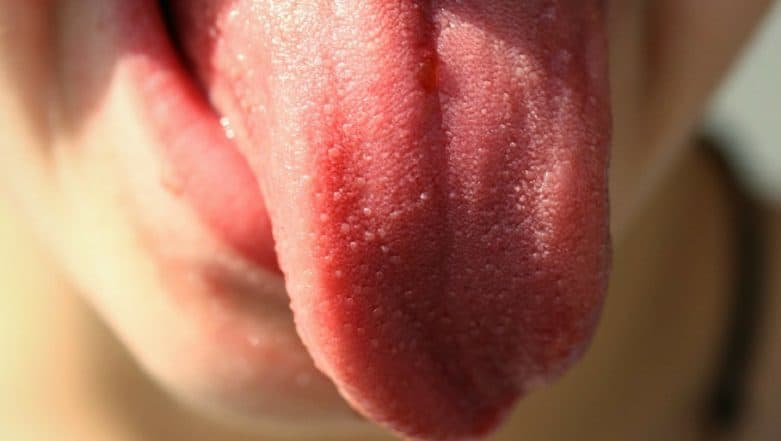 September 24, New Delhi: In a shocking incident, a 22-year-old man was rushed to the hospital after his wife bit off his tongue, following an argument in their house recently. According to a report, the woman was immediately arrested, and she admitted saying that she wasn't happy with her married life. A case has been registered under Section 326 against the woman.
The man who was hardly in a condition to speak said that the injury was inflicted on him by his wife during an argument. When he tried to pacify his wife by kissing her, she bit off his tongue. A surgery is needed to restore the severed tongue. Bizarre Incident in Delhi: Drunk Man Bites off Ear, Swallows It After an Heated Argument.
PTI reports say that the woman was pregnant and she was not happy as she felt her husband was not good looking. The woman who is eight-months pregnant has been detained. The couple got married on November 20, 2016.