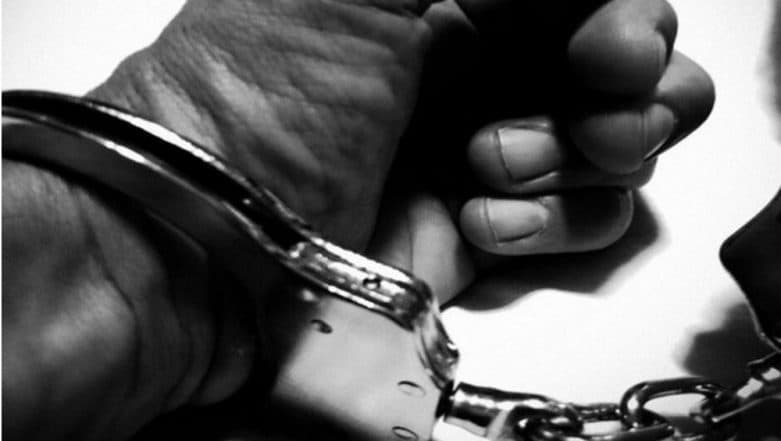 New Delhi, Jul 11: Two men allegedly involved in more than 200 ATM fraud cases have been arrested, police said today. With their arrest, the police claimed to have solved 15 cases of ATM frauds in the national capital region.
The accused identified as Arun Kumar (26) and Rishi Kumar (23), both residents of Uttar Pradesh, were active in Delhi, Noida, Ghaziabad and Faridabad, Joint Commissioner of Police (Crime Branch) Alok Kumar said.
Thirty-seven ATM cards of different banks and a stolen motorcycle used in the crime were recovered from them, Kumar said.  During interrogation, both the accused revealed that the duo along with their other associates Imran, Abbas and Ankit were involved in ATM frauds, he said.
The accused told the police that they purchased costly phones and clothes to impress girls and even visited pubs and bars from the money they made from the crime, the officer added.
Prior to cheating, the team used to locate ATM booths. Subsequently, they used to target an ATM booth and one of the gang members used to visit it and note the PIN of the customer already using the ATM machine. The accused preferred morning or evening peak hours for the commission of a crime, he said.