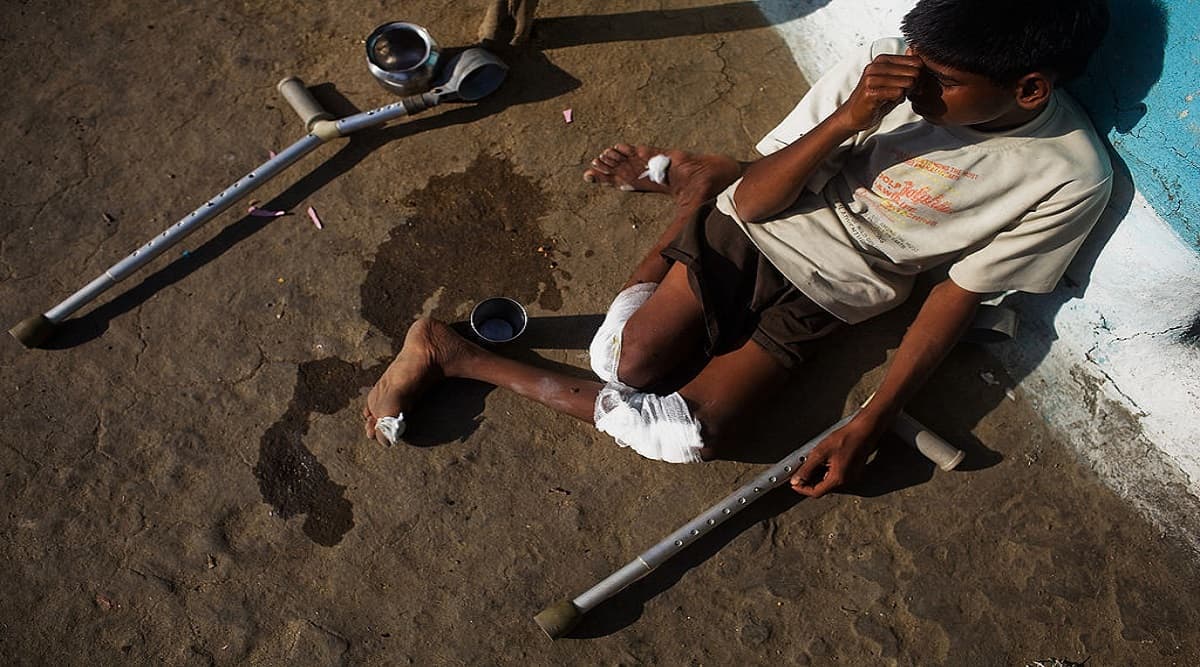 Bhopal, December 2: On this day in 1984, one of the world's worst industrial disaster was reported. The gas leak from the Bhopal-based factory of Union Carbide India Limited (UCIL) ended up subjecting over 5 lakh people to methyl isocyanate gas. 35 years after the horrific incident, the stories of victims continue to sound devastating. Bhopal Gas Tragedy: Four Organisations Campaigning for Justice Charge Centre, State of Continued Collusion with Union Carbide.
One among such victim is Shahid Noor, who was orphaned at the age of 9 due to the gas leak. His father had a contract of mowing grass at the Union Carbide factory. On the night of gas leak, he was present at the site and died on spot after inhaling the poisonous gas. Noor, who had then inhaled the poisonous air, is still suffers from dizziness and breathlessness.
Mehboob Bi is another among the scores of victims who faced the worst brunt of the tragedy. Her newborn child had died in her arms on the ill-fated night, whereas, her other son - Imran - passed away three years later due to health issues arising due to the inhalement of the hazardous gas, reported BBC. In 1999, her husband passed away after battling illness for nearly 15 years.
Swaraj Puri, a senior police personnel of Madhya Pradesh, was serving in the city on the ill-fated night. The effect of inhaling the toxic air is felt by him to this date, with him being constantly gripped by respiratory ailments. His only regret is that Union Carbide chairman Warren Anderson - who did not adhere to the safety norms - should had been present in Bhopal to breathe the air which ruined the lives of thousands.
As per the government figures, a total of 3,787 deaths were recorded due to the gas leak. A state affidavit filed in 2006 claimed that a total of 38,478 people suffered temporary or partial injuries, whereas, approximately 3,900 patients were subjected to permanent disabilities. 35 years gone, the quest for justice continues.