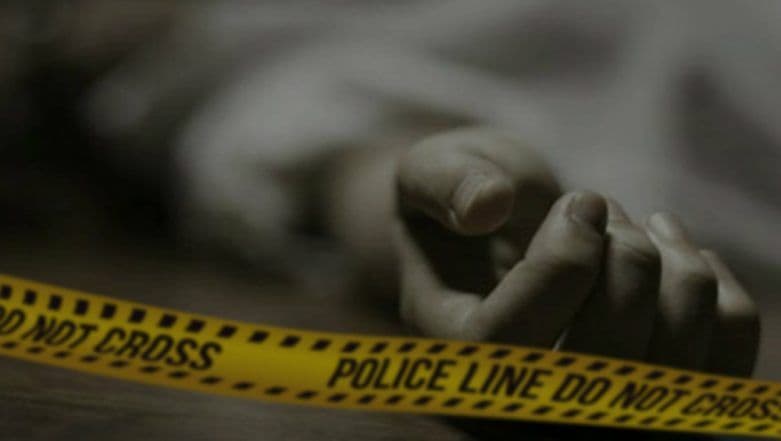 Siwan, May 15: Shyam Babu, a witness in former Member of Parliament (MP) Shahabuddin's nephew Mohammad Yusuf murder case was shot dead in Bihar's Siwan by bike-borne assailants on Wednesday. Yusuf was shot on February 1 this year and his body was dumped near a mosque. He was rushed to a hospital where he was declared dead. According to the police, Yusuf was shot in his chest. Siwan Lok Sabha Constituency in Bihar: Candidates, Current MP, Polling Date And Election Results 2019.
"At the accident spot, we have found one empty gun and three bullets. We are now conducting the investigation at the places nearby the accident site," said Police after Yusuf's death. Yusuf was close to Shahabuddin's son Mohammad Osama. After the incident, hundreds of villagers, mostly Shahabuddin's supporters, protested and demanded action against the assailants.
Tweet by ANI:
Bihar: Shyam Babu,witness in former MP Shahabuddin's nephew Yusuf murder case has been shot dead in Siwan by bike borne assailants pic.twitter.com/nNYw9kzocS

— ANI (@ANI) May 15, 2019
The former Rashtriya Janata Dal (RJD) MP Mohammad Shahabuddin is lodged in Delhi's Tihar jail. He is serving 11 years in prison for his involvement in the murder of Rajiv Roshan. Earlier this year, a Bihar court framed charges against Shahabuddin and others in connections with the murder of journalist Rajdev Ranjan. Ranjan was killed in 2016 in Siwan.