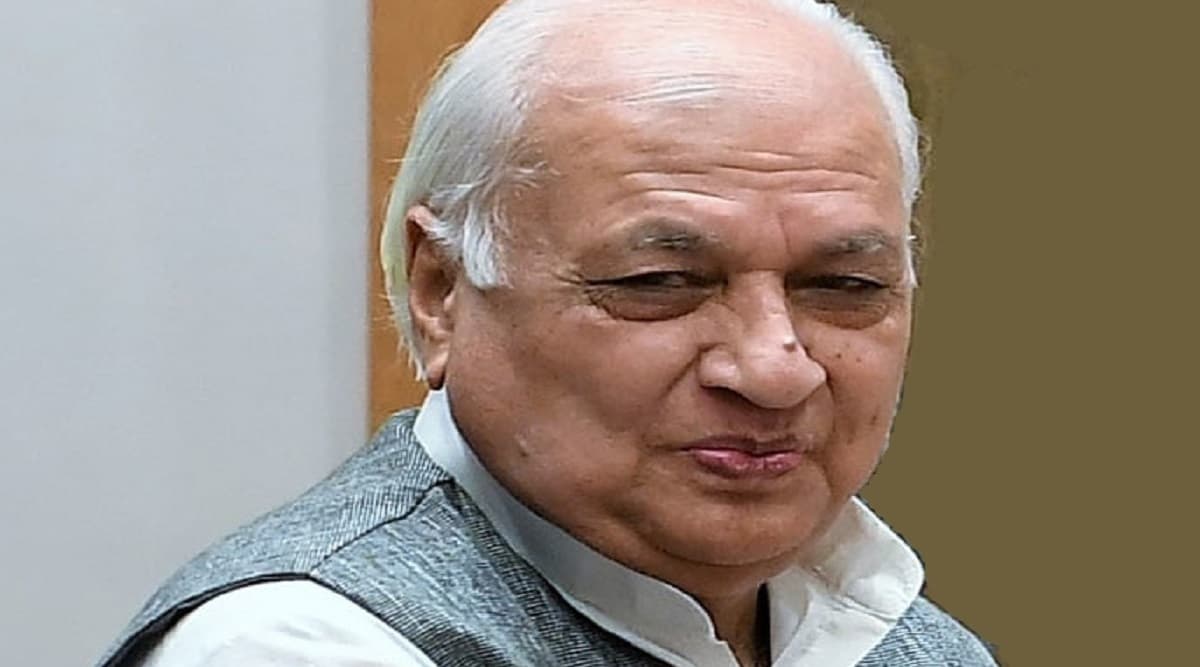 Thiruvanthapuram, January 19: Kerala Governor Arif Mohammed Khan on Sunday sought a report from the Pinarayi Vijayan government for filing a case in the Supreme Court against the Citizenship Amendment Act (CAA) without informing him. The governor's office asked the Chief Secretary to submit the report. Khan had also publicly criticised the state government for not informing him before moving the apex court. CAB Passed in Rajya Sabha: Sonia Gandhi Calls Passage of Citizenship Amendment Bill 'Victory of Bigoted Forces'.
"The Governor's office has sought a report from the Chief Secretary for not informing him about the state's move to approach the apex court against the CAA," reported PTI quoting a top source from Raj Bhavan. On January 14, the Kerala government moved the apex court against the contentious act under Article 131 of the Constitution.
Kerala became the first state to challenge the CAA in the top court. Pinarayi Vijayan-led state government in the plea, sought direction from the apex court to declare the CAA unconstitutional. In the petition, the Kerala government called the law a violation of several articles of the constitution, including the right to equality. In the plea, the Kerala government termed the CAA against the basic principle of secularism. Citizenship Amendment Bill 2019 Passed in Rajya Sabha, 125 MPs Support Law to Naturalise Non-Muslim Refugees, 105 Vote Against CAB.
Last month, the Kerala government also passed a resolution demanding the scrapping of the controversial CAA. The resolution was taken up during the one-day special session. The CAA, which was passed in December last year in Parliament, came into effect from January 10.