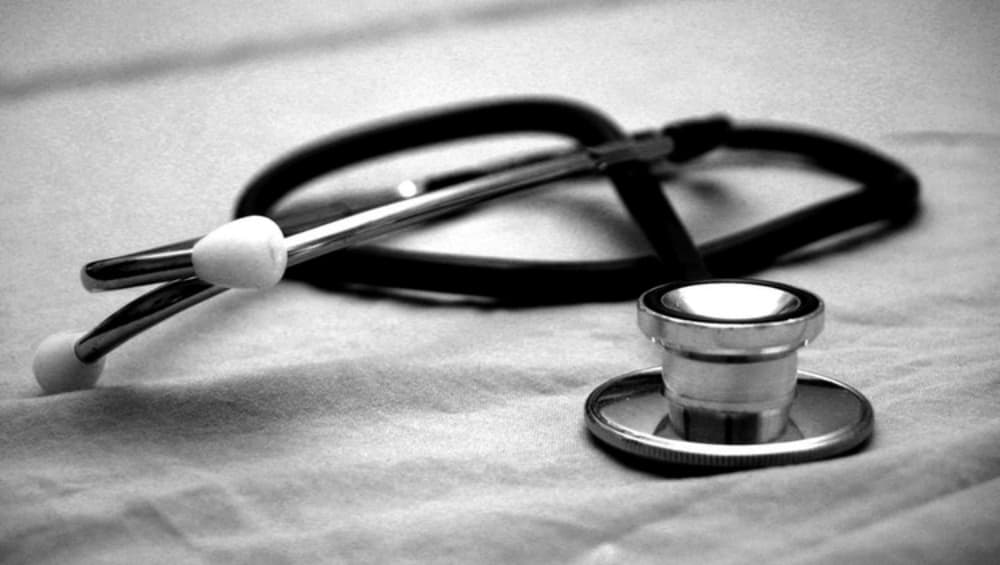 Raipur, November 8: In an appalling incident, a tribal woman in Chhattisgarh, who was suffering from snakebite, had to be carried to a hospital in a journey that lasted six hours. There were no healthcare services in the village and transport was crippled since no vehicles would enter the Maoist-infested villages of the state. According to a report by Hindustan Times, the incident took place on Thursday in Chutkava village, where five the locals had to trek for almost 18 kms, carrying the woman to save her life.  Reports inform that this village is situated deep inside Bastar's Bijapur district.
The woman, identified as Kavasi Lakhmi, was bitten by the snake when she went to a jungle near the village. A local was quoted in the reports saying that the village is located deep inside the jungle and no vehicles enter it due to Maoist presence. Meanwhile, the difficult terrain also adds on to the woes of the locals there. The people who carried the woman said since there was no option available. So they placed the woman on a cot and carried her to the hospital on foot. Medical Apathy: 60-Year-Old Patient Declared Dead by Doctors of Delhi Ganga Ram Hospital, Found Alive While Being Taken for Last Rites. 
Describing the condition of the woman, the locals stated that the woman was shivering, her eyes were weak and her breathing was rapid when she was brought to the Basaguda block hospital, after which she was immediately shifted to Bijapur district hospital.
The villagers were quoted in the report saying that they first tried their local methods for the treatment, but later realised that the woman was not recovering. Since there were no signs of improvement, they decided to carry her to Basaguda block hospital. The woman was safely transported even though she was in a serious condition. But reports inform that she is out of danger and is recovering.