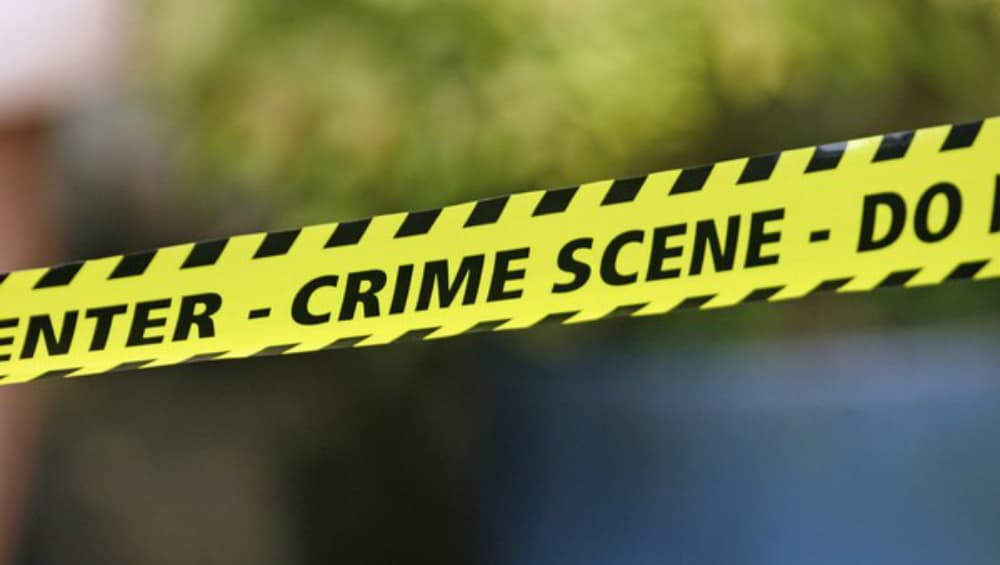 Delhi, October 14: Vexed with her husband's addiction to alcohol, a 31-year-old woman allegedly beat him to death at their home in outer Delhi's Narela after he came home drunk. The incident took place on Saturday. Police said that the accused, Salma, was arrested and a case of murder registered. The deceased has been identified as Javed Rahman, 35, The Hindustan Times reported. Drunk Man in Hyderabad Strangles Pregnant Wife to Death After Tiff.
According to the report, Rehman alleged came home drunk on Saturday. Frustrated by his habit, Salma got into a quarrel and thrashed him. On Sunday, when Rahman's brother visited the house and found the man dead. He immediately informed the police and accused Salma of thrashing him to death.
Salma was a volunteer of Delhi Commission for Women (DCW) with the panchayat. The accused had taken her husband to the court, the DCW said. It also said that her husband "used to beat her and abuse her severely after drinking every night."
Meanwhile, the body has been sent for autopsy to determine the actual cause of death. Rehman's family has accused Salma of committing the crime. "She would hit him with sticks, rods and whatever she could lay her hands on. Just two days ago, she pushed him from the stairs," alleged Rehman's mother, Sabra.