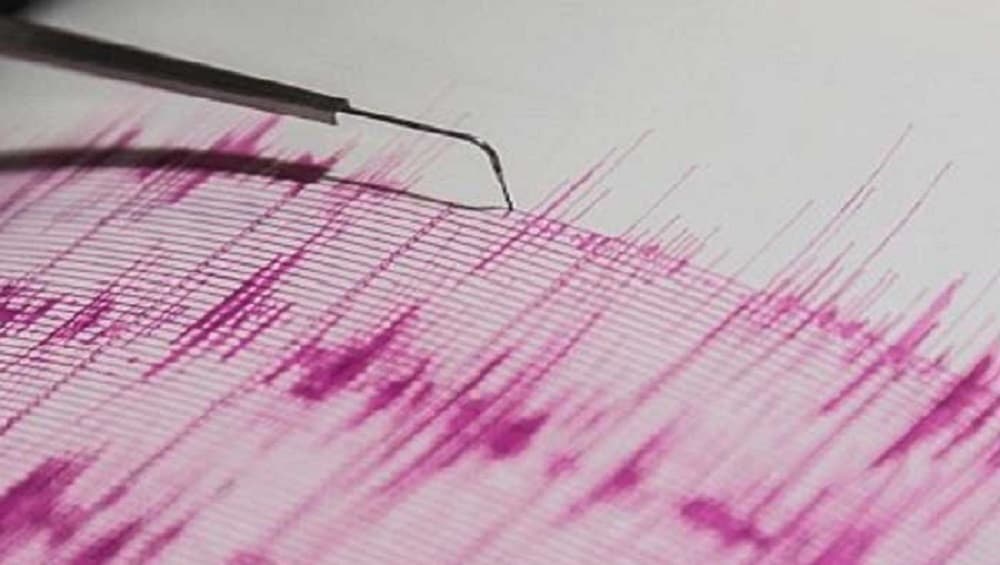 New Delhi, November 19: Earthquake tremors of mild intensity were felt in Delhi and other parts of national capital territory on Tuesday. The quake impact was first reported in the evening at around 7:00 pm from Delhi-NCR region. Subsequently, alert of tremors emerged from Lucknow, the state capital of neighbouring Uttar Pradesh. Quake of Magnitude 7.2 Struck North Maluku Province in Indonesia, Tsunami Warning Issued.
According to the geological agencies, the epicentre of the earthquake is  25 km ENE (east-north-east) of Dipayal region in Nepal, which lies close to the Indian border. The magnitude of the earthquake was measured as 5.2 on the richter scale. Users on social media said the tremors were felt across the northern-western India, including parts of Uttarakhand, UP and Bihar.
Update by ANI:
Tremors felt in parts of Delhi. More details awaited. pic.twitter.com/XhQSLubxRe

— ANI (@ANI) November 19, 2019
The earthquake is reported a day after Gujarat's Kutch region was jolted by a quake of magnitude 4.3 on the richter scale. The tremors were recorded at 7:01 pm, with the epicentre being recorded at 23 km NNE (north-north-east) of Bhachau in Kutch district.
The Indo-Nepal border region is considered to be prone to earthquakes. The worst impact of the natural calamity was felt by India's neighbouring nation in 2015, when a series of quakes had left around 9,000 people dead and over 22,000 injured. The fatal quake had struck on April 25 that year, and the magnitude was reported to be 8.1 on the richter scale.