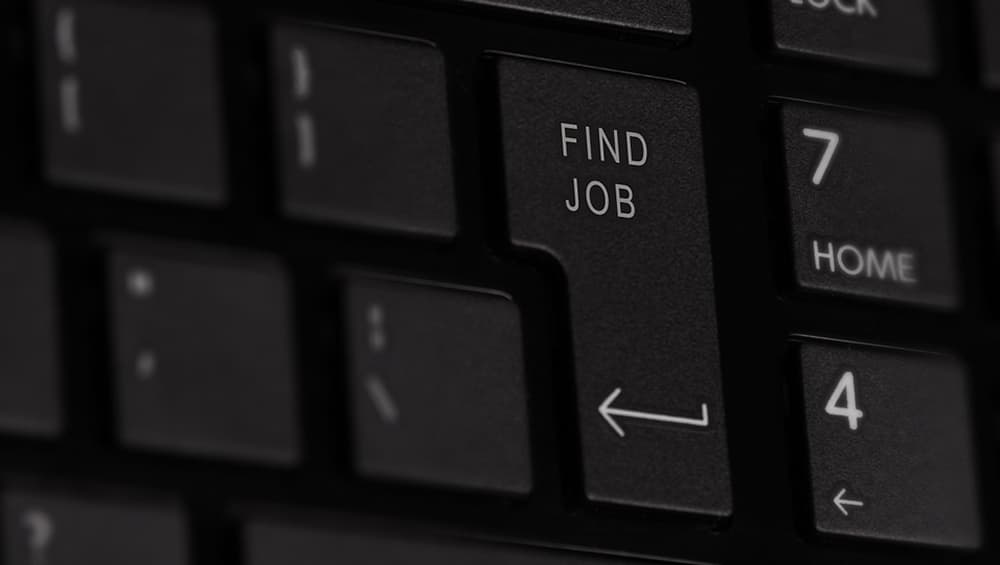 New Delhi, November 20: There is an economic slowdown in the country, with several job slashes taking place due to a decrease in demand, especially in the rural market. The employment growth in the country has slowed down in the last two years, with job creation growing at 3.9 percent in 2017-18 and 2.8 percent in 2018-19, according to a study by CARE Ratings.
According to a Times of India report, the rating agency pointed out that the core industries have been affected badly, and they have virtually witnessed 'negative growth in headcount'. These industries have been affected with the slowdown in the GDP growth as well as challenges faced on the NPA side for banks. Moody's Downgrades India Outlook Rating to Negative on the Back of Lower Economic Growth.
Talking about the core industries, growth was seen to be negative for power and capital goods. A similar picture was seen across power, capital goods and infrastructure sectors. Over the last few months, several rating agencies have downgraded their India outlook on the back of lower economic growth in the country.
In July, Union Labour Minister Santosh Kumar Gangwar made a startling admission before the Lok Sabha where he said that the unemployment rate among educated people in the country stood at 11.4 percent.