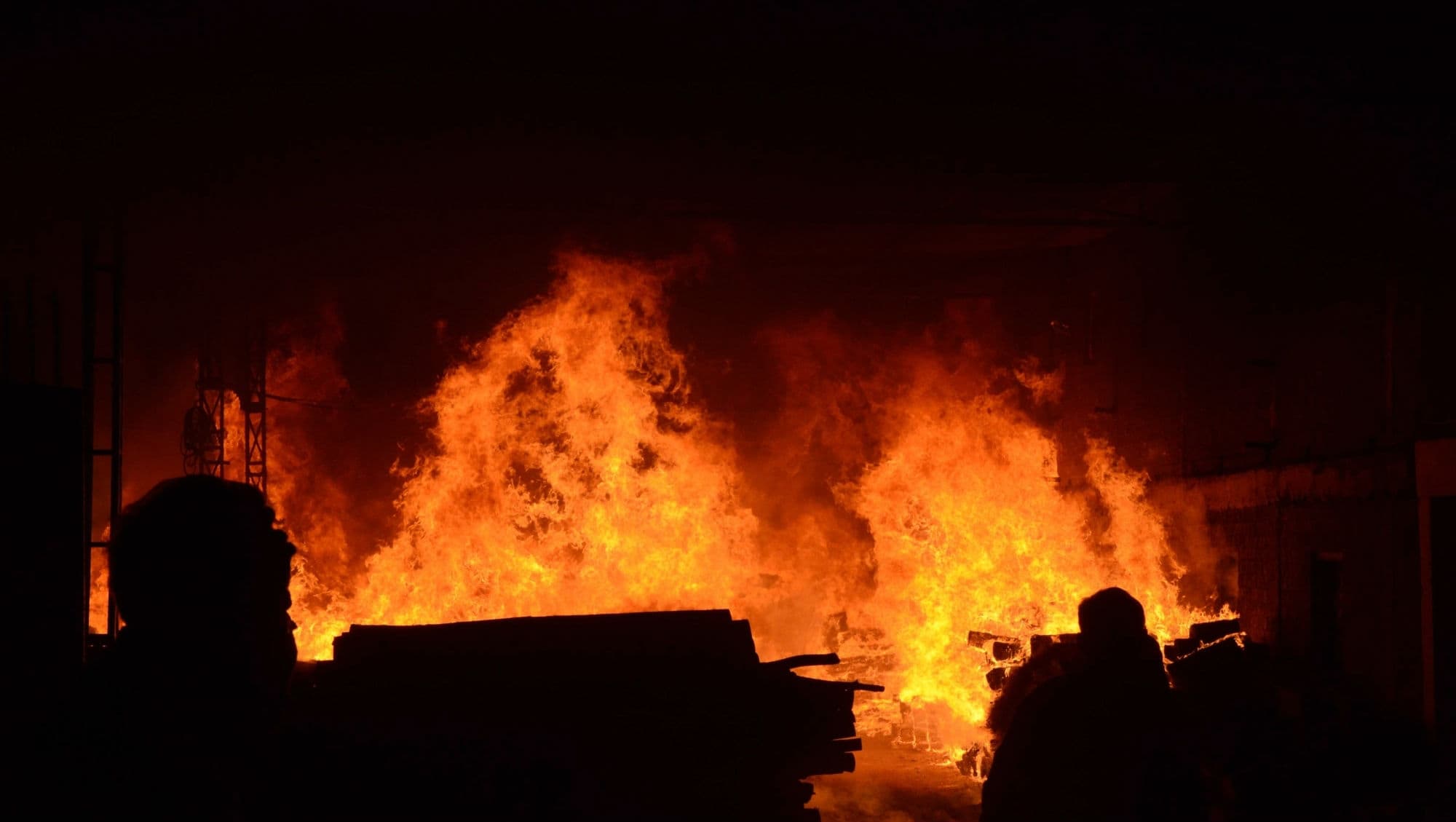 Kolkata,  October 3: A massive fire broke out in Baishaki mall in Kolkata near the Salt Lake in West Bengal on Thursday afternoon. As many as three fire tenders have been rushed to the spot. The rescue operations are underway. The cause of the fire is not known as of now. The Baishaki mall is one of the biggest and busiest malls in Kolkata. The fire is a cause of worry as the place is often crowded with people. Fire Breaks out at Fancy Market in Kolkata.
Also, considering that the festival of Navratri is underway, the chances of crowd being more than normal is not unusual. The intensity of the fire is not known and things will only become clear once the fire department communicates with the reporters present at the scene.
Some eyewitnesses said that they saw a plume of smoke emanating from the mall.
Read the Tweet Below
Kolkata: Fire breaks out at Baishakhi mall, Salt Lake. Three fire tenders have been rushed to the spot. More details awaited. #WestBengal

— ANI (@ANI) October 3, 2019
After the locals discovered that the smoke was due to fire, fire fighting ambulance were rushed to the spot. This is a developing story. Further details are awaited.