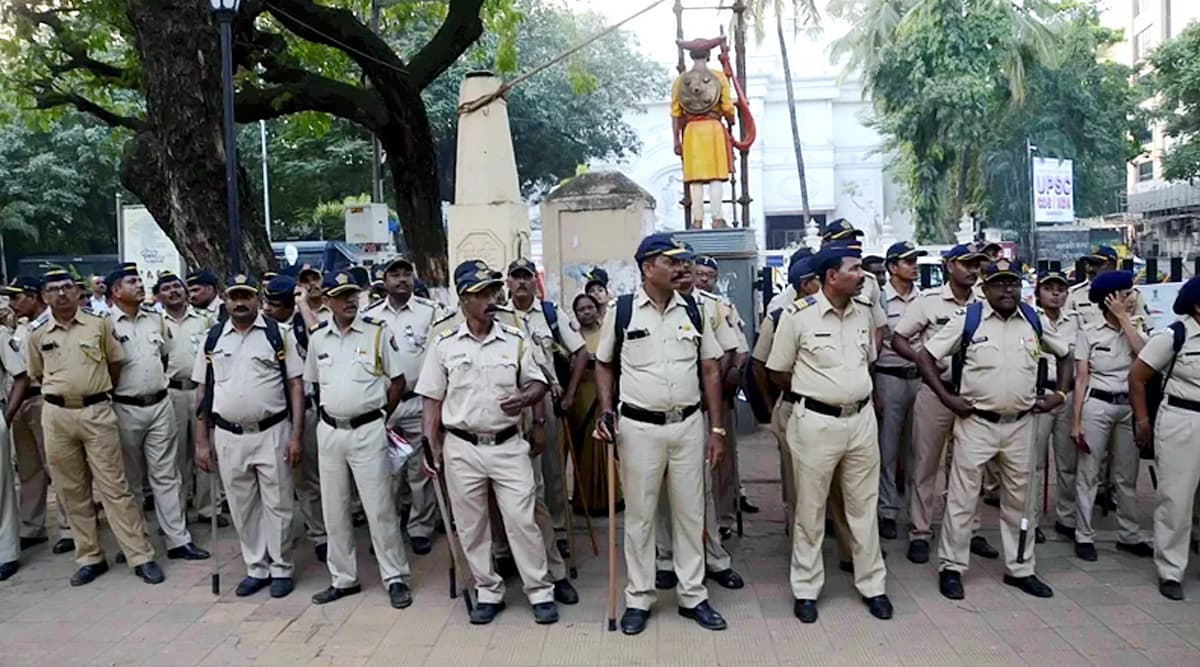 Mumbai, January 17: A convict of the 1993 Mumbai serial blasts case, Jalees Ansari, also known as Dr Bomb, disappeared while being on parole on Thursday morning. While the Mumbai police and the Maharashtra Anti-Terrorism Squad or ATS have launched a manhunt to trace Jalees Ansari, his family filed a 'missing person' complaint at the Agripada police station. Ansari is known as Dr Bomb as he is suspected to be involved in many bomb blast cases across the country. PM Modi Says Justice Not Done to Mumbai Blast Victims, Says There Was `Mirchi Business'.
Ansari was lodged at the Ajmer Central Prison in Rajasthan after he was given life imprisonment. He was released from jail on parole in December last year. During the parole period, he was ordered to visit the Agripada police station every day between 10:30 am and 12 pm to mark his attendance. However, on Thursday, he didn't report. In the afternoon, his 35-year-old son Jaid Ansari approached the police station with a complaint about his "missing" father. Abu Bakar, Accused in 1993 Mumbai Serial Blast Case, Apprehended.
According to his family, Ansari left his home early morning to offer namaz but didn't return. His mobile phone was also unreachable. After receiving the information, the Agripada police alerted the police control room about Ansari and the same was passed to Maharashtra ATS. Ansari, who went to Pakistan for terror training, has been convicted in the Jaipur serial blasts, Ajmer blasts and Malegaon blast cases.
Ansari was allegedly connected with terror outfits like SIMI and Indian Mujahideen and taught terror groups how to make bombs. He was also questioned by the NIA in 2011 in connection with the 2008 bomb blast in Mumbai, an official told news agency PTI.