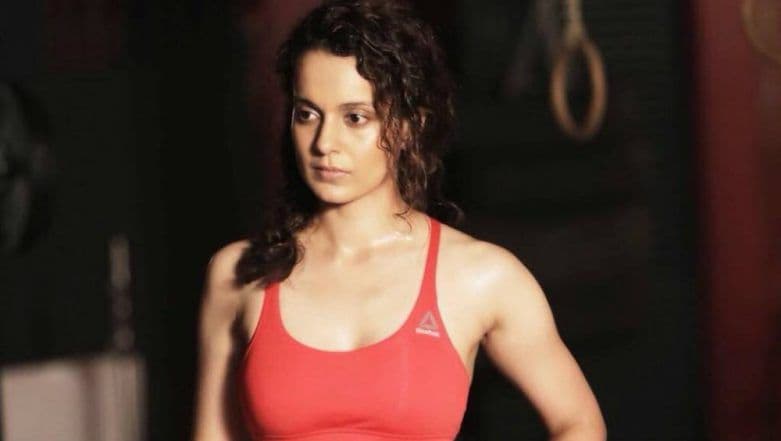 Mumbai, April 13: Noted Bollywood actor Kangana Ranaut is registered as a voter at two polling booths, claim reports. Citing data provided by the Election Commission online, allegations are being made that two voter ID cards are issued in the revered celebrity's name. While one set of data shows her as a registered voter in Mumbai's Bandra, another claims she is part of the electorate in Himachal Pradesh's Mandi district.
In the two set of digital voter ID cards, the only minor difference is in the spelling of Kangana. While the Mumbai voter card spells her as "Kangna", the records in Mandi spell her as "Kangana". Her age is identical in both. Kangana Ranaut On Nationalism: I Won't Grow If India Doesn't Grow.
In Mandi, Kangana is registered to vote in Sarkaghat assembly constituency. Both the set of data were last updated by the Election Commission this year only.
Notably, Mandi is the native place of Kangana, who was born in Himachal Pradesh. She has spent the early years of her life in the hills, before chasing her dreams in the maximum city of Mumbai.
The AmarUjala report, which shows her name in two electoral rolls, raises severe questions at the Election Commission's de-duplication programme. The polling body had earlier claimed that it has deleted lakhs of names from the voters' list that were recurring due to old residential locations of some citizens.
Kangana, who has not been stranger to controversies, was rumoured to be contesting on the ticket of a major national party in the upcoming Lok Sabha elections 2019. The Queen actor, however, herself put an end to the speculations by stating that she has no intention to be in the electoral race.