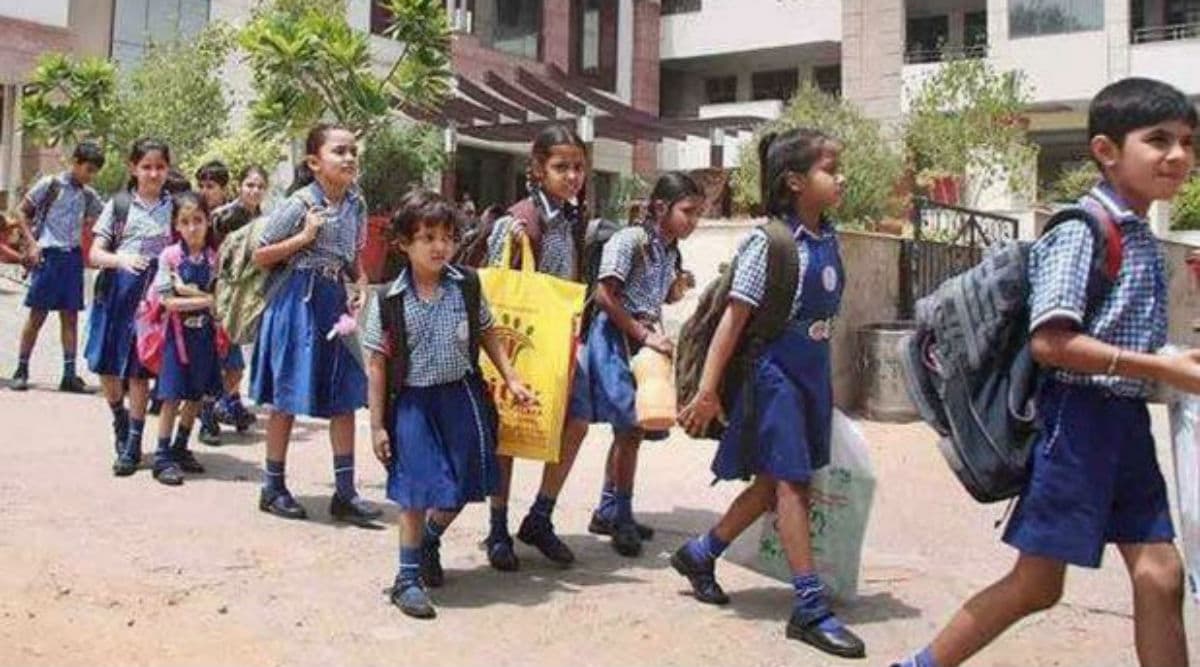 Kochi, November 22: In a tragic incident, a Class 5 girl died allegedly of a snakebite inside her school classroom in Wayanad on Wednesday, triggering a widespread public protest on social media. People took to several social media platforms including Facebook and Twitter to raise concerns over the negligence of the state government, teachers and doctors that led to the death. The state government suspended a teacher for alleged lapse in rushing the child to the hospital. The student was taken to hospital over an hour after the incident, the students of the school alleged. After the kid's parents were informed, they rushed her to four hospitals and were referred to the Kozhikode Medical college hospital, which is about 90 km from Sulthan Bathery, where the school is located.
After the unfortunate death of the 10-year-old student, Kerala Chief Minister Pinarayi Vijayan took to social media platform Facebook and shared a post saying strict action will be taken against those responsible for the lapses. In his post, Vijayan said that teachers are responsible to teach students how to act when a situation like this happens."But in this case, the fellow students say that even after they pleaded with the teachers to take the student to the hospital they completely ignored it. The incident is deeply saddening and I will interfere to ensure strict action is taken," he wrote. Surat Farmer Swam for 90-Minutes Across River to Save Son from Snakebite, His Attempt Ends in Tragedy.
According to reports, the parents of the deceased child have accused the child of negligence, alleging the girl was made to wait at the school after the snake bit her and was taken to the hospital only after they reached the school. Health Minister KK Shylaja has ordered the suspension of the doctor in Bathery Taluk Hospital who failed to diagnose the snake bite.
In the wake of the incident, Wayanad MP Rahul Gandhi, in a letter, urged the Chief Minister and General Education Department to conduct an infrastructure audit of public schools in Wayanad Parliamentary constituency