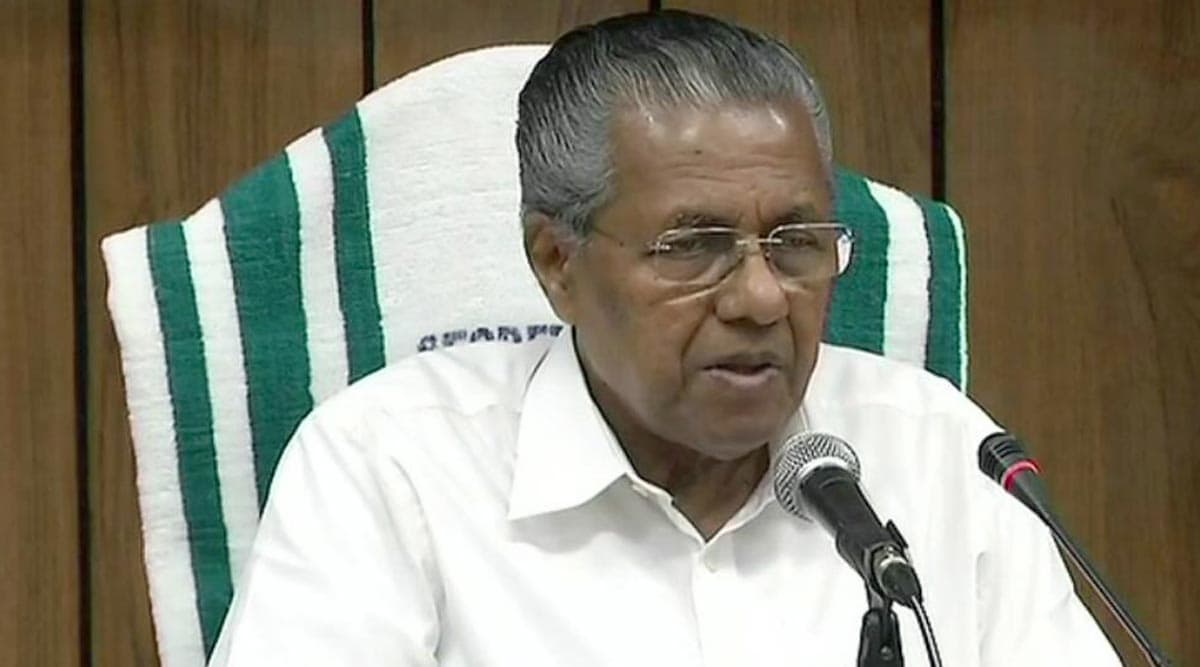 Thiruvanthapuram, January 14: The Kerala government on Tuesday moved the Supreme Court against the Citizenship Amendment Act (CAA). The state government filed the case under Article 131 of the Constitution. Kerala has become the first state to challenge the CAA in the top court. Pinarayi Vijayan-led state government in the plea, sought direction from the apex court to declare the CAA unconstitutional. In the petition, the Kerala government called the law a violation of several articles of the constitution, including the right to equality. It also stated that the CAA is against the basic principle of secularism. CJI SA Bobde on Anti-CAA Protests: 'India is Going Through a Difficult Phase, So Refrain from Further Aggravating the Situation'.
The Pinarayi Vijayan government also challenged the validity of the Passport (Entry to India) Amendment Rules 2015 and the Foreigners (Amendment) Order 2015 in the top court. These two laws regularise the stay of non-Muslim migrants from Pakistan, Bangladesh and Afghanistan who had entered India before 2015 on the condition that they had fled religious persecution. Pen is Mightier Than Sword: CAA Protests Bring Out the Poets in India, From Kaagaz Nahi Dikhaaenge to Tum Kaun Ho, Netizens Share Poetry Penned Down by Them.
Last month, the Kerala government also passed a resolution demanding the scrapping of the controversial CAA. The resolution was taken up during the one-day special session, which was convened to ratify the extension of the reservation for SC and ST in the Assembly and the Parliament for another decade. While presenting the resolution, Vijayan said the CAA was against the "secular" outlook and fabric of the country and would lead to religion-based discrimination in granting citizenship.
The CAA, which was passed in December last year in Parliament, came into effect from January 10. Widespread protests across the country erupted after the passage of the Citizenship Amendment Bill. The CAA promises Indian citizenship to non-Muslims, including Hindu, Sikh, Jain, Buddhist, Christian and Parsi migrants, who fled religious persecutions from the neighbouring Islamic countries.