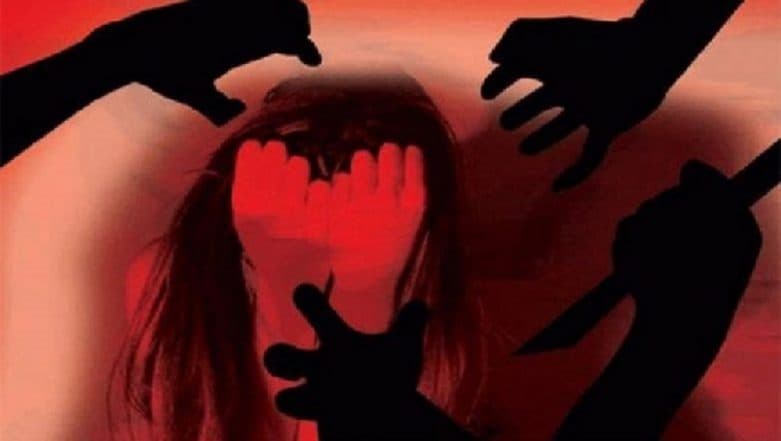 Sagar (Madhya Pradesh), Aug 21: A pet dog tried to rescue its owner when attempts were being made to allegedly gang rape a girl in Sagar district of Madhya Pradesh.
The incident took place in Motinagar area on August 19 when a 14-year-old girl was allegedly abducted from outside her house by two men, Reshu Ahirwar and Puneet Ahirwar, who lived in the neighbourhood and took her to a secluded place to allegedly rape her.
When the girl was allegedly being assaulted sexually by one of the perpetrators, she shouted for help. Alarmed by her screams, the dog came rushing to her and pounced on the accused and his accomplice.
The pet dog did everything possible, biting, scratching with paws, to save the girl. While the dog engaged the perpetrators in a tough fight, the girl took advantage of the situation and freed herself from the clutches of the alleged rapist. She ran towards her house and alarmed her family members. By then, however, the two accused managed to flee from the spot.
The girl filed a First Information Report (FIR) in the Motinagar police station later. The accused were arrested the next day. The police have registered a case under Sections 376(2) (I)), 376 DA, 366 A, 506 of the Indian Penal Code (IPC) and Sections 4 and 6 of the Prevention of Children from Sexual Offences (POSCO) Act. Both accused have been arrested.
Detailing about the issue, Motinagar SHO Vipin Tamrakar said, "We have registered a case for rape and abduction under relevant sections of the IPC. The accused have also been booked under POSCO Act."