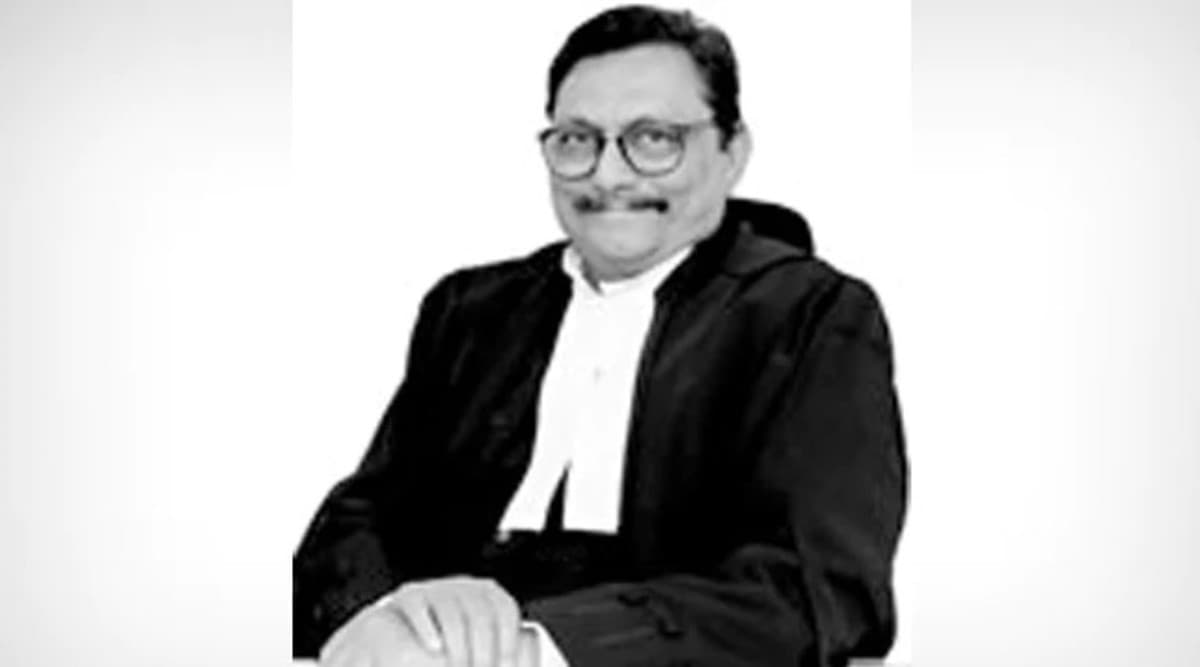 Pune, December 13: Maharashtra State Commission for Women on Friday shot off a letter to Chief Justice of India SA Bobde and demanded him to take suo motu cognizance of letter and turn it into a petition for hearing against a Bombay High Court order which commuted death sentence of a 2008 rape and murder convict to life sentence on grounds of delay.
The Commission has penned down the letter challenging commutation death sentence to life. The move by the Commission came just days after the accused Purushottam Borate (37) and Pradeep Kokade (30), in their petitions, claimed they suffered "undue and avoidable delay of 1,509 days in the execution of death sentence, solitary confinement lasting more than seven years". Andhra Pradesh Assembly Passes Disha Bill to Award Death Sentence for Rape Offences.
The case is pertaining to a BPO employee in Pune who was raped and murdered by two men in the year 2008. The accused were given death sentence by a Sessions court of Pune. The Bombay High court also upheld the order of the lower court which later was confirmed by the apex court in 2015.