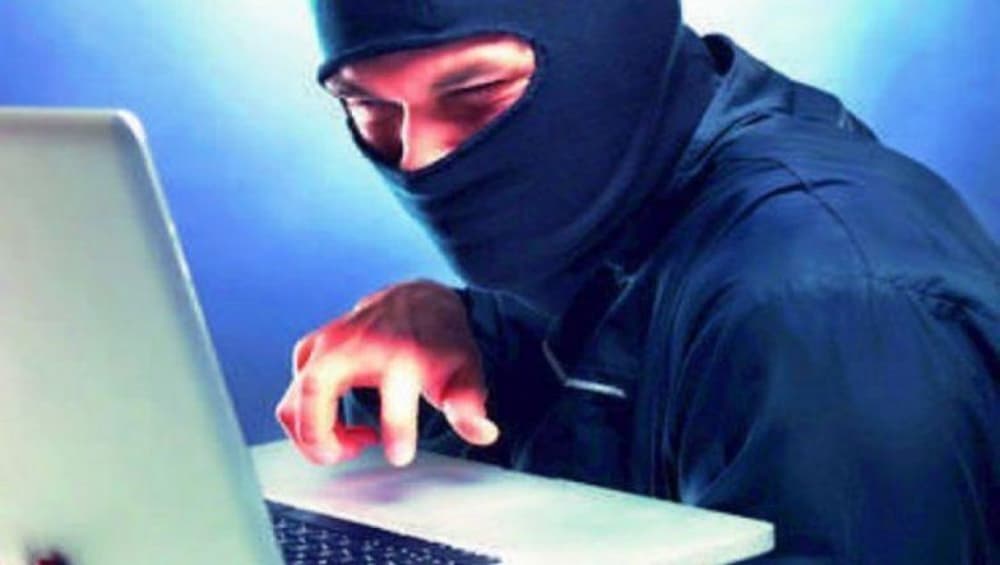 Mumbai, October 15: In a shocking case of cybercrime, a man while ordering a wine bottle online, lost Rs 1.25 lakh in three transactions. According to a Times of India report, the man lost the money after he called the contact number of Ujwal wines to order a wine bottle. He got the contact number of Ujwal wines by searching online. Police informed the complainant that the owner of Ujwal Wines had himself filed a police complaint informing that his shop name is used to dupe people.
Three transactions were carried out in an hour and the money was siphoned away. The owner of Ujwal Wines said that he contacted the search engine also to remove the number shown as his shop contact. The report mentions that the accused came under the attack of cyber frauds inspite of 75 negative reviews alerting people to not make any purchase from Ujawal wines. Mumbai Cyber Attack: Man Loses Rs 97,000 While Trying to Buy Second Hand Activa Scooter Online.
The fraudster sweet-talked and got the complainant's credit card details including OTP. When he first got an alert about Rs 31,777 being deducted from his account, he called the number of the Ujwal wines and was told that the amount would be reversed soon.  There was another transaction of Rs 31,777 from his card and when the final amount of Rs 61,000 got deducted, the complainant realised that he has become a victim of cyber fraud and he blocked his card.