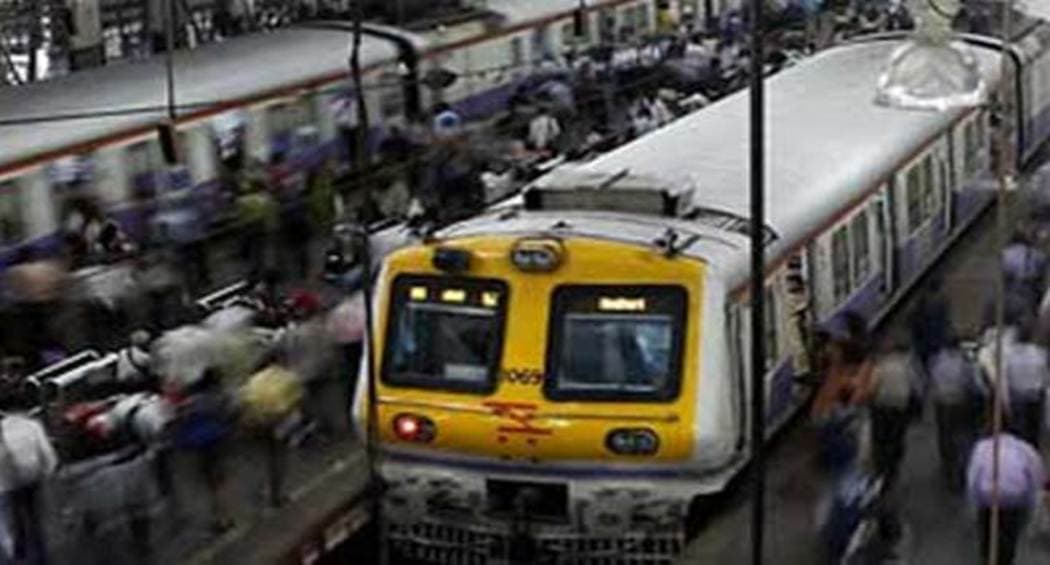 Mumbai, November 27: In a shocking incident, a 20-year-old pregnant woman was pushed out of a running train by her husband between Dahisar and Mira Road. According to a Times of India report, the accused Sagar Dhodi and his second wife were in the middle of a fight when he pushed her. However, the latter survived the fall because the train was moving slowly.
The victim Rani was six-months pregnant at the time of the fall. Sagar had been fighting with her in the train because he didn't want her to have the baby. He has gone missing after the incidence but has been booked for murder and criminal intimidation. The accused was having an affair with Rani, while being still married to his first wife, with whom he had two children. Mumbai Shocker: Vegetable Vendor Killed Near Mankhurd Station For Selling Over-Priced Peas.
On knowing about his relationship with Rani, his first wife left their marital home. On November 1, he got married to Rani, who was already six-months pregnant. But he didn't want her to keep the child and they had frequent fights over it. Fed up of the constant bickering, Rani left for her maternal home. However, on that day, Sagar met her and asked her to accompany him to a friend's place in Nalasopara, to which she readily agreed.
They were standing near the door of the compartment, when Sagar first punched her in the chest. He hit her before pushing her from the running train. Rani sustained a few injuries; however, the doctors have confirmed that the foetus is safe after her fall. Sagar's phone is switched off, and he has not been to work or returned home ever since the incident. Police are probing the matter.