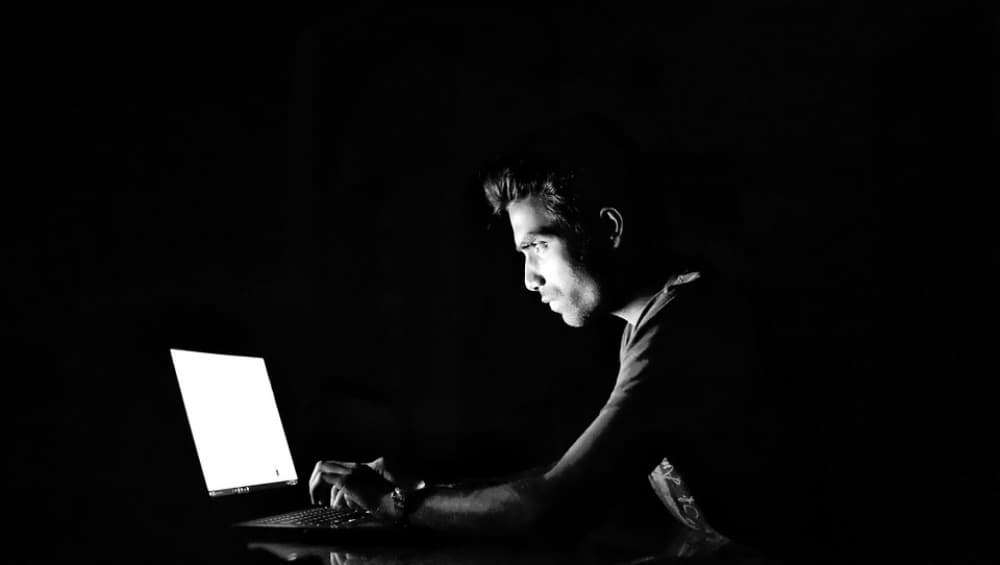 Mumbai, November 1: In a shocking case of outraging the modesty of a woman, a 25-year-old woman took pictures of her sister who was taking a bath and shared the nude images with her lover, who then forwarded it to his relatives. The woman was arrested on Thursday, according to a Times of India report. Police are trying to find her lover, who is currently on the run.
The woman was having an affair with a married man from Byculla and her mother was reportedly against their relationship. On the day of Navaratri, both the families got involved in a minor argument, which ended with the complainant slapping the man. The man in an attempt to take revenge for his humiliation told his girlfriend that if she is interested in marrying him, then she needs to get nude pictures of her sister and send it to him. Mumbai Shocker: Man Masturbates Before Woman Scriptwriter on Skype Video Call.
When the complainant found out that the pictures were shot by his sister, she went to the police. The woman was booked under IPC for outraging the modesty of a woman under the IT Act.