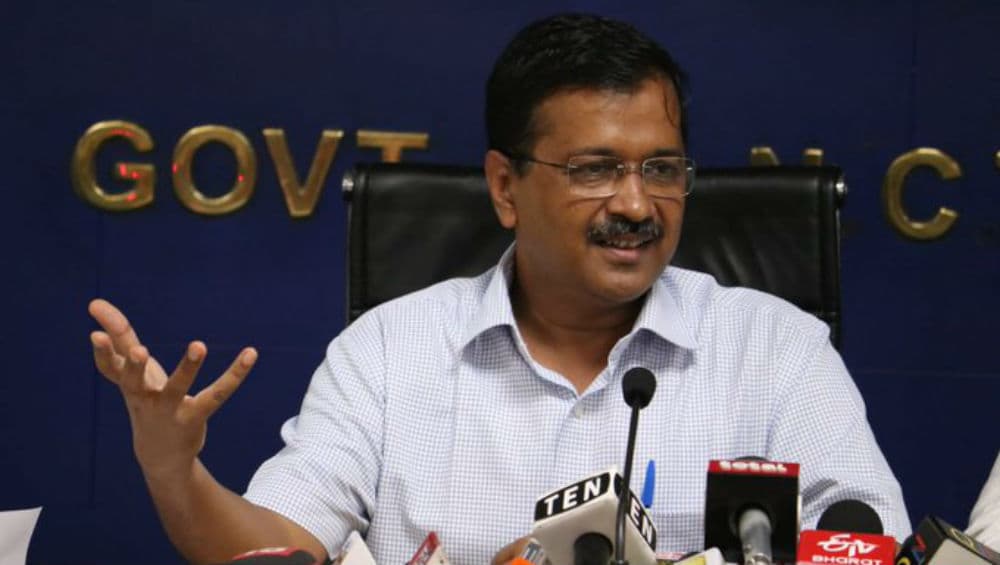 New Delhi, September 13: The Aam Aadmi Party (AAP) government in Delhi announced on Friday that it will bring back the odd-even scheme after the festival of Diwali 2019 to combat pollution. The odd-even scheme will be implemented for 12 days from November 4 to November 15. Delhi Chief Minister Arvind Kejriwal made the announcement during a press conference today. As part of the odd-even scheme, cars with numbers ending with an odd digit and even digit can ply on Delhi roads on alternate days. Women are exempted from this rule. Delhi: Arvind Kejriwal Government to Implement Odd-Even Scheme to Tackle Air Pollution.
It is the third time that the Delhi government is implementing the scheme. Earlier in 2016 and 2018, the AAP government had implemented the rule to control pollution. A seven-point action plan was also announced by the Delhi CM after meeting experts to discuss ways to control winter-time pollution in the national capital. Under the action plan, the Delhi government will introduce mechanised sweeping of roads and will also distribute masks. Apart from this, the government will also take steps to tackle pollution that spreads due to crop burning. Odd-Even Scheme in Delhi: Two-Wheelers to be Exempted as Supreme Court Stays NGT Order.
ANI Tweet on Odd-Even Rule Announcement:
Delhi Chief Minister Arvind Kejriwal: Odd-Even vehicle scheme to be implemented from 4th to 15th November, 2019. pic.twitter.com/qVmLChGHsd

— ANI (@ANI) September 13, 2019
During a press conference, Kejriwal also announced that his government would organise a laser show a day before Diwali to create awareness among people about the harmful effects of bursting crackers. The Delhi CM also mentioned that the traffic in the national capital was improved after the implementation of  the new Motor Vehicle Act.
Highlights of Arvind Kejriwal's Press Conference:
Reacting to Delhi government's plan to implement the rule, Union Transport Minister Nitin Gadkari said that the odd-even scheme was "not required". Delhi government's decision to bring back the odd-even scheme came a day after reports surfaced that air pollution in Delhi has dropped by 25 percent over the past four years.