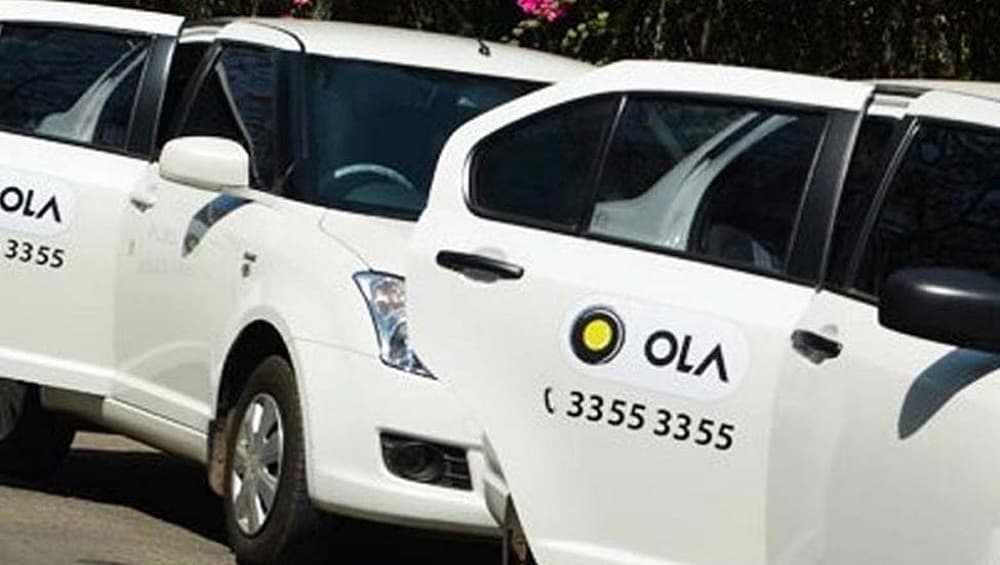 Mumbai, October 18: Ola is planning to launch self-driven cars with sharing facility available. According to a Times of India report, this facility is targetted mainly to the office goers. The service was launched in Bengaluru soon and will encourage car owners to switch to public transport and carpooling options, thus causing less damage to the environment.
Some of the facilities available in this option would be-24x7 helpline emergency number, real-time tracking, roadside assistance and other options. In September, Ola launched a self-drive car rental service in Bengaluru. The company informed that it has obtained a licence to launch the self-drive service from the Karnataka State Transport Department. Ola to Launch Self-Drive Car Rental Service in Bengaluru Soon.
An internal pilot under 'Ola Drive' was run to test the service before extending it to the public in Bengaluru. Ola has further plans of introducing this service nationwide later on. With the launch of Ola's self-drive car service, it will be competing with Drivezy, Zoomcar and Myles, whose demand has been increasing among the youth today.
The sharing option which the cab aggregator plans to introduce is a very environment-friendly option considering the amount of traffic in the city and the metro construction work going on across Mumbai.