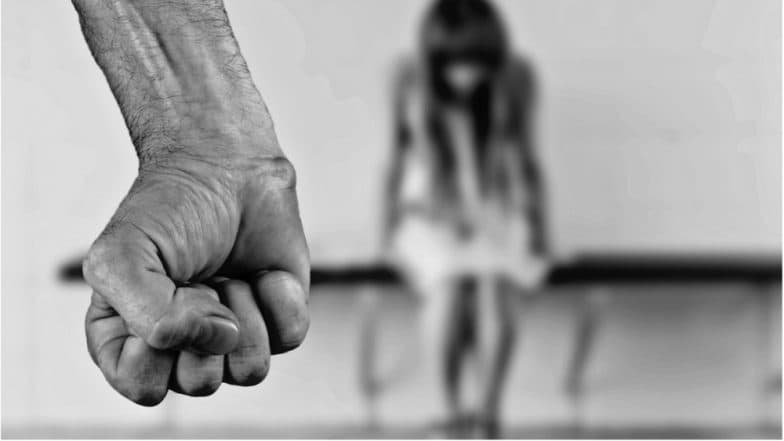 Chennai, March 14: With the incident of Pollachi sexual abuse case gaining political momentum in Tamil Nadu, Chennai Police Crime Branch on Thursday registered an FIR against DMK president MK Stalin's son-in-law Sabareesan. Registering the FIR, Tamil Nadu Deputy Speaker Pollachi V Jayaraman had stated that rumours are being spread, on the instructions of Sabareesan that his son is involved in Pollachi sexual assault case.
Earlier, DMK MP and Women's Wing leader Kanimozhi had sought a judicial probe to probe the matter after the state government had transferred the Pollachi sexual abuse case to the CBI amidst mounting public and political pressure. Pollachi Sexual Abuse Case: Members of Network of Women Write Against Alleged Video Doing Rounds Involving Victims, Know All About the Case. 
Expressing her opinion on the case, Kanimozhi had said, as reported by Times Now, "A judicial probe will be the best for the case. A special court has to be set up so that every victim can come forward and depose before the court without any fear. There are no women investigators for a case in which so many women are affected. This is the kind of sensitivity shown by the AIADMK government."
As per to the case, a 19-year-old woman had alleged that unidentified men in Pollachi town of the district recently took her in a car and attempted to disrobe her and videographed it. With the woman refused to yield to their advances, the men started blackmailing her with the video. They later threw her out of the vehicle after snatching her gold chain.
Investigating the case, police arrested a gang of four members – Thirunavukkarasu, Sabarirajan alias Rishwant, Satish and Vasanth Kumar – for sexually abusing the woman near Pollachi. As the investigation proceeded, police now suspect that these men abused more than 50 women for over a period of more than seven years. The gang also allegedly recorded videos of the sexual acts and blackmailed the victims into extorting money.