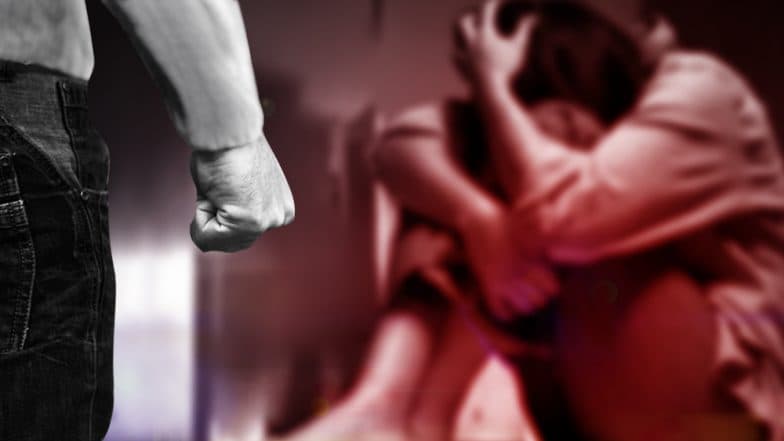 Chennai, March 13: The outrage over the Pollachi sexual abuse continues to grow as new facts emerge about the sex crime. On Wednesday, a Tamil Nadu news portal allegedly shared video of a victim pleading the perpetrators not to "rape her." The news of the video being shared by Nakkheeran, a Tamil news website, has sparked outrage and raised questions about reporting of sex crimes as well as the focus on bringing the perpetrators to justice. Tamil Nadu: 50 Women Trapped Through Facebook 'Raped' by 4-Member Gang of Pollachi.
The Members of Network of Women in Media also wrote to the news portal asking to put an end to the circulation of video and "desist from publishing such content in future."  Pollachi Sexual Assault: Four Accused Men Booked Under Goondas Act, Tamil Nadu Govt Decides to Transfer Case to CBI.
What is the Pollachi Sexual Assault Case?
A 19-year-old woman had alleged that unidentified men in Pollachi town of the district recently took her in a car and attempted to disrobe her and videographed it.
As the woman refused to yield to their advances, the men started blackmailing her with the video. They later threw her out of the vehicle after snatching her gold chain.
The police started investigating the case after it was brought to their notice, and on 26th February, a gang of four members -Thirunavukkarasu, Sabarirajan alias Rishwant, Satish and Vasanth Kumar, were arrested for sexually abusing the woman near Pollachi.
The police now suspect that more than 50 women were abused by these men for over a period of more than seven years. The gang also allegedly recorded videos of the sexual acts and blackmailed the victims to extort money.
Reacting to the news reports, NCW chief Rekha Sharma has issued a notice to DGP, Tamil Nadu, T K Rajendran to take appropriate action against the accused.
The National Commission for Women on Wednesday asked the Tamil Nadu Director General of Police to initiate action against the men accused in the alleged sexual harassment of a woman in Coimbatore district.
The case has also taken a political overtone with the AIADMK on Monday expelling A Nagaraj, one of the accused in the second case of threatening a victim's brother. He has been removed from the party's primary membership. DMK chief M K Stalin also issued a statement and asked if the AIADMK government was attempting to protect the accused.