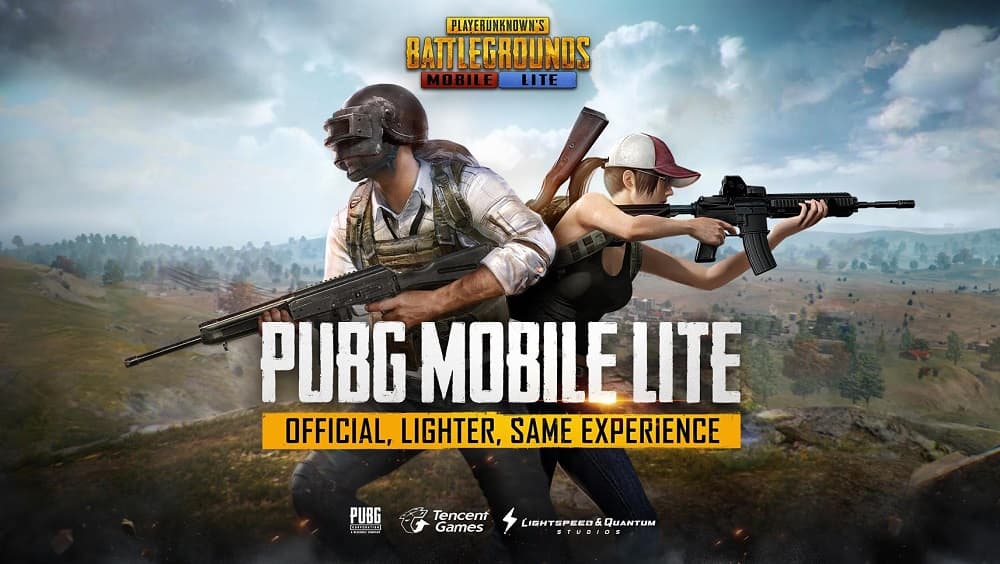 Mahoba, November 4: The PUBG addition among the young generation has reached a dangerous level. People are so addicted to the game that they often do things, without thinking of the consequences. In the recent case from Mahoba in Bundelkhand region, the boy was a class 11 student and wanted a new mobile so that he could play PUBG aka PlayerUnknown's Battlegrounds. When his mother refused to give him money for buying a new phone, the boy consumed poison in an attempt to end his life.
According to a News 18 report, the boy is currently admitted in the emergency ward of a Mahoba hospital. The mother informed the police that his son already had two mobiles and when his latest demand was for the third mobile, she refused to give him money. This infuriated the boy and he decided to end his life.PUBG Addiction: Karnataka Boy Beheads Father, Slices Off His Leg After Being Restricted From Playing The Online Game.
There have been several such incidents of PUBG addiction which have often turned fatal. In another recent incident in Karnataka, a son beheaded his father and sliced off his leg, when he was restricted from playing the game. He was so engaged in the heinous act and with no remorse that when police arrived and asked him to open the doors, the accused said to wait because he was not done cutting the body yet.
In April this year, a Class 10 boy in Telangana allegedly committed suicide after his parents scolded him overplaying the online multiplayer game- PUBG.