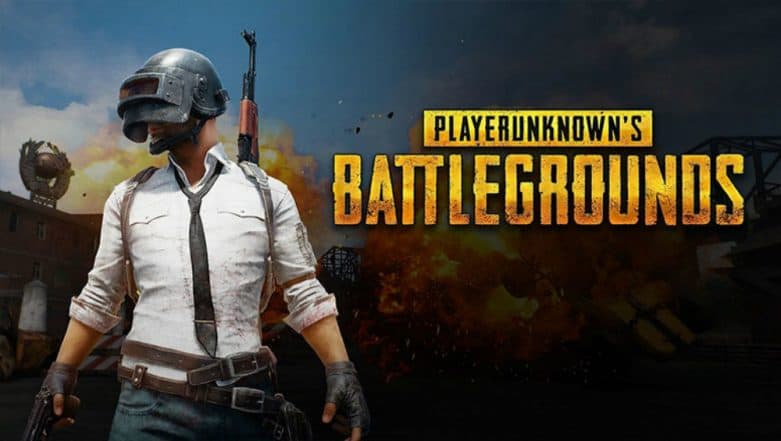 Karnataka, September 9: In a shocking incident, a 21-year-old youth beheaded his father, after he was allegedly restricted from playing PUBG. According to an Indian Express report, the incident took place in Kakati village of Belagavi. The accused identified as Raghuveer was poor in his studies and was a student of a polytechnic college. He had failed thrice in his exams and his parents were worried about his addiction to mobile games and also suspected drug abuse. PUBG Claims Another Life! Class 10 Boy in Tamil Nadu Commits Suicide After Parents Scold Him for Playing Online Game Continuously.
On that fateful day, Raghuveer had asked for money from his father,  and he was denied. He created a ruckus, which also involved breaking the window panes of one his neighbour's houses on the same night. Neighbours called the police and Raghuveer was taken to the police station. His father, a retired district Armed Forces reached the police station and came down heavily on Raghuveer before bringing him home.
It was at 4:30 am, his father realised that Raghuveer was playing PUBG game, in a fit of rage, he went and snatched his mobile phone. This enraged the youth, and with a sickle, he beheaded his father and later he even sliced off one of his legs When Police rushed the spot to arrest him, he was so furious that he asked them to wait because he has not finished cutting the body yet.
The rising popularity of PUBG has led to severe addiction among the youth and it has caused several deaths in the country. In April this year, a Class 10 boy in Telangana allegedly committed suicide after his parents scolded him overplaying the online multiplayer game- PUBG.