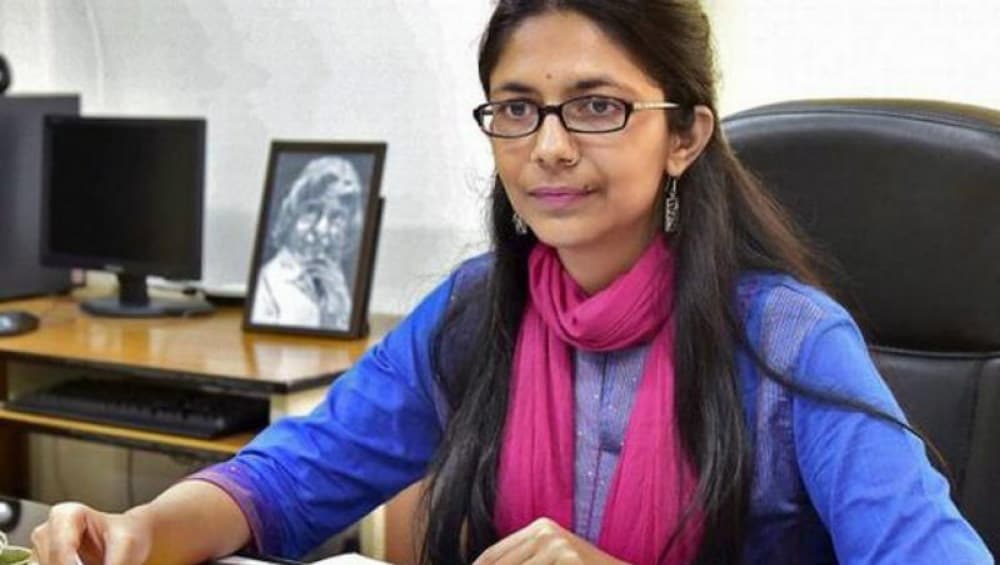 New Delhi, September 28: A Delhi Court on Saturday ordered the Delhi Commission for Women (DCW) to provide a residence to the Unnao rape victim and her family after landlords were unwilling to give their premises on rent to them. District Judge Dharmesh Sharma, during in-camera proceedings, gave the direction to the DCW after victim's counsel told the difficulty faced by her family in getting the accommodation in the national capital. Unnao Rape Case: Expelled BJP MLA Kuldeep Singh Sengar to be Produced in Delhi's Tis Hazari Court.
The court asked the chairperson of DCW to nominate a team of two counsellors to assess the family's residential requirements and assist them in locating and providing suitable place in Delhi at a reasonable rate on rent or in any government accommodation for a period of at least 11 months. The matter is scheduled to be heard on September 30.
Delhi Court's Order:
A Delhi Court today ordered Delhi Commission for Women (DCW) to provide residence to the Unnao rape victim. The Court also directed the chairperson of DCW @SwatiJaiHind to oversee the rehabilitation measures of the victim. pic.twitter.com/8Qnm2POkii

— Vandana Singh (@VandanaSsingh) September 28, 2019
DCW Chairperson Swati Maliwal said that the commission will assign on Sunday to arrange accommodation for the Unnnao victim and her family. "Commission will start working for the rehabilitation of the victim as per her interests. She is a brave fighter and the commission will try it's level best to help her," reported India Today quoting Maliwal as saying. Unnao BJP Leader Embarrasses Party, Puts Rape Accused MLA Kuldeep Sengar's Photo in Party Advertisement.
Earlier this month, The Central Bureau of Investigation (CBI) on Wednesday requested the Supreme Court to grant more time to record the statement of the lawyer in the Unnao rape survivor accident case. The lawyer Mahendra Singh, who suffered critical injuries in the Rae Bareli accident on July 28, is still unconscious, CBI told a bench headed by Justice Deepak Gupta. Unnao Rape Case: Delhi's Tis Hazari Court Frames Charges Against Kuldeep Singh Sengar Under POCSO Act.
Primary accused Kuldeep Sengar was expelled from the saffron party in July after the CBI registered an FIR against him in connection with an accident of rape survivor's car. In the accident, the girl was critically injured, while her two aunts were killed.
(With inputs from PTI)