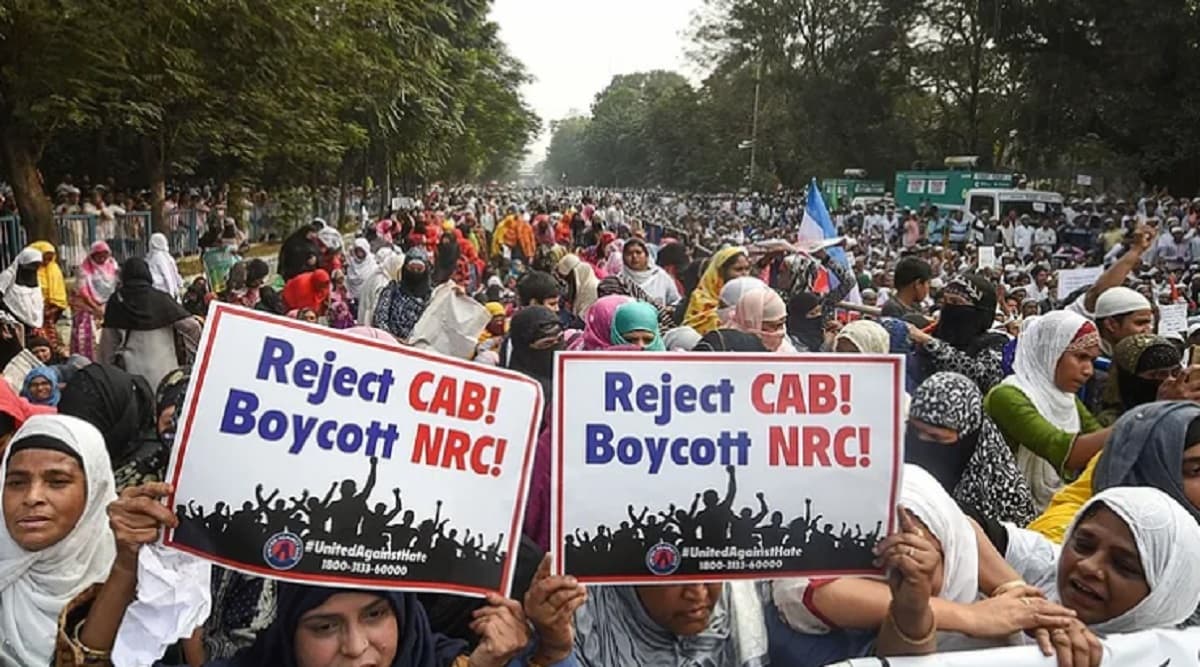 Kolkata, December 15: In wake of the statewide protests underway against the Citizenship Amendment Act (CAA), the government on Sunday snapped internet connection in several parts of West Bengal. The measure, aimed at preventing the mobilisation of protesters, is expected to remain in force for the next 24-48 hours -- depending on the restoration of normalcy. Anti-CAB Protests Turn Violent in West Bengal, 5 Empty Trains Set on Fire in Murshidabad District.
According to reports, internet connection has been clamped down in the districts of Malda, Murshidabad, Uttar Dinajpur and Howrah. Apart from the four populous districts -- which have seen massive protests against the CAA -- the internet services have also been shut down in Barasat and Basirhat subdivisions of North 24 Parganas and Baruipur and Canning subdivisions of South 24 Parganas. Assam Unrest: Internet Ban Extended Across State Till December 16 as Tensions Prevail Over Citizenship Amendment Act.
The suspension of internet comes a day after arsonists in Murshidabad district set five empty trains on fire at Lalgola Railway station. The incident drew massive flak towards the state government from the Opposition BJP, which demanded Chief Minister Mamata Banerjee to launch a stringent crackdown against the protesters.
Mamata, in a statement issued on Wednesday, appealed the protesters to refrain from the use of violence. She appealed for calm and peace across Bengal, claiming that her government would "never allow" the CAB and NRC to be implemented in the state.
"I request everyone to not create any disturbance or involve in any kind of violence. Be sure that the Citizenship Amendment Act and National Register of Citizens will not be implemented in Bengal as we won't allow it. Please don't block roads and take law in hands," she had said.