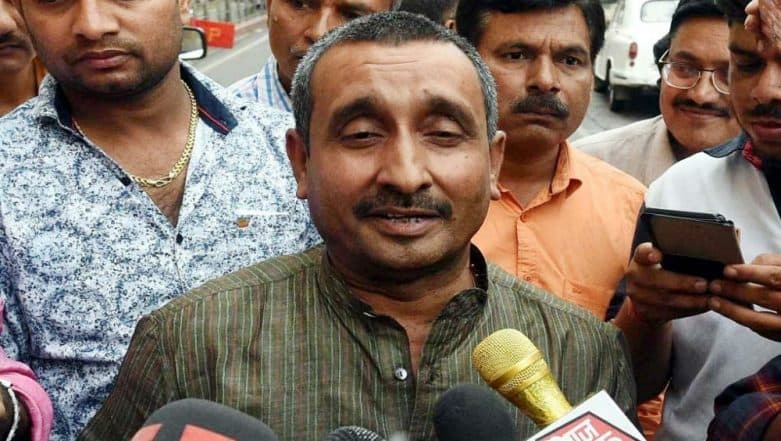 New Delhi, August 7: In connection with the Unnao rape case, CBI has reportedly confirmed that the victim was raped by MLA Kuldeep Sengar and all the allegations levelled against him are absolutely correct. Hearing to Begin From Tomorrow With Kuldeep Singh Sengar in Court; CBI Raids MLAs 17 Premises.
Earlier this month, Delhi's Tis Hazari court issued a production warrant against MLA Sengar and Shashi Singh, asking them and others involved in the case to be produced before the court on August 5, 2019, at 12.30 PM. CBI also raided at least 17 premises related to rape accused MLA Kuldeep Singh Sengar, in connection to investigations related to the rape case.
The Unnao rape survivor who was critically injured in a car-truck collision on July 28 was airlifted from Lucknow's Saint George's Medical College to Delhi's AIIMS a few days back. According to the recent health update, her condition continues to remain critical and she is on life support.
Following the road accident, the Uttar Pradesh Police filed a murder case against Sengar and nine others in connection with the accident. The case is currently in the hands of CBI. Sengar was finally expelled from the BJP party after the survivor met with the accident.