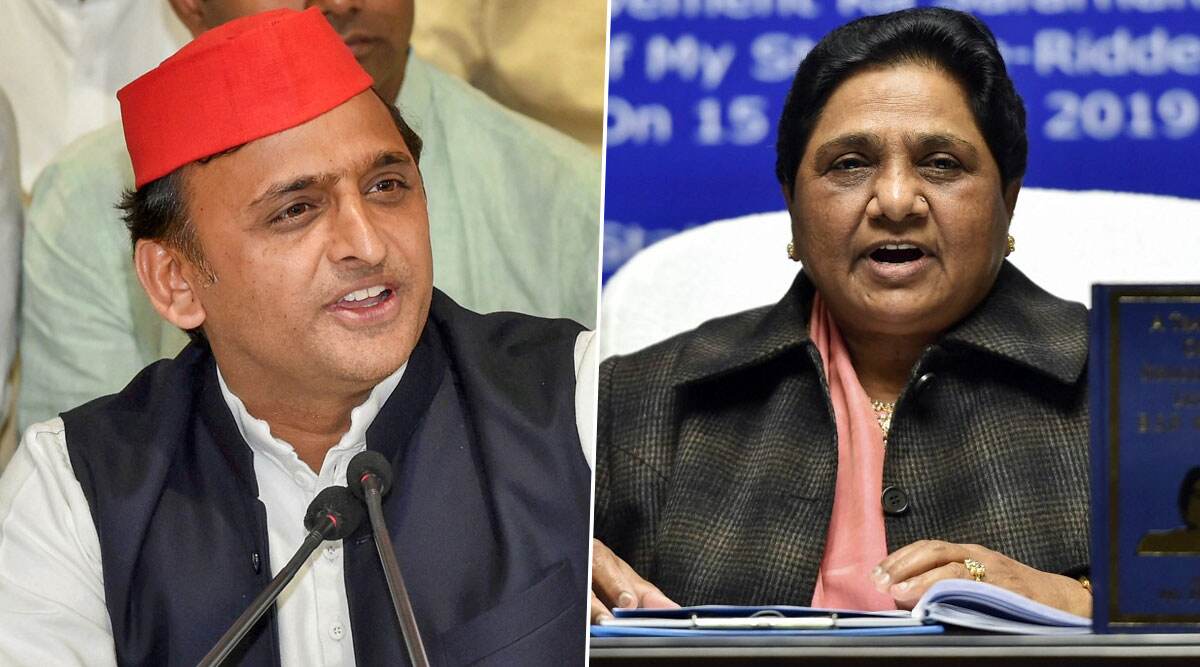 Lucknow, January 20: The Samajwadi Party received another boost in the arm after former Member of Parliament (MP) and five-time MP Ram Prasad Chaudhary joined SP in presence of party president Akhilesh Yadav. The former MP joined the party along with 35 others, said reports. Samajwadi Party state president Naresh Uttam was also present at the event. The exodus of BSP leaders to SP comes within a year after the two arch-rivals joined hands for Lok Sabha Elections last year. However, the bonhomie soon ended after the alliance faced a drubbing in Uttar Pradesh in the general elections. Mayawati Breaks Ties With SP 'Temporarily'; BSP to Contest Bypolls 2019 in Uttar Pradesh Solo.
This is the recent incident of BSP leaders flocking to Samajwadi Party. In the past two months, over a dozen leaders from the BSP have joined the Samajwadi Party, said reports.
Ram Prasad Chaudhary has been associated with a number of parties in the course of his political career. Chaudhary first won an election when he contested as an SP candidate. He won the Kaptanganj assembly constituency seat in the 1993 elections on SP ticket. However, then he went on to join the BJP and the BSP before joining the SP again.
Talking to the press at the programme where he joined the Samajwadi Party, Chaudhary said that SP founder Mulayam Singh Yadav has always guided him and added that he lost his path and joined parties which are "anti-farmer and communal". The assembly elections in Uttar Pradesh is still a couple of years away but the political situation in the state has already been simmering. Anti-CAA protests and the following police action has been questioned by the Opposition parties.