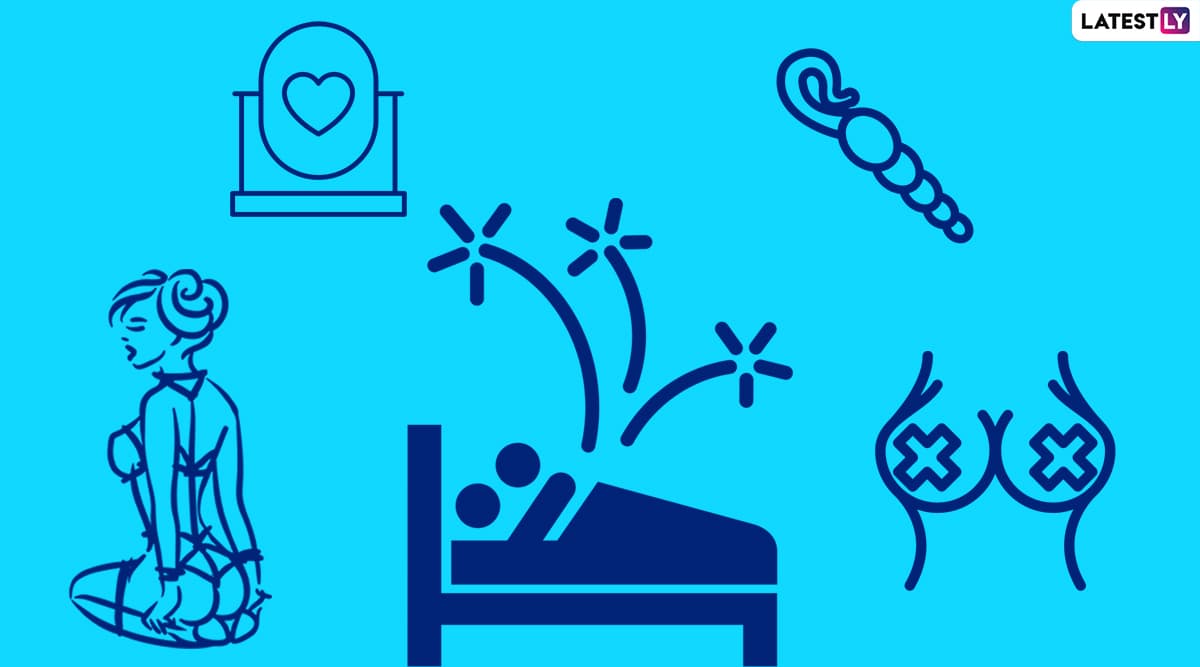 Happy New Year! While we wish that you get a lot of fun sex in 2020, you might experiment with enhancing your skills on bed. Having sex often becomes a mundane task that couples begin to get over with every day. However, if you don't want your sex life to drown, the beginning of 2020 is a great opportunity to experiment with new sex tricks. XXX porn videos that we often watch to take inspiration from, aren't a great source. It is important to talk to your partner more about it and conclude sex positions or tricks both of you may like. Right from role play sex and bondage to anal sex and perineum play or anal sex, the sky is the limit to try new things. However, according to us here are a few ways you can experiment to have the best sex in 2020:
Bondage
Bondage is one of the erotic sex practices that come under BDSM the other roleplaying activities may involving discipline, dominance and submission, sadomasochism. The practice needs immense trust and planning. Many people find the idea of tying, restraining or binding the partner to derive sexual pleasure off them. New Year Sex Tips: How To Turn Your Partner On Without Touching Them? Seduction Tricks 101.
Nipplegasm
One of the most ignored and underrated sex practice is nipplegasm. Both men and women have sensitive nipples and stimulating them to derive pleasure can sometimes even be better than penetrative sex.
Anal Sex
Anal sex is another position that many couples do not try out. While it may seem a difficult or uncomfortable position, it can give immense pleasure if mastered well.
Mirror Sex
Have you ever had sex in front of the mirror? Turns out watching yourself having sex gives intense orgasm sometimes even better than penetrative sex.
Prostate Milking
Prostate milking also known as prostate massage includes stimulation of the p-spot in men and leading them to orgasm by the stimulation alone.
Go ahead and make your new year sexier RN. Promise yourself some sexual fulfilment this year. Sex has a lot of health benefits and you do not want to miss out on them. However, remember to have safe sex and use a condom.