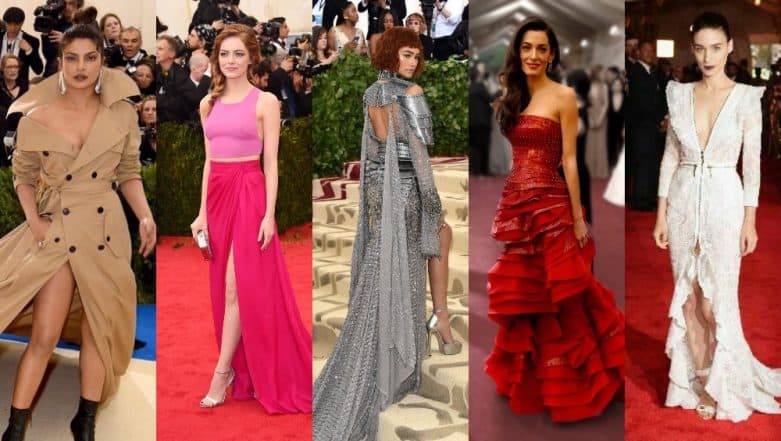 The Met Gala, also touted as the fashion industry's very own Academy Awards, has always lived up to the expectations of fashion enthusiasts. The most famous names from Hollywood and the music industry often strut the stairs of Met Gala in interesting to intriguing ensembles. Believe us when we say that a red carpet is never a dull place as every year's theme is eccentric and gives stylists a field day! Celebrities spend far too much time in perfecting their looks for the evening as they have to look as stylish as possible. Well, if you'ree in a room full of critics, you'll have to live up to the expectations, right?
The Met Gala red carpet has seen some tremendously bewitching looks by celebrities. On top of my head, I can think of Rihanna's gorgeous Guo Pei creation with an Empress Cape, Beyonce's Givenchy bare-naked gown, Zendaya's phenomenal take on metal. Special mention goes to Priyanka Chopra's trenchcoat gown by Ralph Lauren. Considering how the Met Gala has given the netizens some fun memes with Chopra's gown, we can tell for sure that they have all been iconic looks.
With that, let's just skip to the best part, the gorgeous red carpet appearances from the past decade!
Emma Stone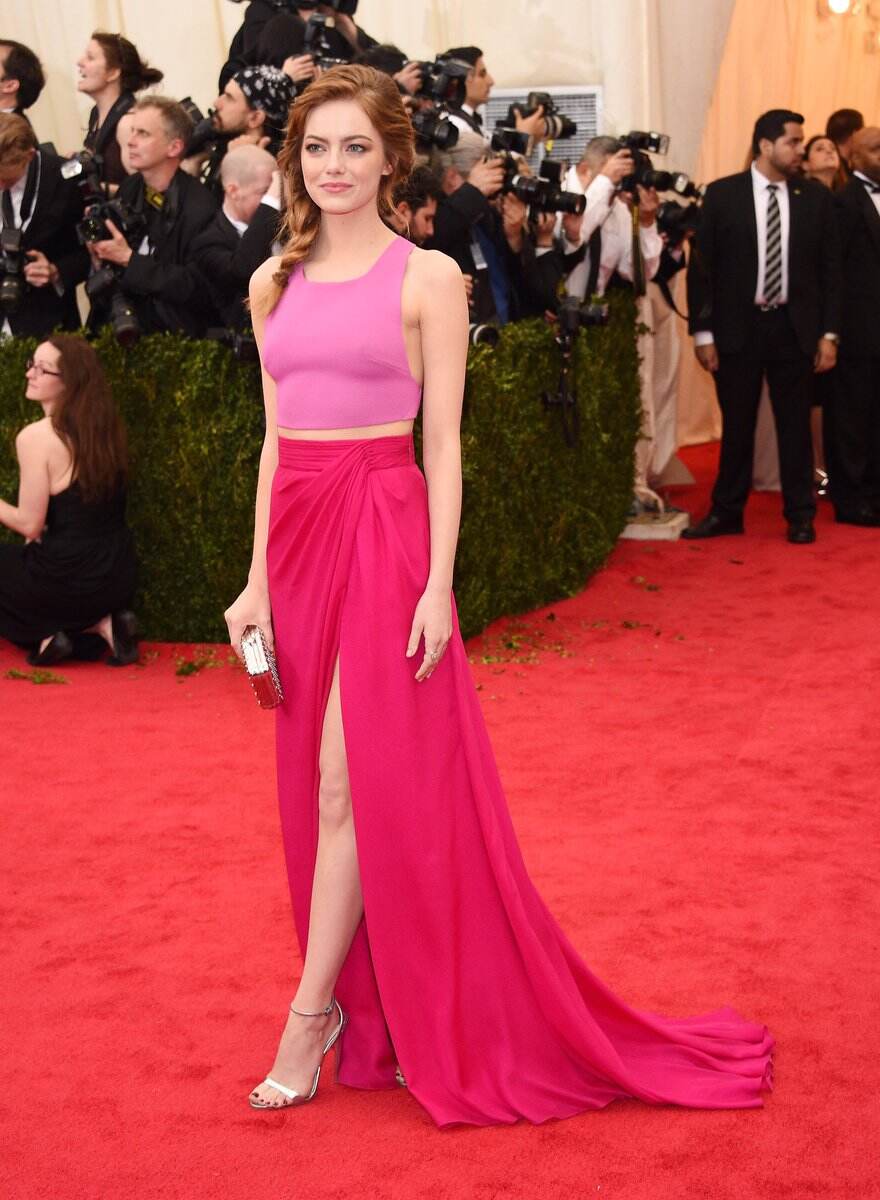 Zendaya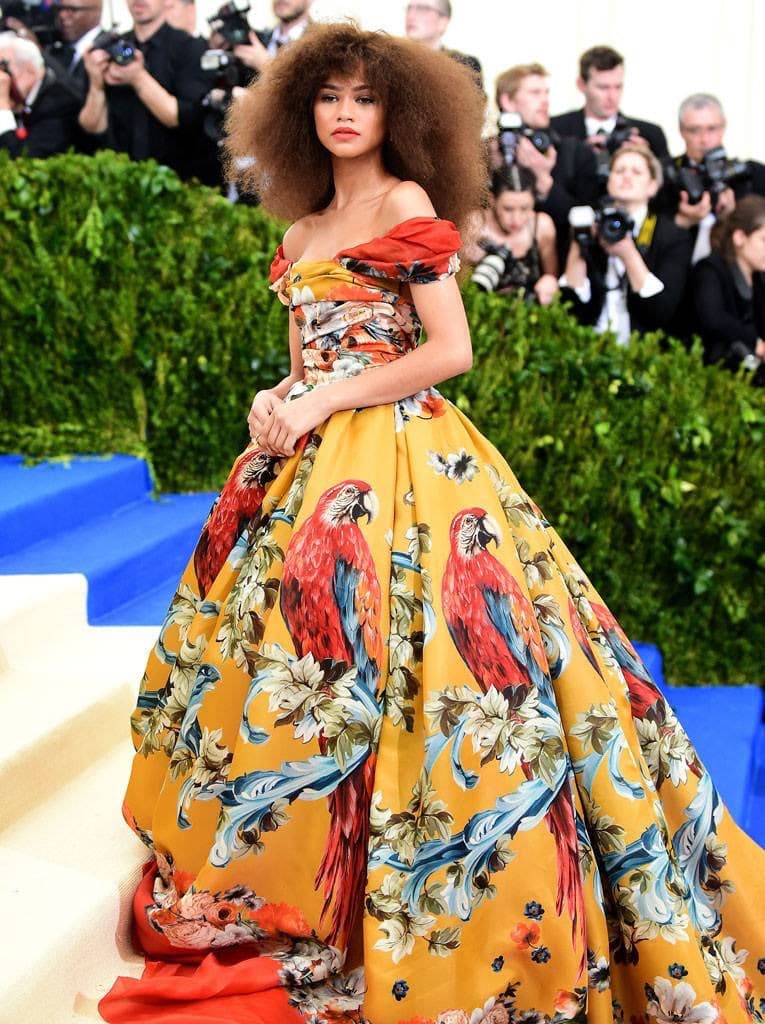 Priyanka Chopra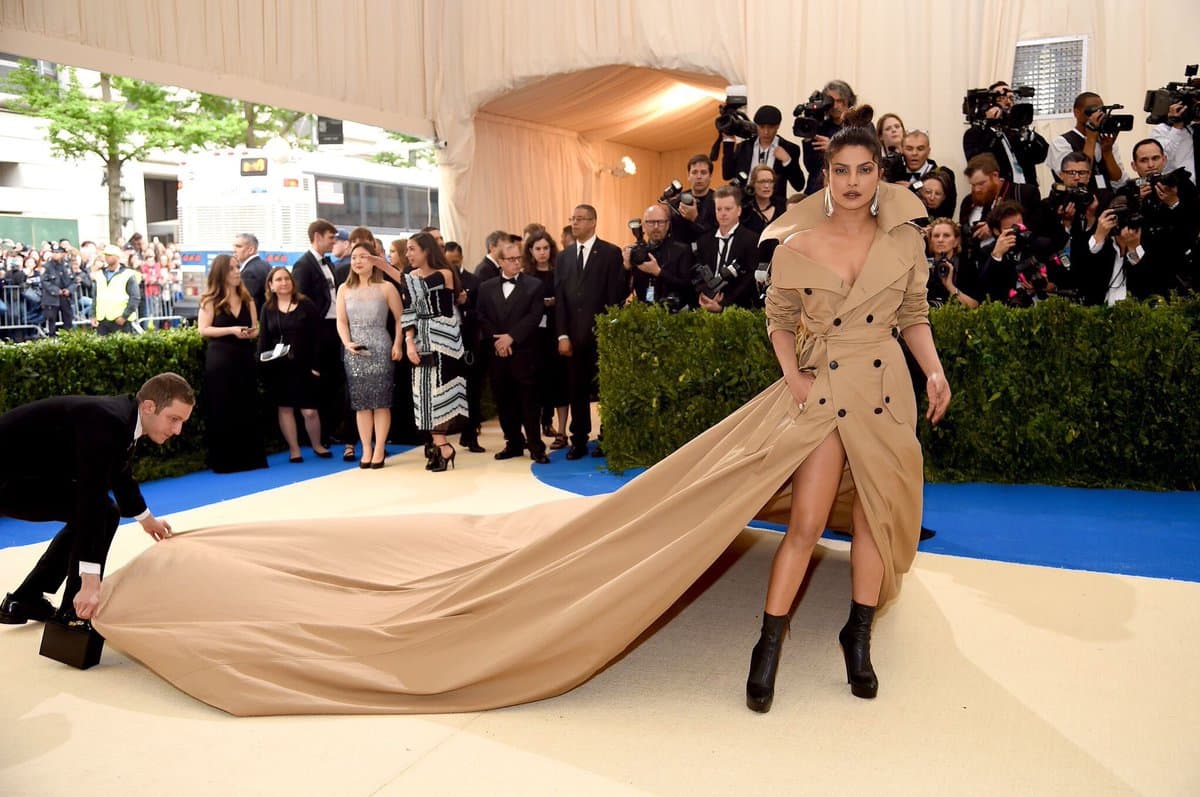 Rihanna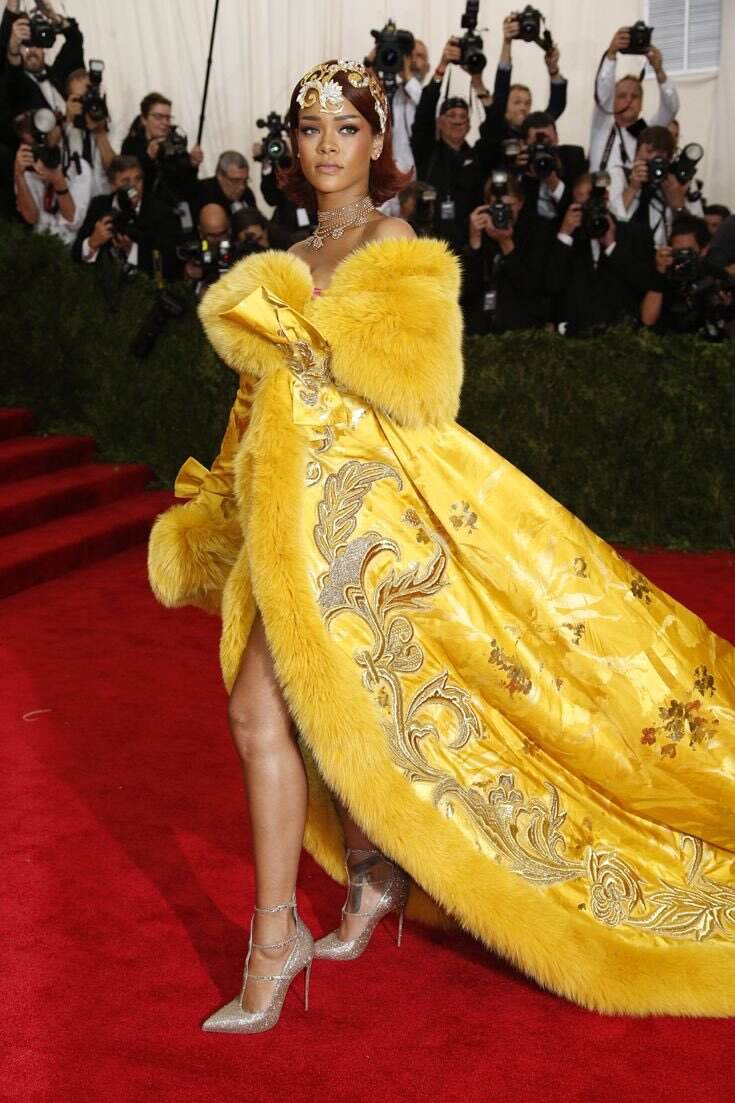 Zendaya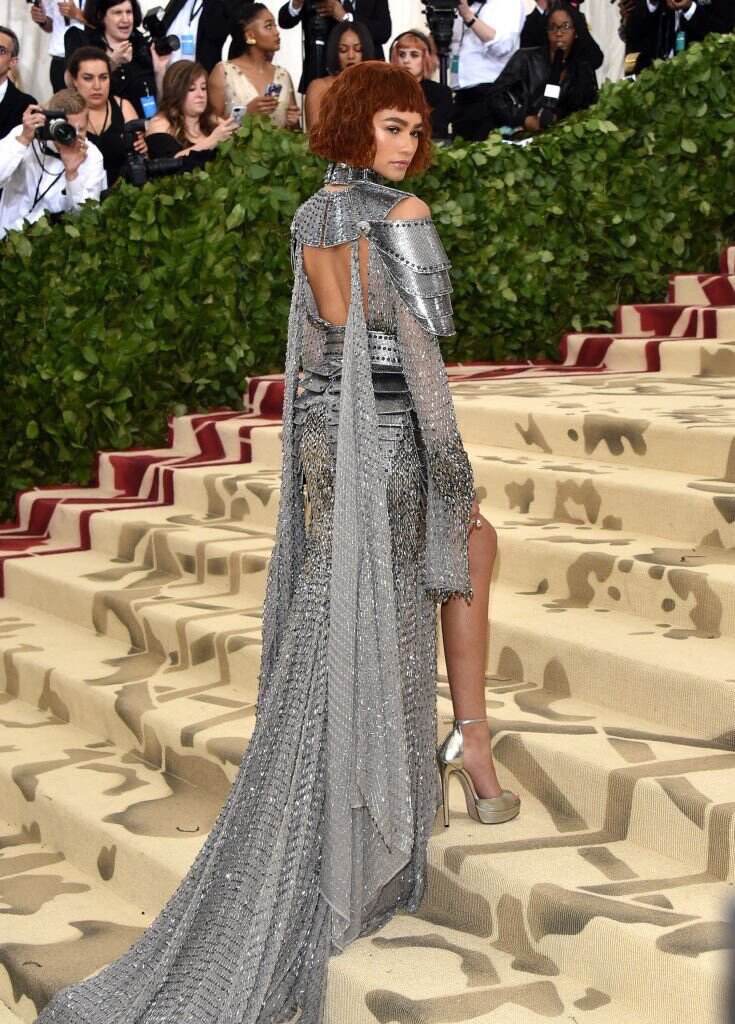 Scarlett Johansson
Amal Clooney
Blake Lively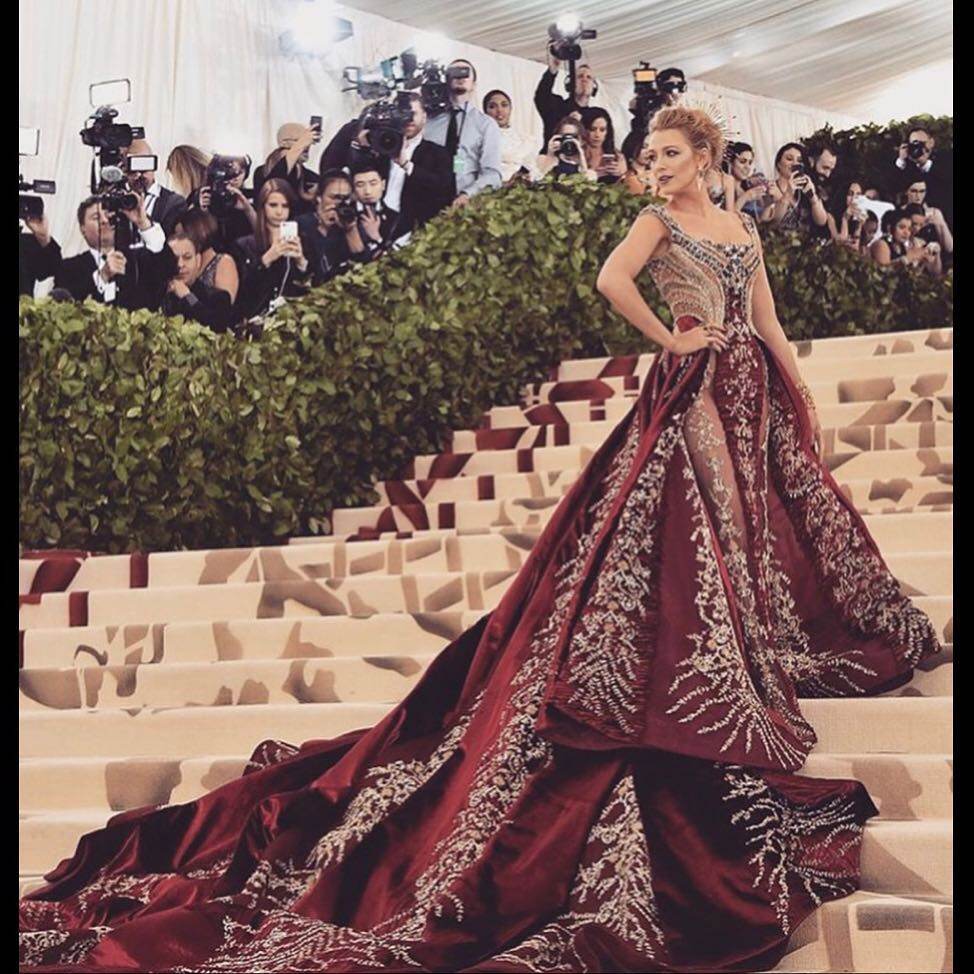 Rooney Mara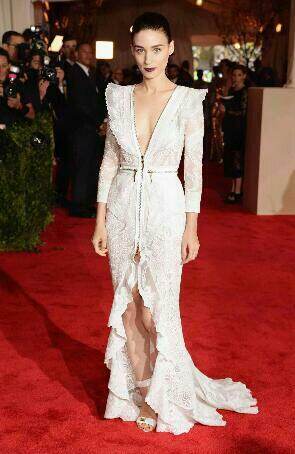 Gisele Bundchen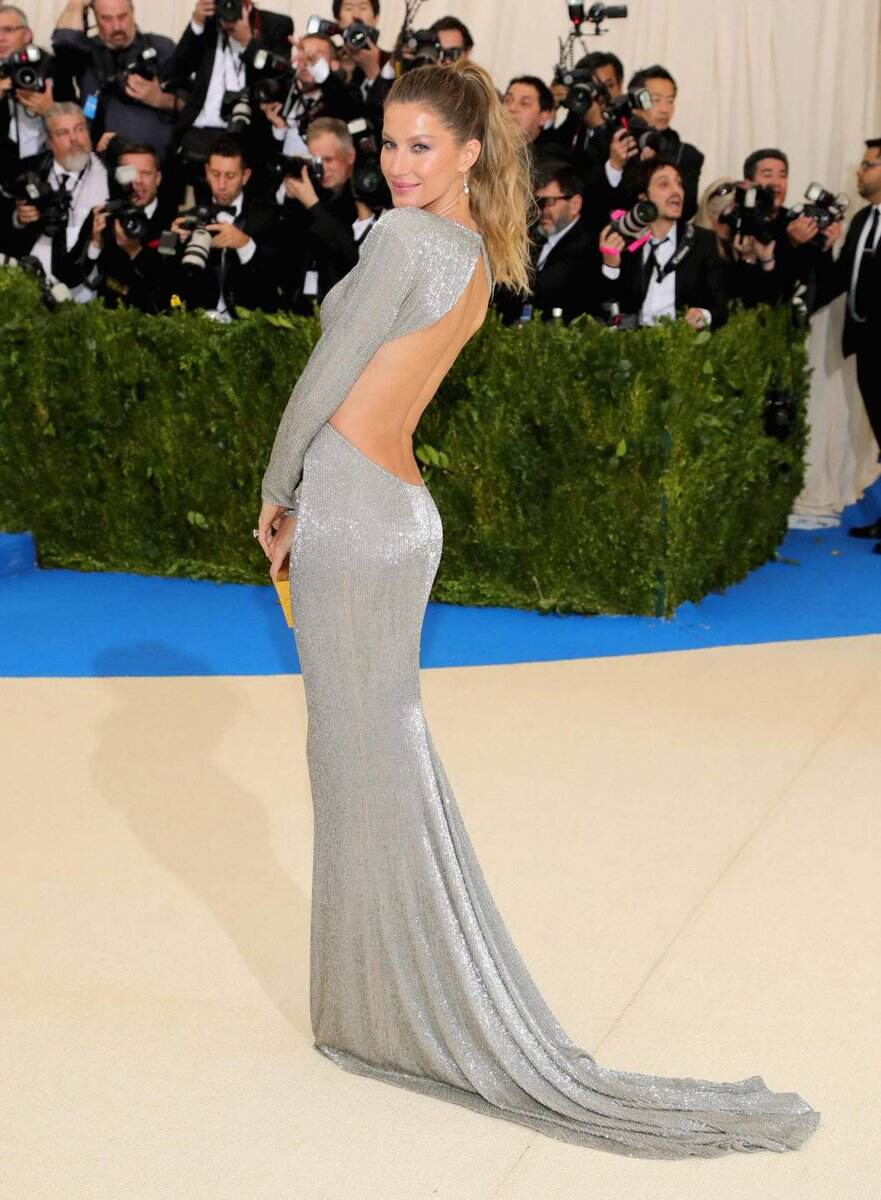 Sienna Miller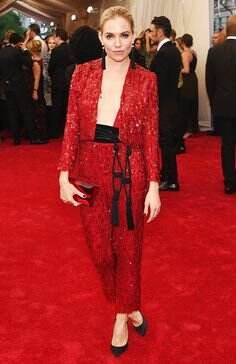 Sarah Jessica Parker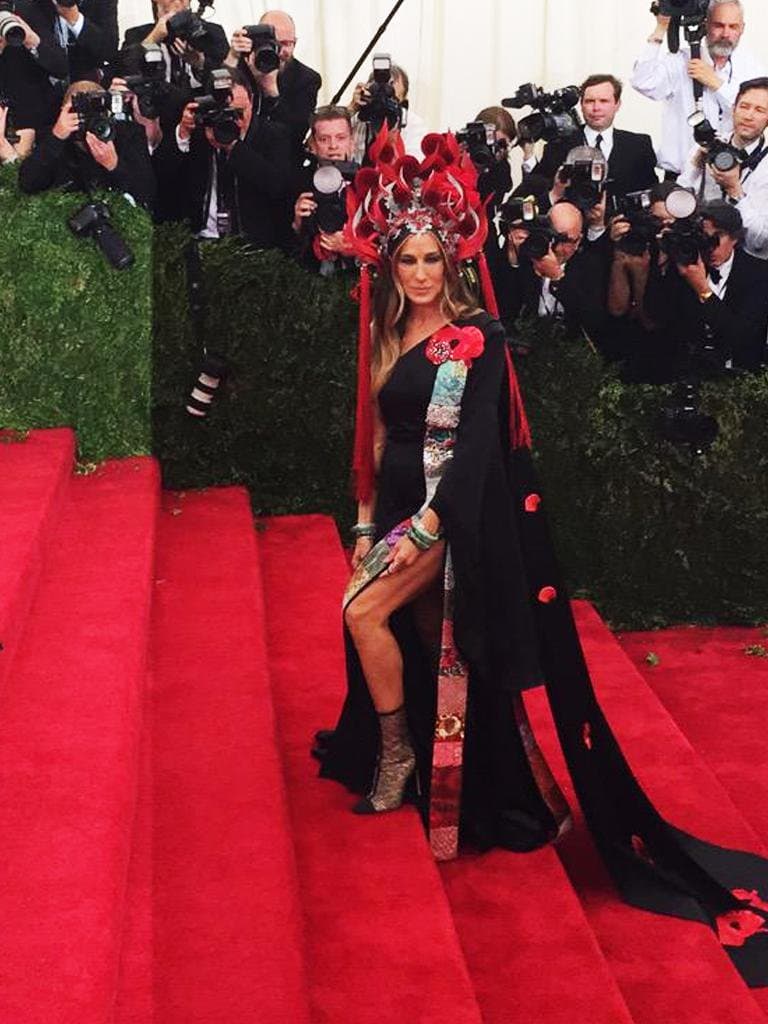 The Met Gala is set to take place on Sunday night (Monday morning for us folks). While we aren't sure if these ladies will be revisiting the red carpet with their panache but we can only hope!