Christmas is just a day away and joy is in the air. It's that time of the year when you simply want to lay back and enjoy the winter chill. It's also the time when your Christian friends invite you for evening gatherings that are flooded with sumptuous meals and filled with grand buffets. Occasions like these require you to dress fashionably but you are expected to not go overboard with it. Come on, it's no red carpet event and you don't need those head-turning attires from your wardrobes. Such gala evenings, in fact, ask you to dress casually but you are expected to pick attires that would make noise and don't go unnoticed. Confused eh? Well, it's no rocket science. Especially when you have our beloved divas to teach you how. Sara Ali Khan, Janhvi Kapoor and Khushi Kapoor: Meet The New Fashionistas of 2018 - View Pics.
This year take some cues from Bollywood stunners like Alia Bhatt, Janhvi Kapoor, Sara Ali Khan and Shraddha Kapoor on how to dress right for the occasion. Borrow these simple yet pretty outfits from their wardrobes and learn how to slay in them. Trust us, the attires are very simple but they don't lack the wow factor. It's, in fact, a must-have in every girl's wardrobe and don't blame if you end up searching for their replicas online. So go ahead and have a look at their #OOTDs that are apt for a Christmas party.
Janhvi Kapoor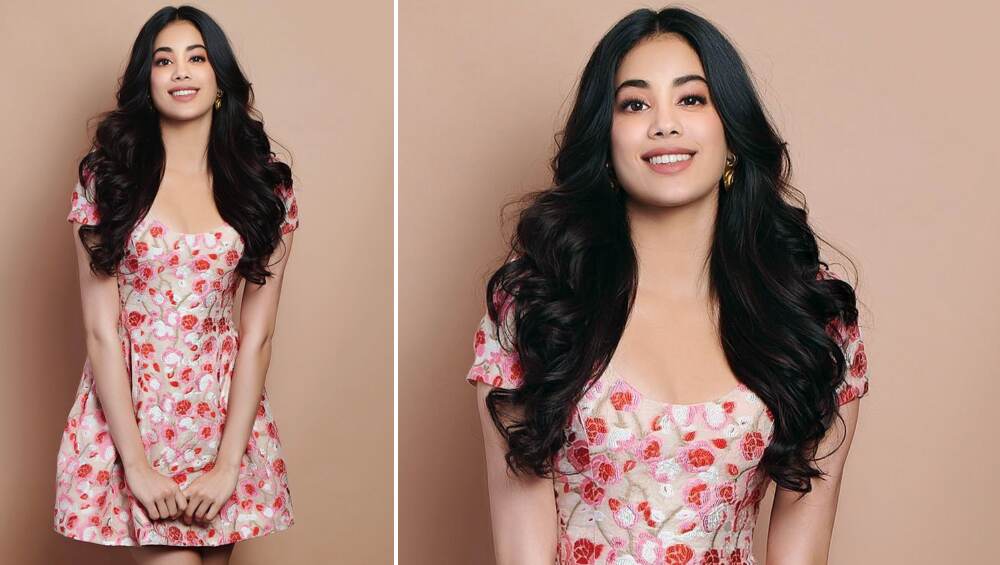 This pretty pink mini floral dress is perfect for the occasion. You don't want to look stunner on such happy occasions but a charming girl who knows how to slay instead. Trust this Prabal Gurung outfit to have an impact and resonate with your happy persona. Lokmat Most Stylish Awards 2018: Sara Ali Khan or Janhvi Kapoor - Whose 'Vision In White' Impressed You More? View Pics.
Sara Ali Khan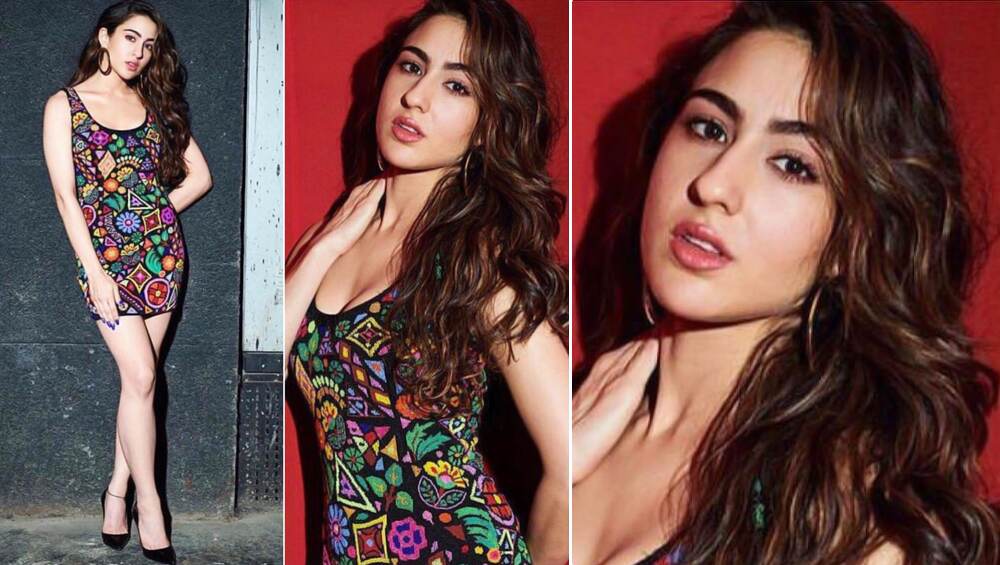 So florals make you look girly and that's not how you want to present yourself? No worries. Pick something as colourful as Sara's outfit instead. The colourful mini dress by Abu Jani - Sandeep Khosla will go with evening parties and gala dinners that demand solid and dark colours.
Shraddha Kapoor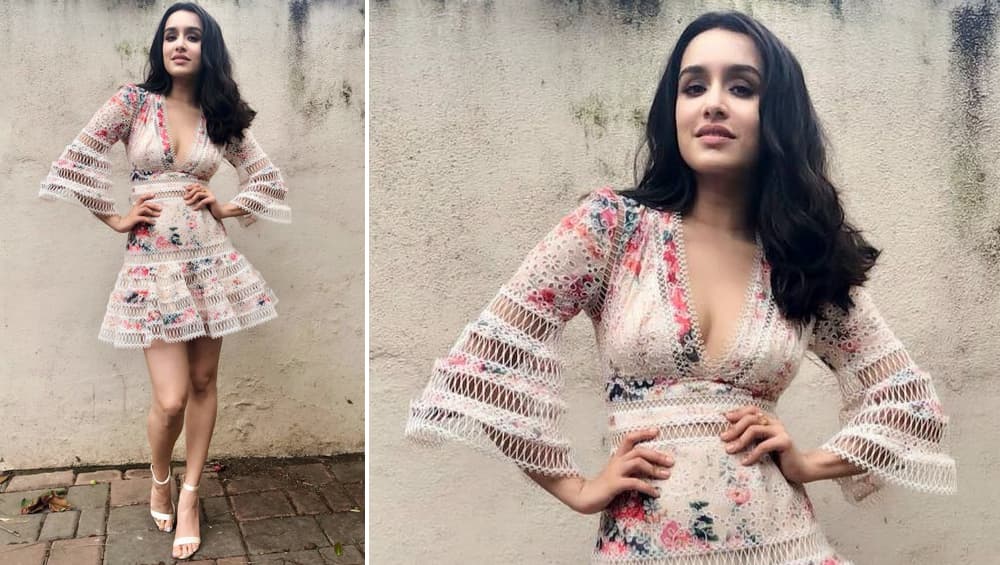 For girls who want a bit daring and bold outfit to match their vivacious persona, this Zimmerman outfit would be an ideal choice. And when stunners like Shraddha, Alia or Malaika Arora own this, there should be no second thoughts or no questions asked.
Kareena Kapoor Khan
Love prints? Go for this pink one-off shoulder dress by Saloni Lodha. The colour is apt for this festive season and its print won't make your outfit look too monotonous. Like Mother Like Son! Taimur is Enjoying the 'Shadesof Summer' in South Africa With His Mommy Dearest, Kareena Kapoor Khan.
Alia Bhatt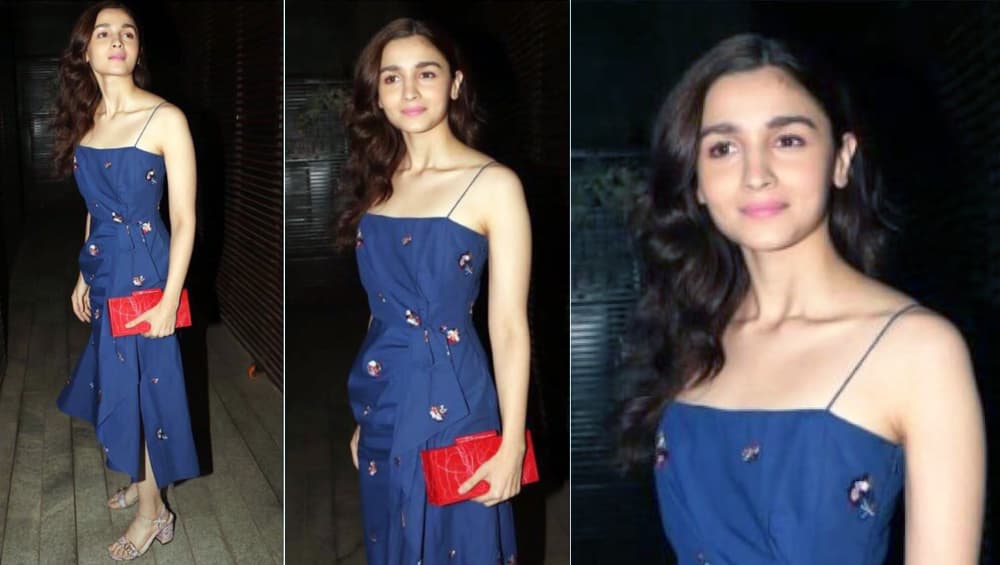 The ones who believe Christmas is not restricted to tints and tones of reds, try giving it a twist by picking another solid colour. You love prints but you don't love them at the same time? You can always settle for this Prabal Gurung design then. It has a motif placed abstractly all over the dress and apt for the ones who hate plain attires but don't like all over prints either.
Anushka Sharma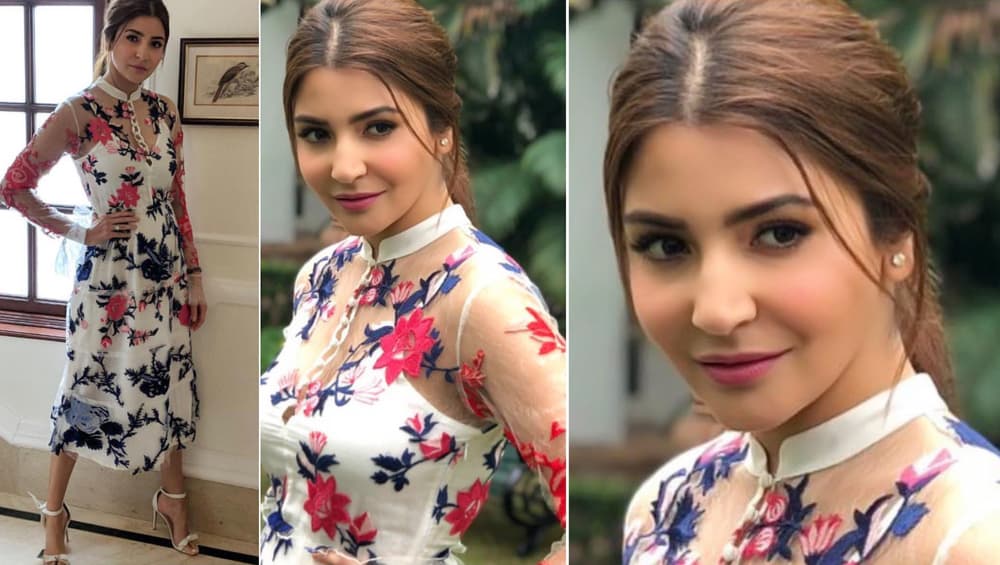 White is the colour of Christmas and it's essential for you to wear the same for this occasion? So pick something that's not entirely a plain outfit but has prints thrown here and there. This Hemant & Nandita outfit should be your ideal pick. It's white but it's not just white.
Priyanka Chopra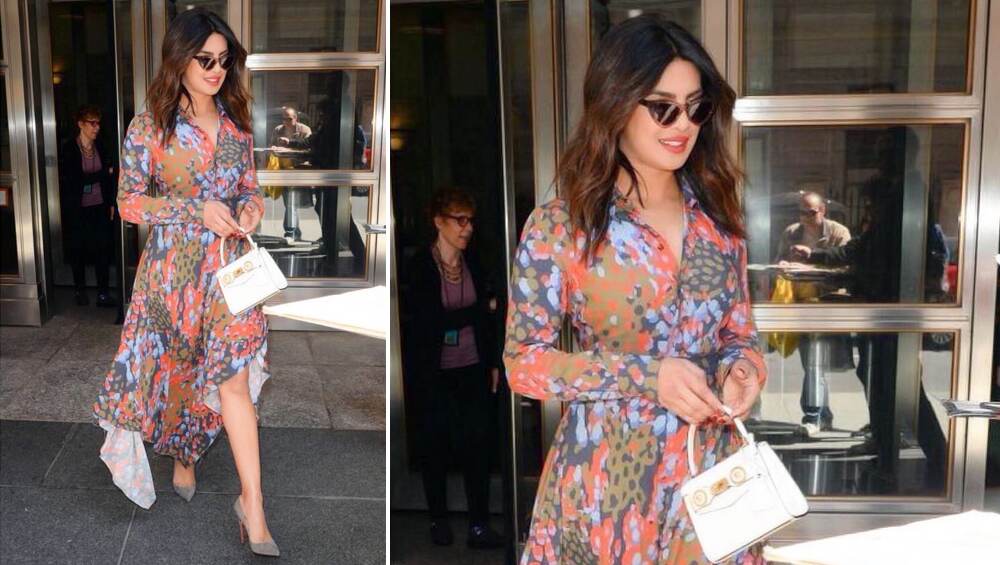 Priyanka Chopra's choice of attire always flaunts her confident self. This beautiful melange of colours by Vivienne Westwood is the right choice for girls who hate any solid colours for they believe it makes them look dull and pale. The ones who don't have any particular favourite colour should definitely settle for this choice as it will satiate the inner fashion lover in you. Its uneven hem adds some glamour to this otherwise simple silhouette.