Being golden girls for a day wouldn't be the end of the world if done right. Especially if it marks the beginning of the five days of Diwali festivities. As you might know this, the Diwali celebrations begin with Dhanetras, which is taking place on November 5, this year. What makes Dhanteras special is the history or mythology behind its significance?
It is said that on the day of Dhantrayodashi, Goddess Lakshmi (Goddess of Wealth) emerged from the ocean of milk with a pot of gold as the sea was being churned. She was accompanied by Lord Kuber. Hence, both the deities are considered and worshipped on this day. And the day is considered to be auspicious for purchasing gold and silver. So while you go out galivanting to purchase some gold and silver jewellery, it would be a sight of brilliance to walk the streets in golden hues.
Or in case you're not heading out on the day of Dhanteras to purchase gold or silver, you can simply just dress as a golden girl! Since yellow and gold have such lush shades to experiment with and fashion has so much to give, what better day to make the most of it with the hue of gold than on the day known to be most auspicious for gold?!
Take some style inspirations from Alia Bhatt's glittery Abu Jani Sandeep Khosla ensemble or just opt for Deepika Padukone's gorgeous Sabyasachi Mukherjee outfit. If all fails, there's always Kareena Kapoor Khan's ethnic ensembles and Kangana Ranaut's set of ethereal sarees to take style inspo from! With that, let's take a look at some of the best ensembles donned by Bollywood divas and shine bright like gold!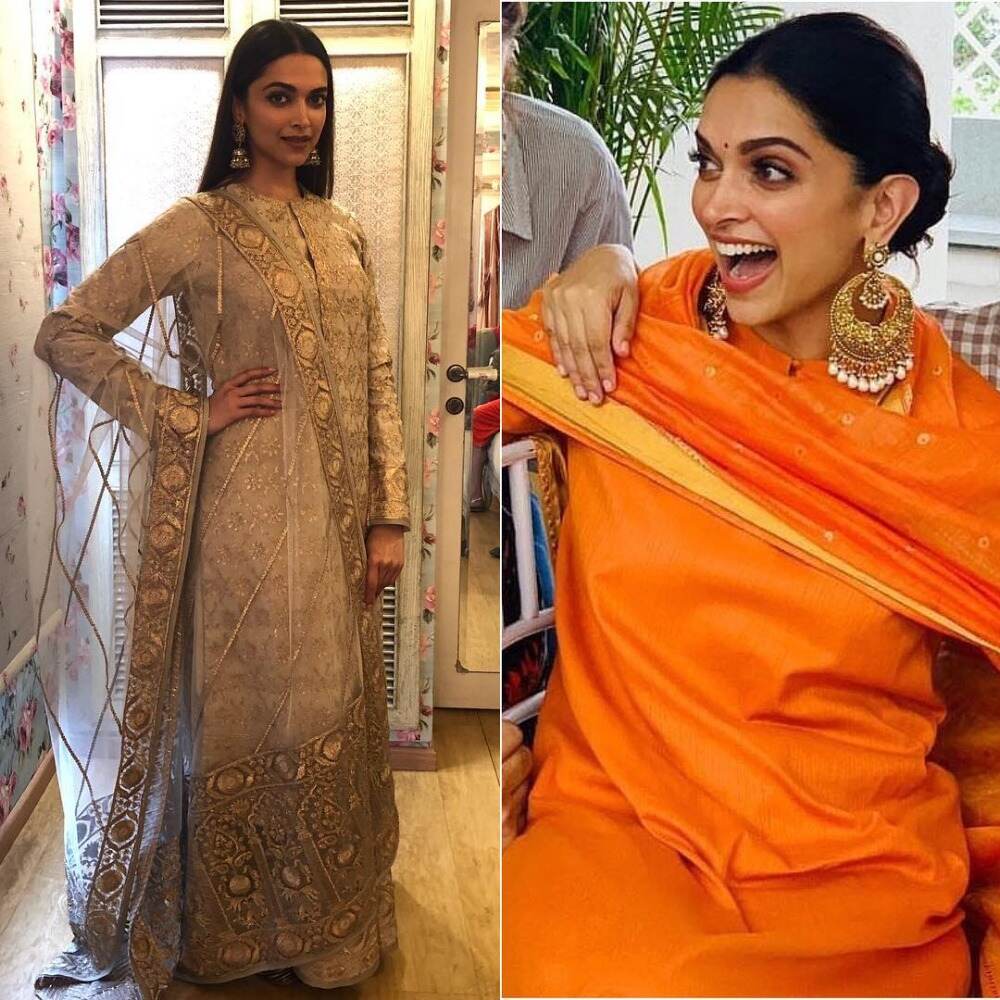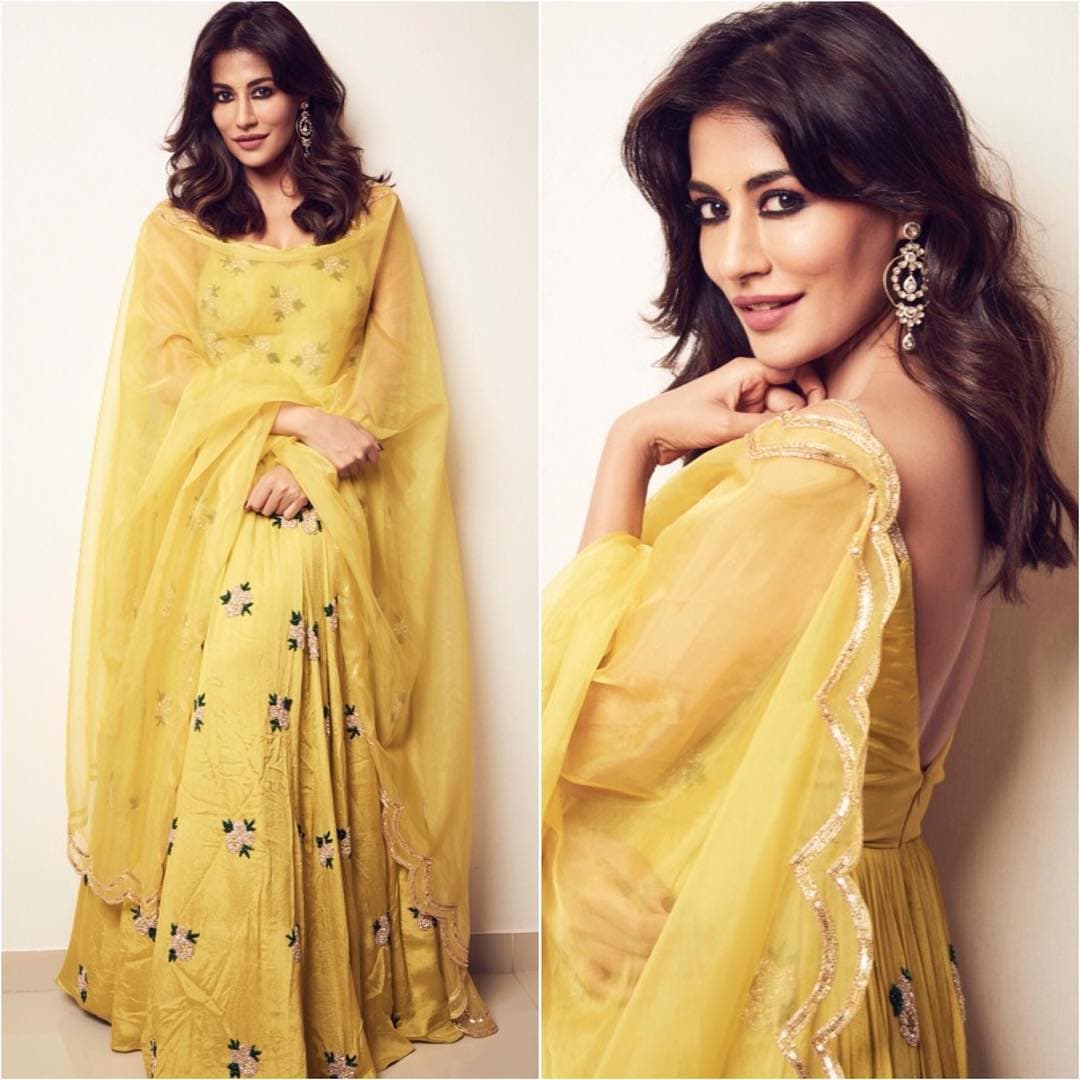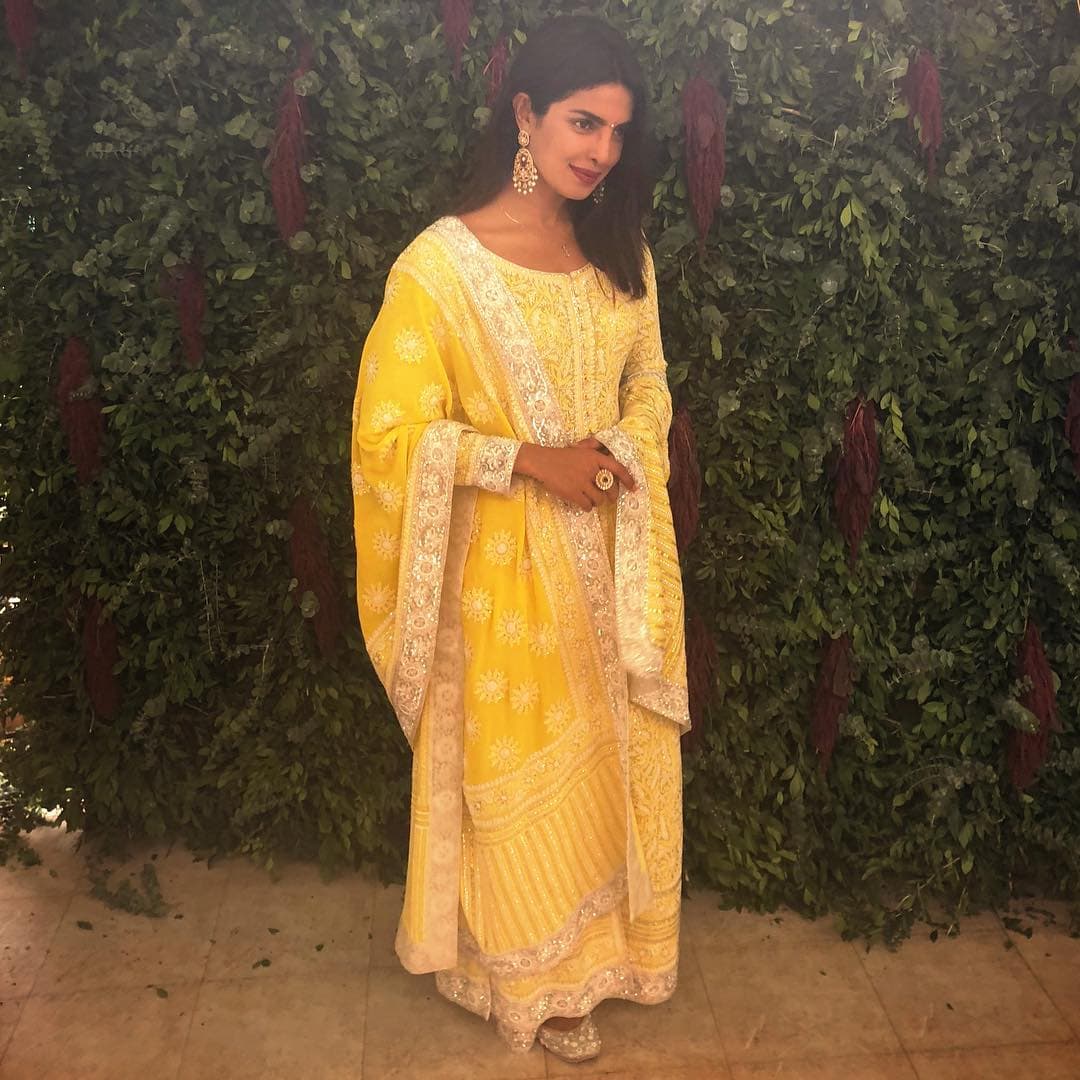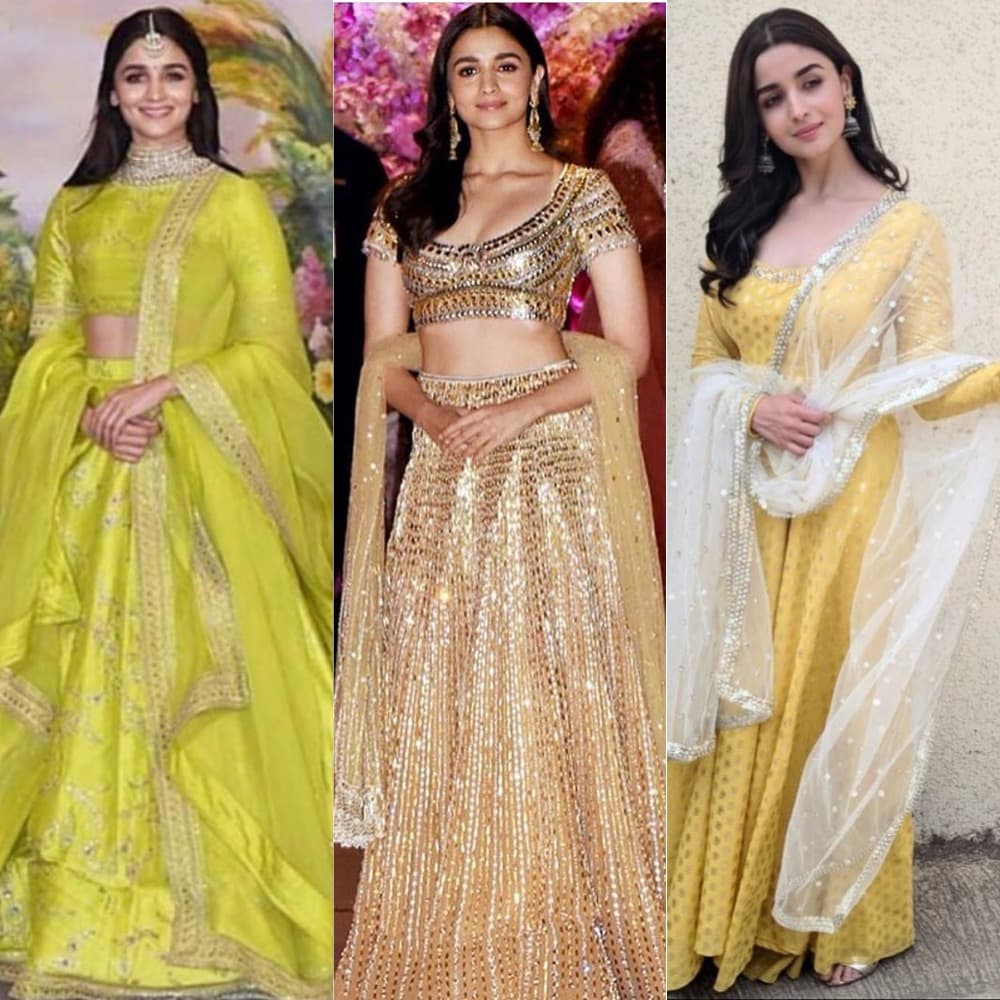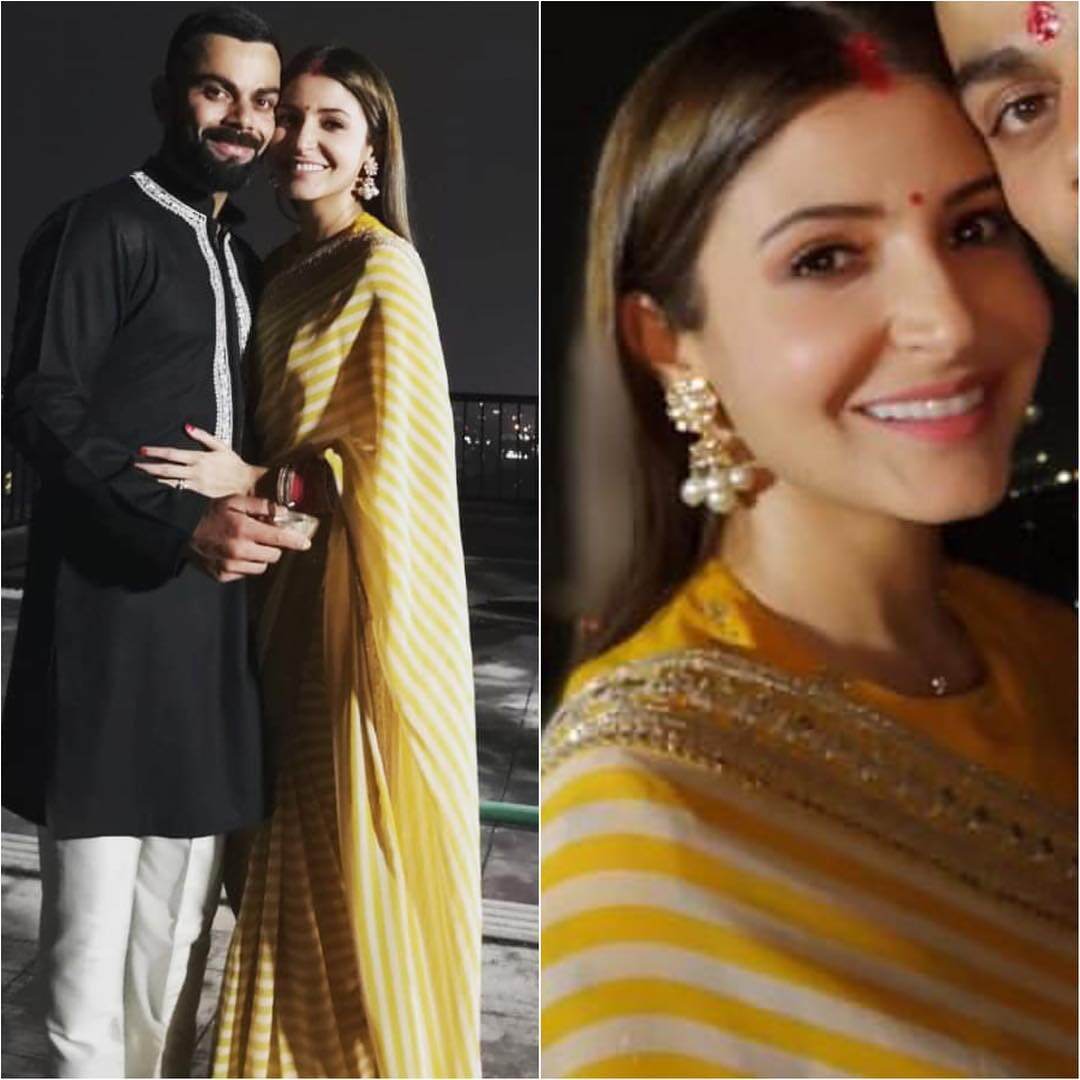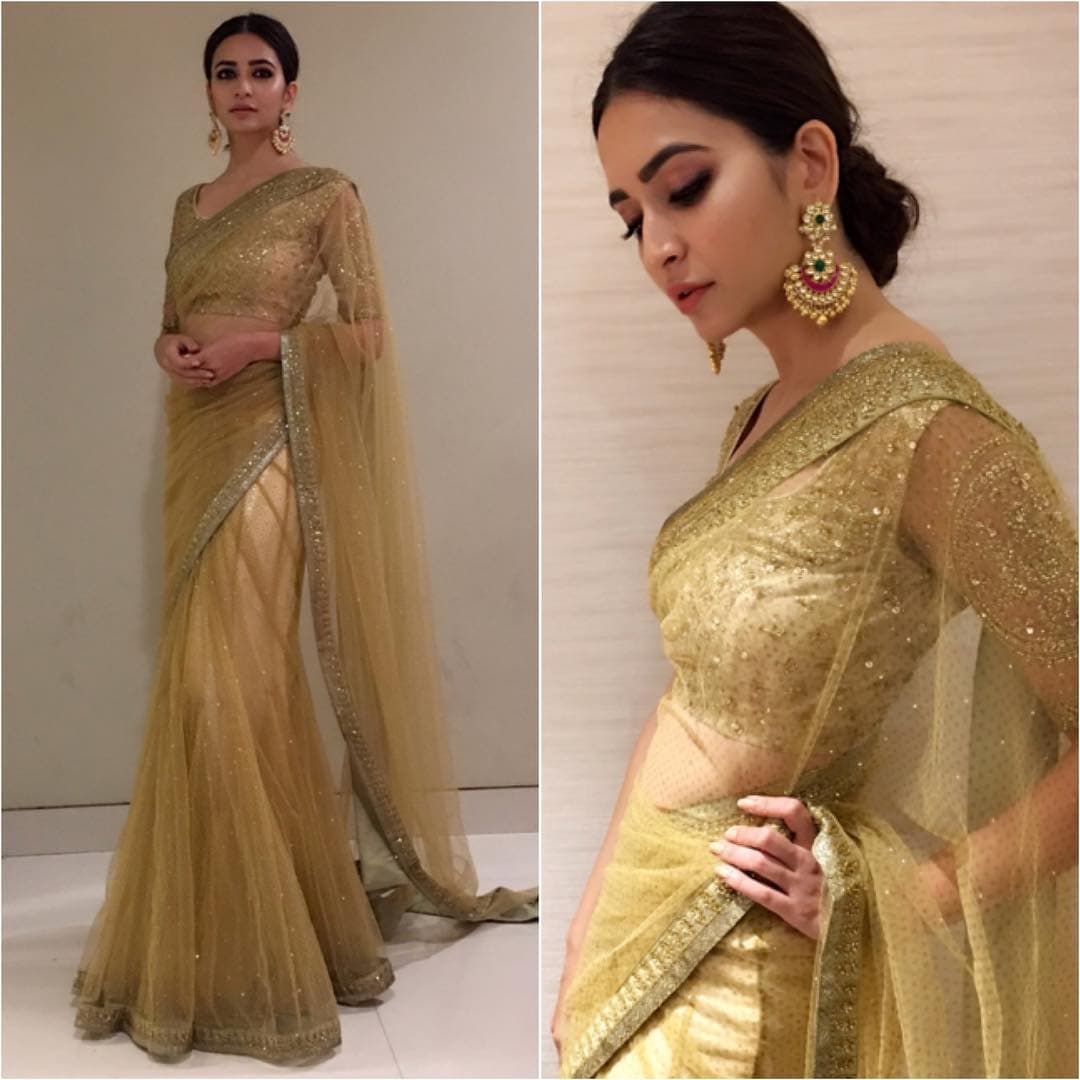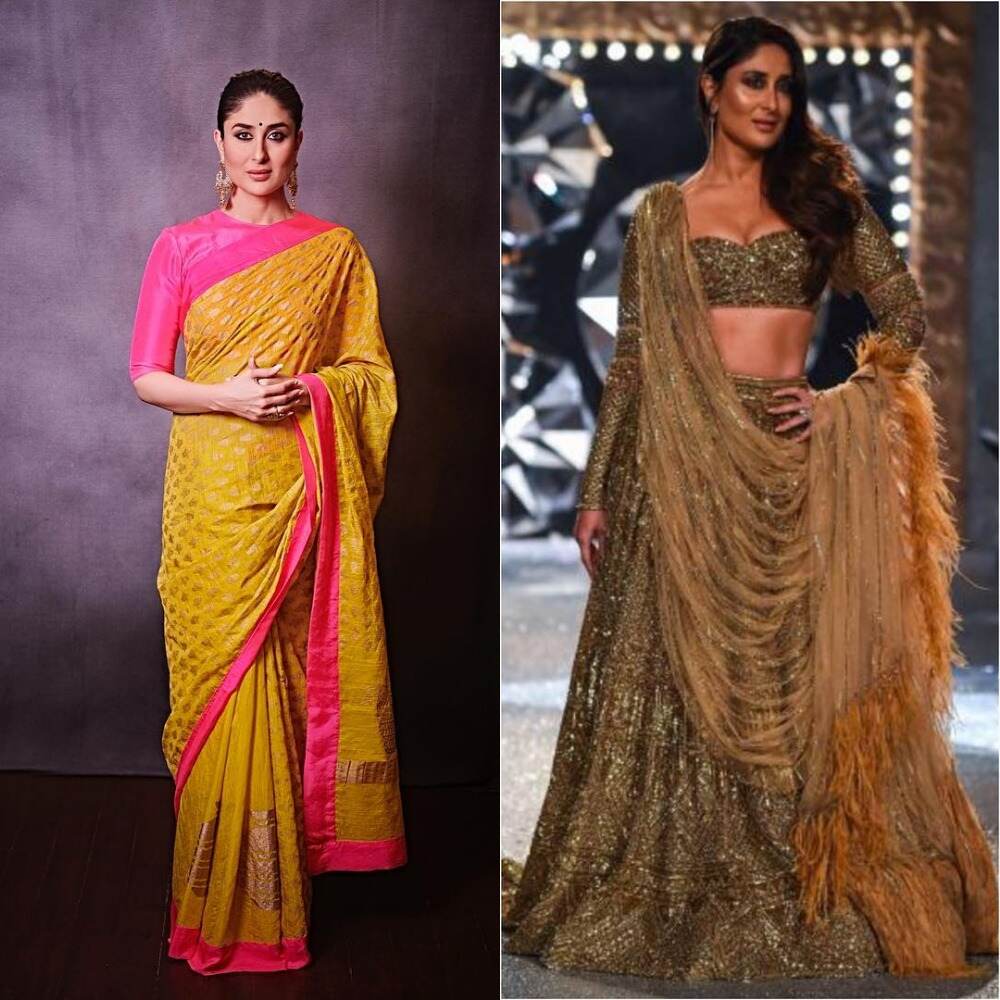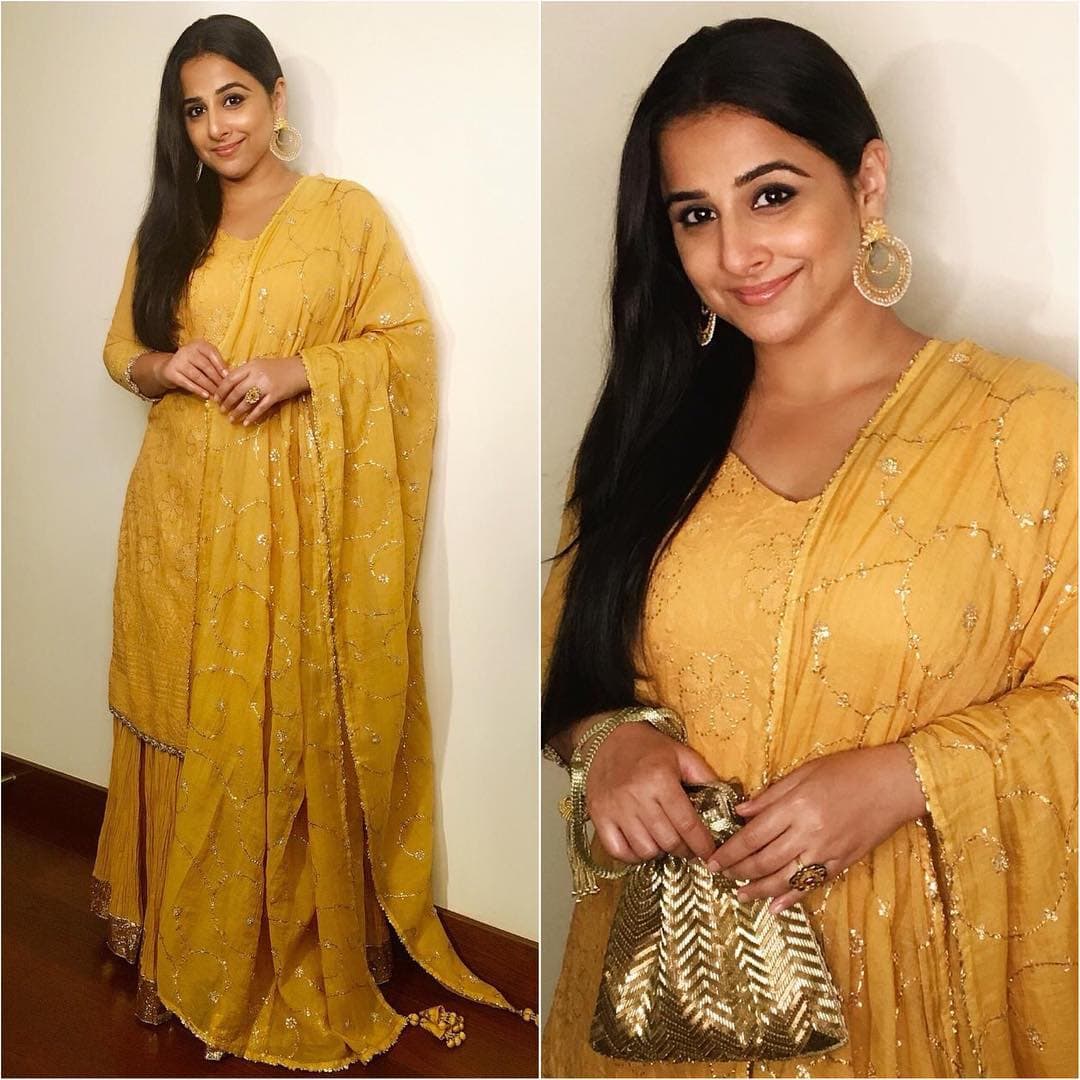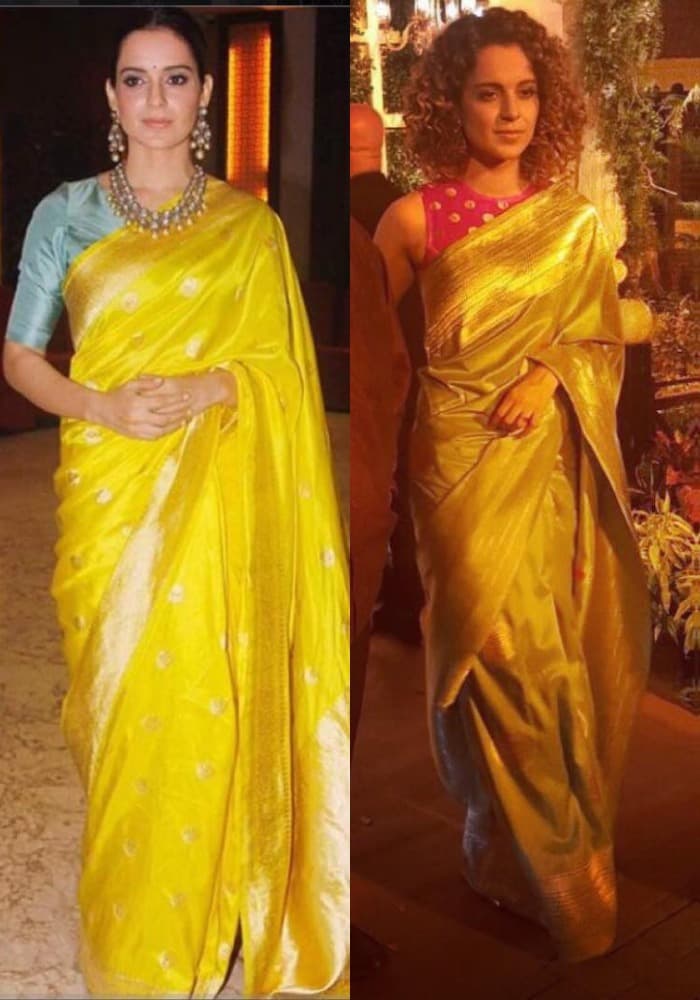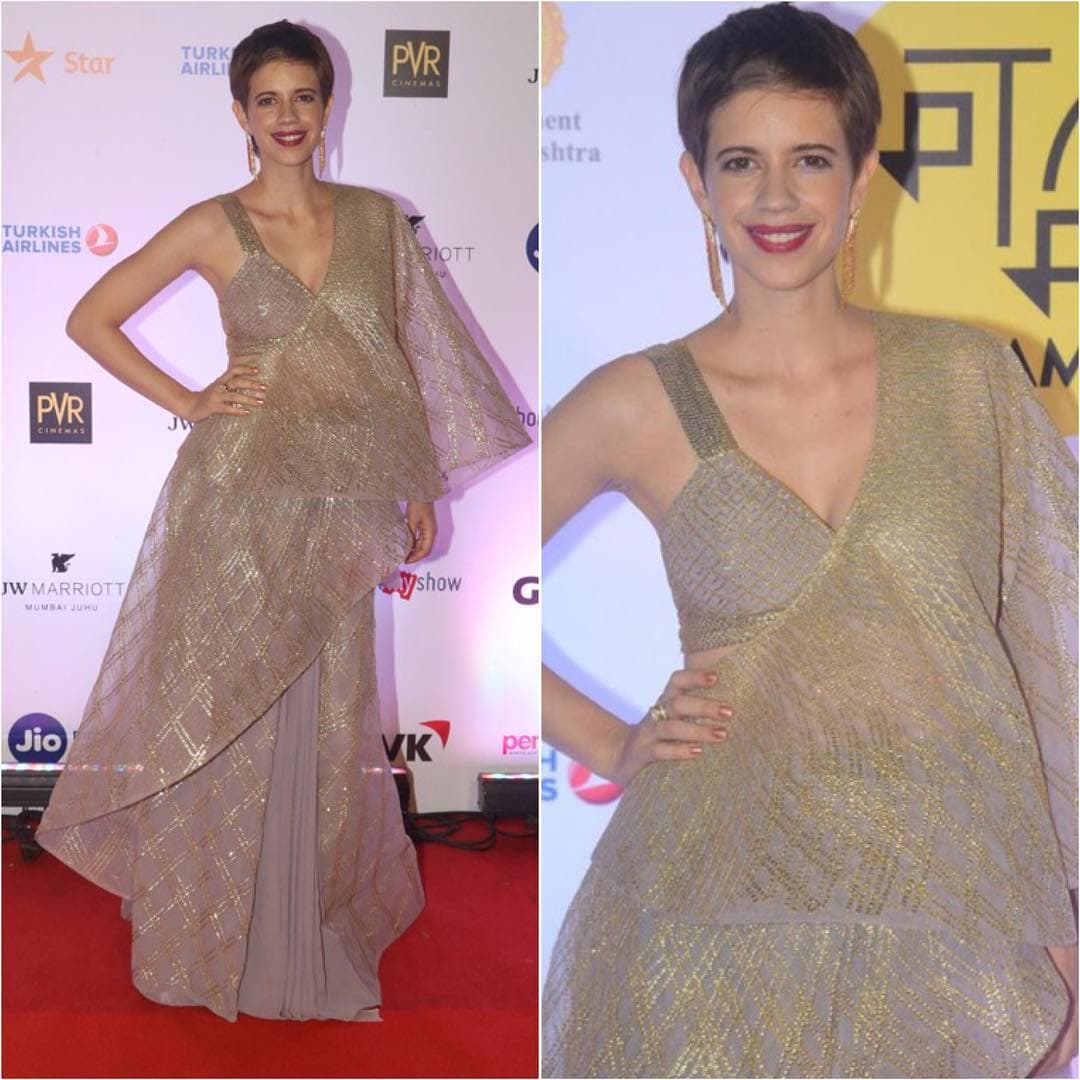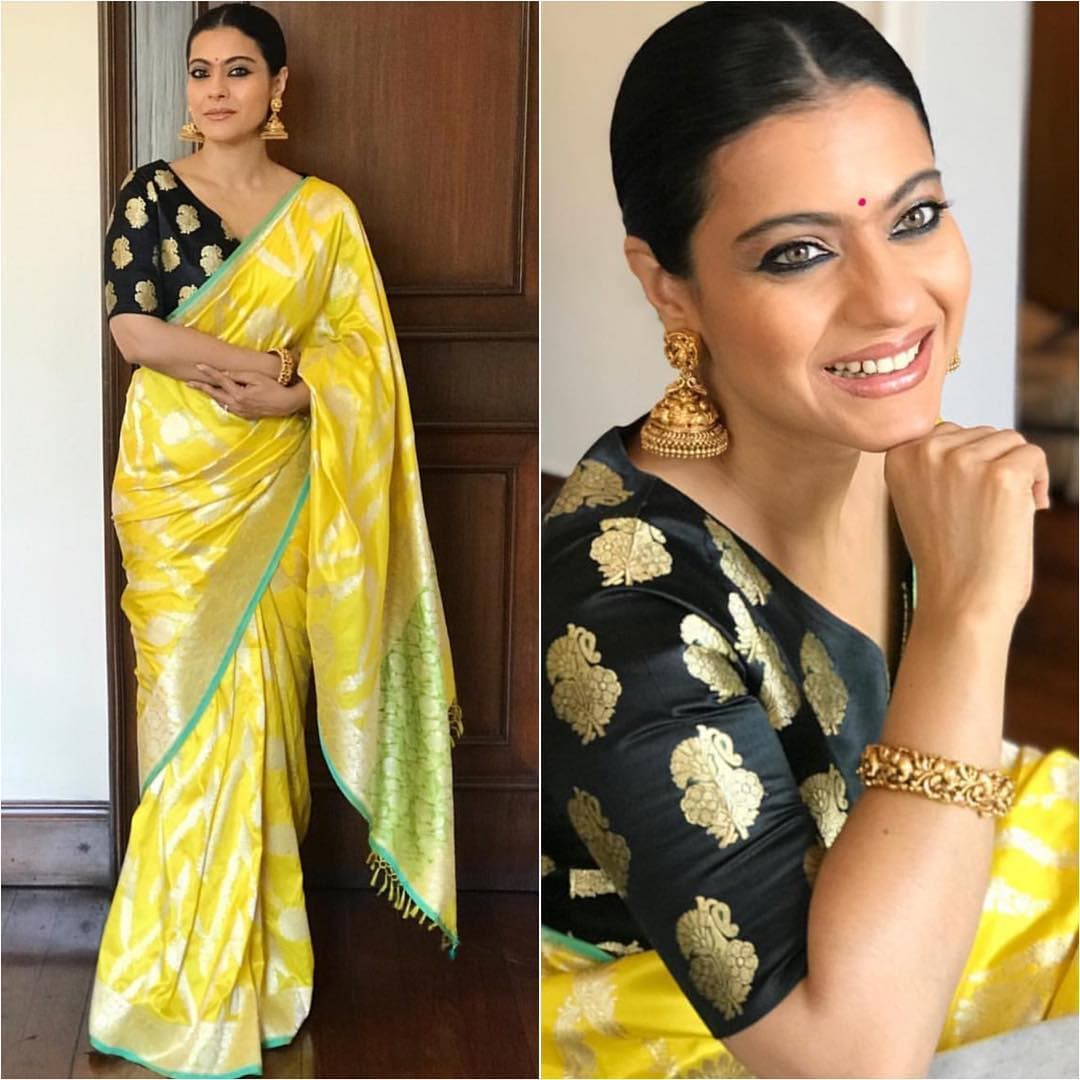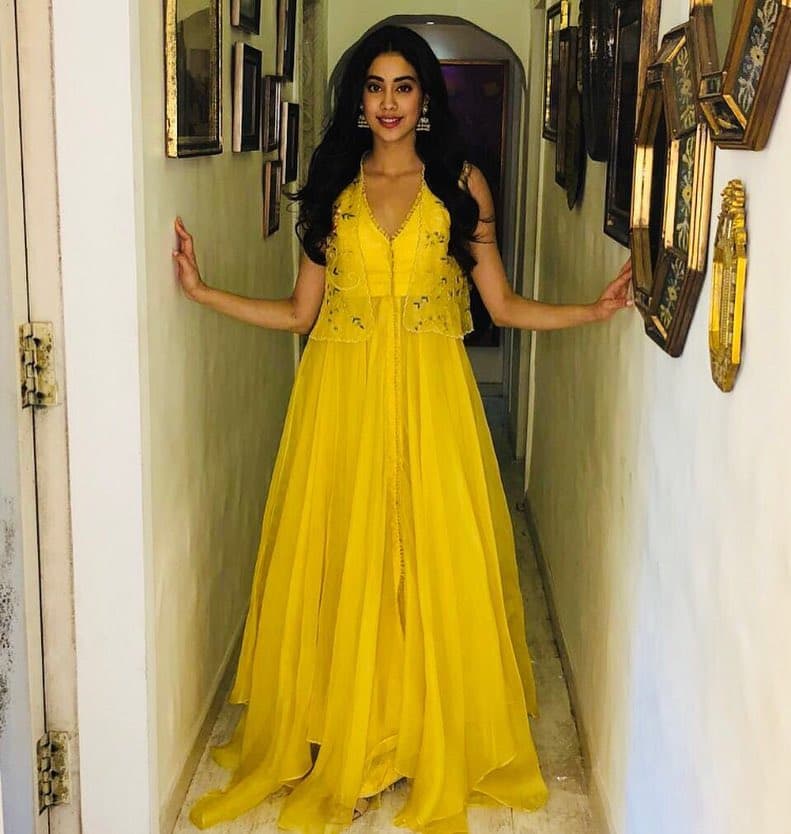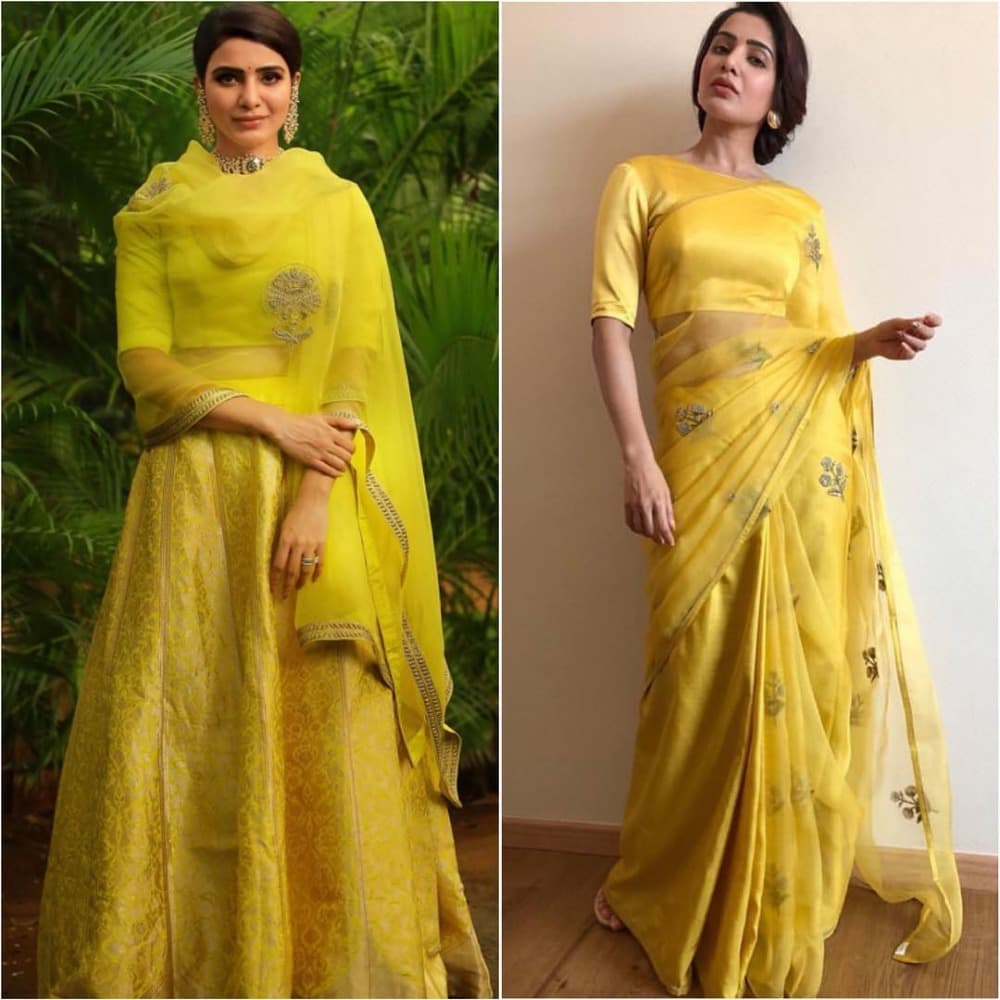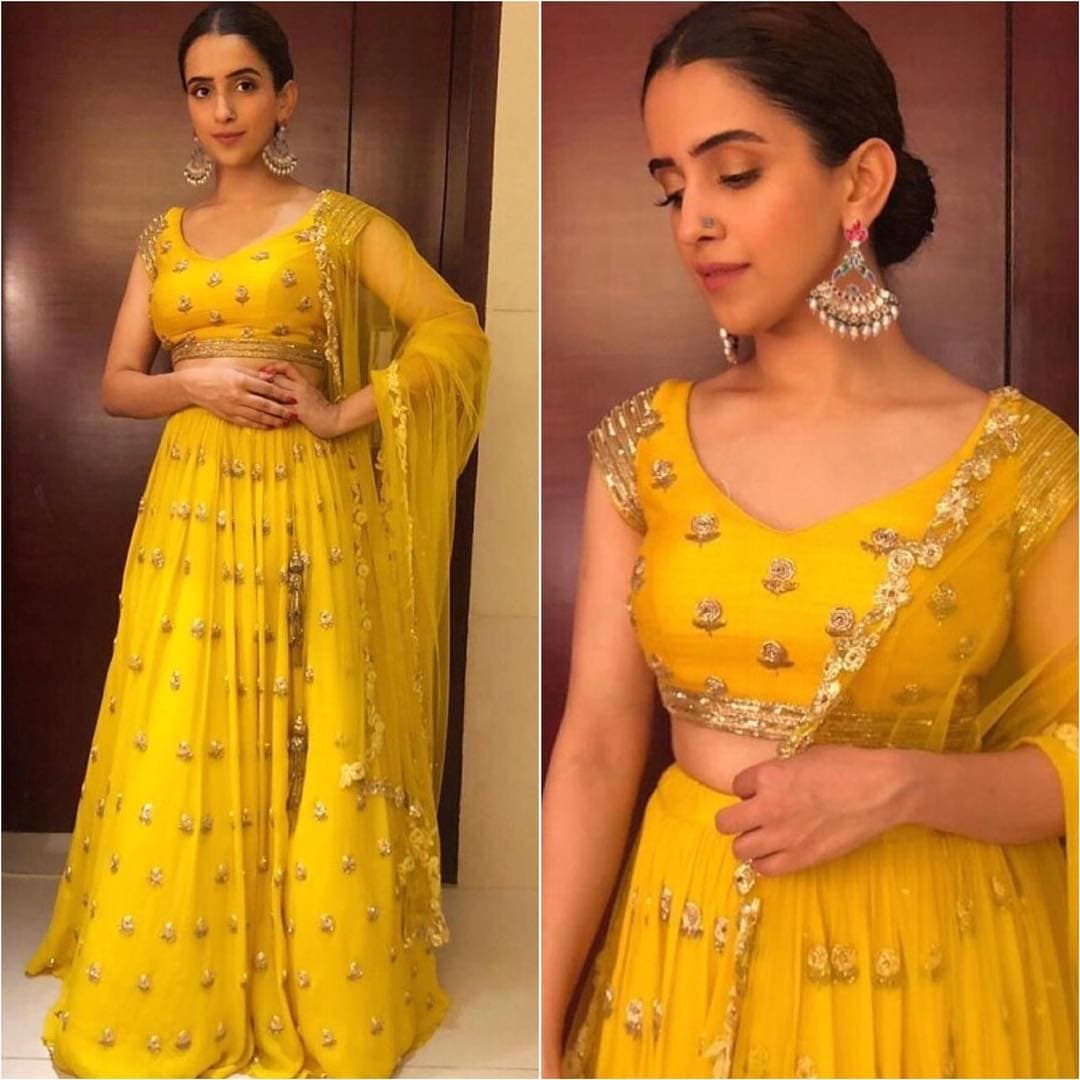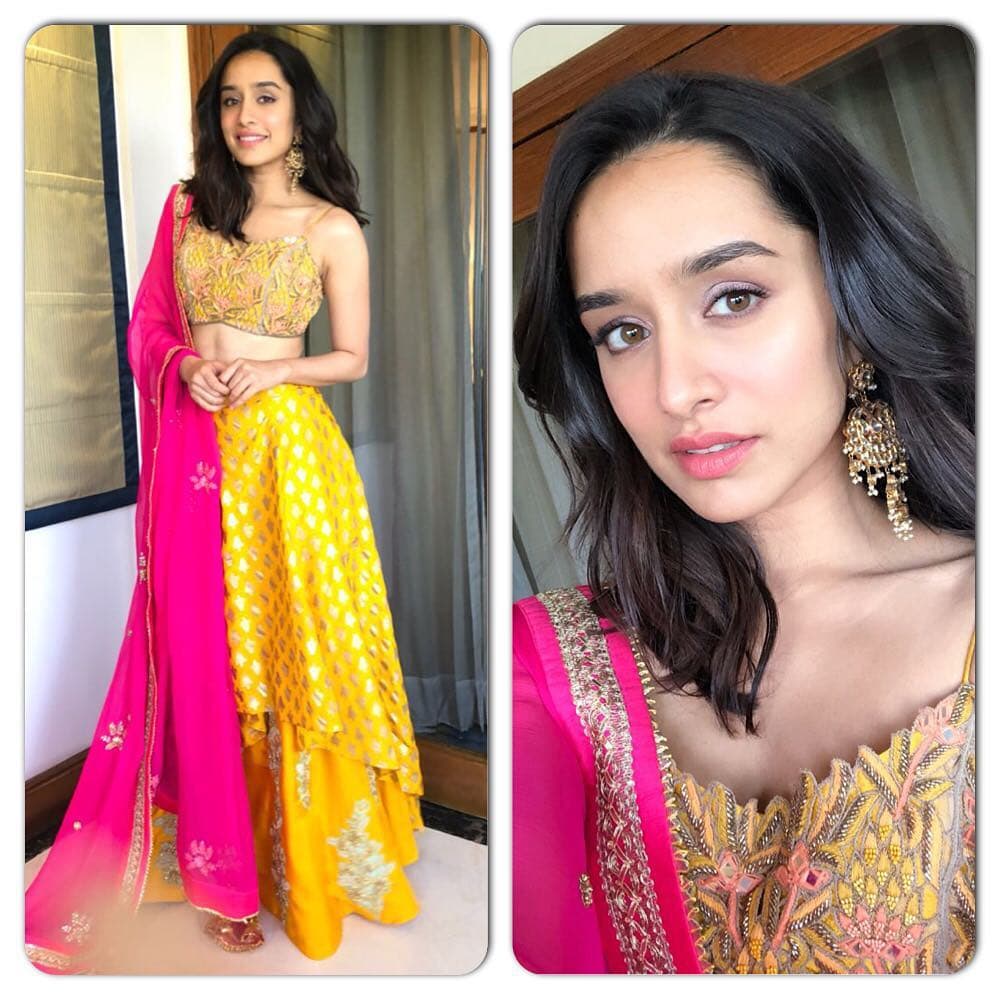 In case you haven't started purchasing your golden hue ensemble, now is your time to take some cues from the looks we've mentioned above. However, in case it's too late for you, don't worry, you can save these evergreen looks for next year or later days of Diwali because it is a festival of bright colours!