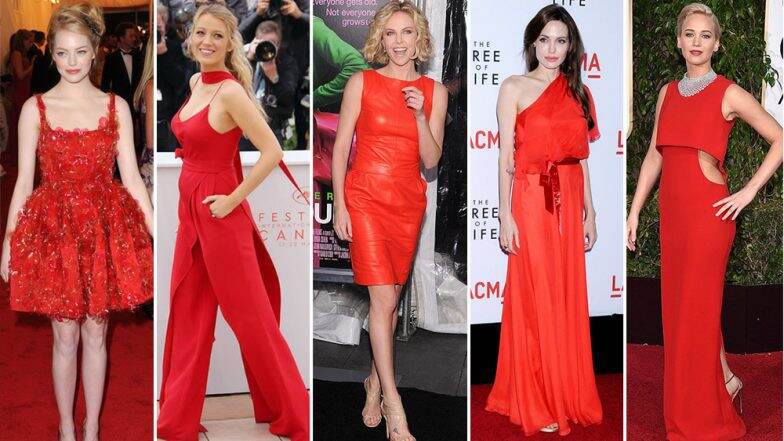 It'd officially Katrina Kaif's favourite day! Don't worry, we have a valid explanation for this should you ask why. Today is National Wear Red Day,  and the actress is a self-proclaimed devotee of 'red'. Can Y'all believe if there's a day specially dedicated to wearing red? Sounds unreal, right? But trust us there is. The day is celebrated in the United States of America to show support for heart health.  While the Bharat actress can go ahead and celebrate this special day, we suggest you join her too. Ryan Reynolds and Blake Lively Have Only Had Sex Twice; Deadpool Actor Jokes on The Ellen DeGeneres Show.
Red is the colour of love, fire and blood and this associates it with energy, power, strength and determination. Is there a girl who can hate this colour? We don't think so and there's no reason for any dislike in the first place. One of the loudest and vibrant colours, red is always so passionate. It flatters all body types and looks delightful when paired with black or white. Of course, you need to wear it right to get the desired results. There's a way you carry attires in red and it's no child's play. From cute dresses to elegant gowns, you can rock any silhouettes in its different hues and it's time to learn some basics.
Take some inspiration from Hollywood stunners like Angelina Jolie or Blake Lively to try and look stunning in red. Below are some of their handpicked red carpet looks in 'red' that deserve your attention right away. Angelina Jolie ' Zombie Look Alike' Iranian Beauty Sahar Tabar Reveals How She Looks Like Without Makeup, See Pics.
Jennifer Lawrence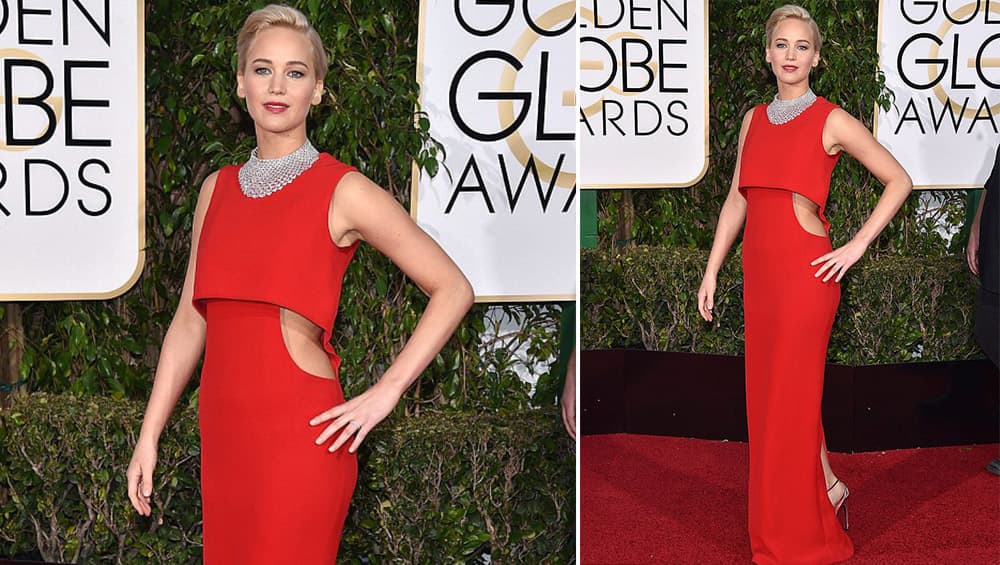 Angelina Jolie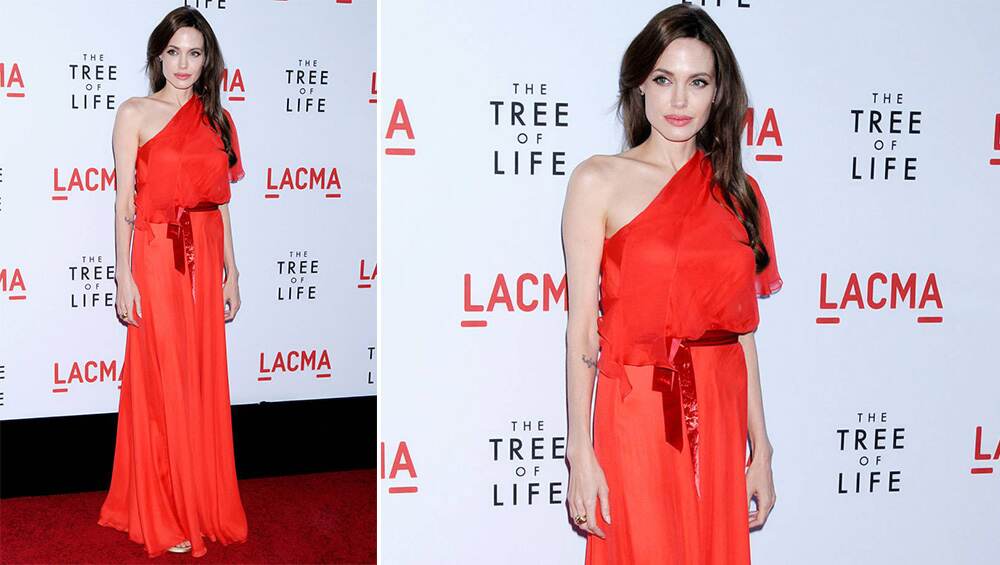 Charlize Theron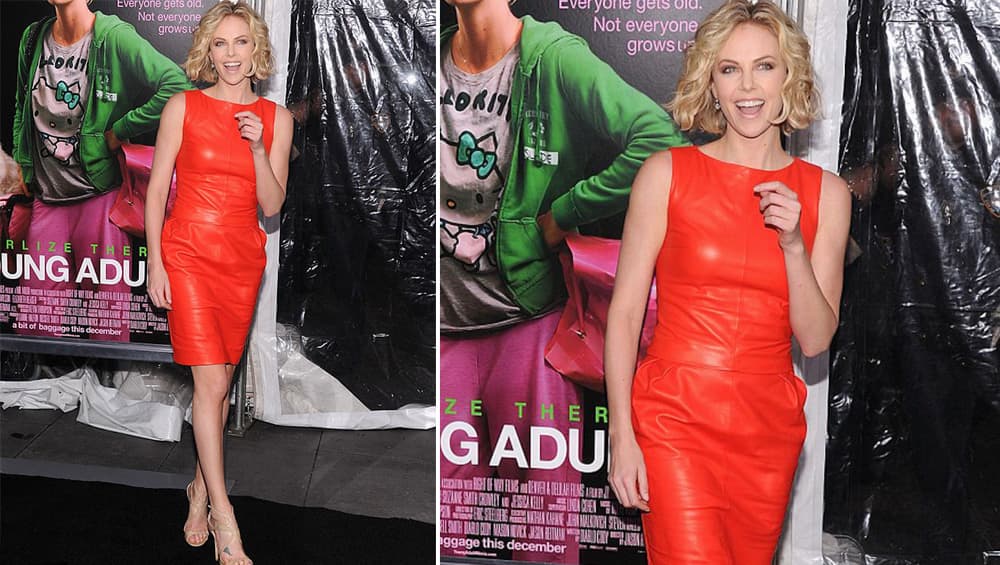 Blake Lively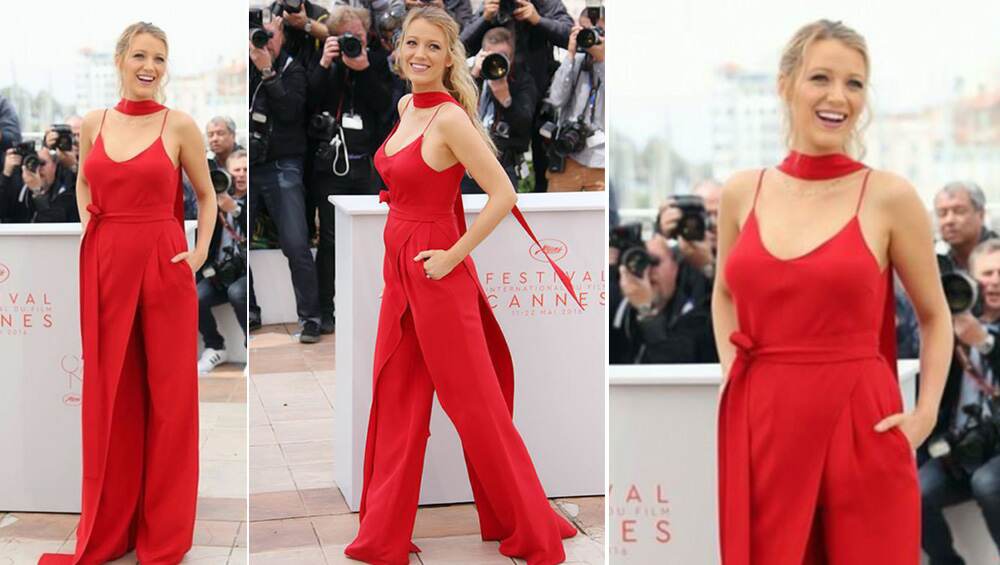 Emma Stone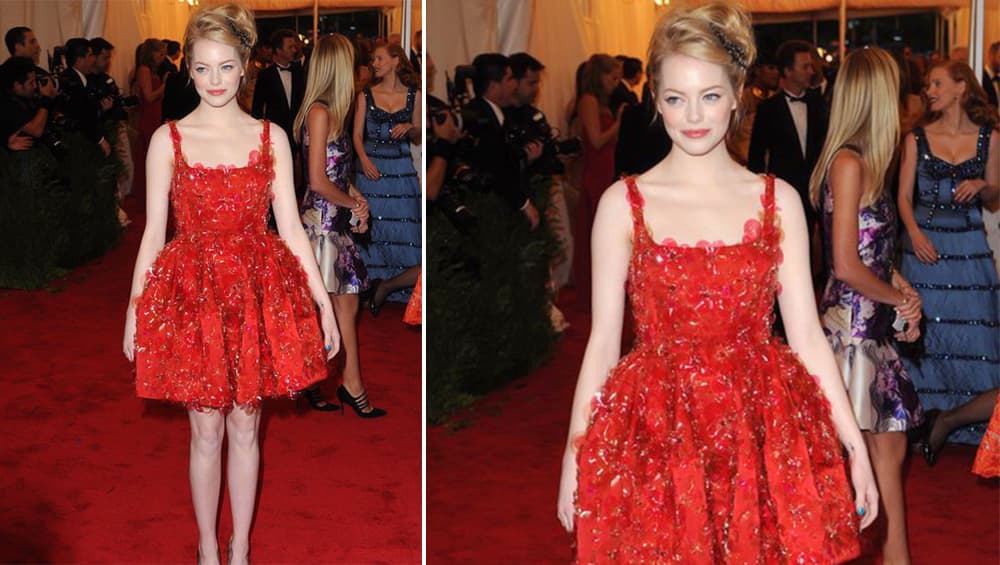 Red is the most common colour in attire designing and every girl owns one classic piece of red in her personal wardrobe. Though the choices and shade may vary, it's essential for you to flaunt it today. So go ahead, pick the best of red from your stack of clothes and slay as it comes naturally to you.