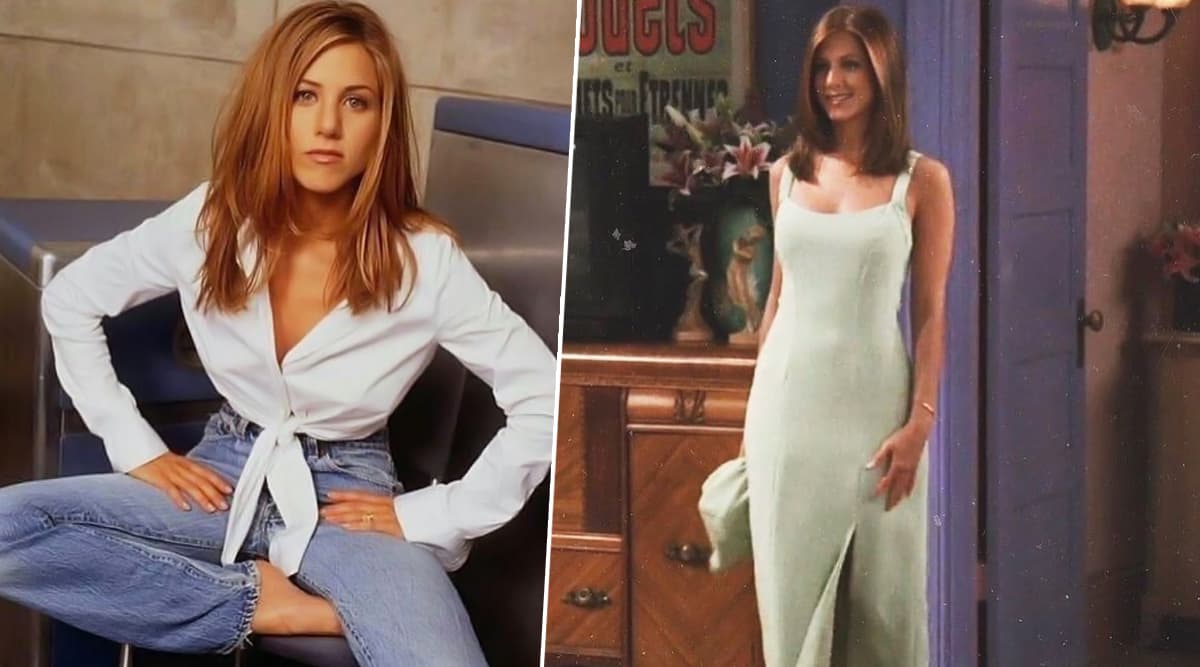 Friends fans, this is your chance. Do you want to look like your favourite character everywhere you go? Well, Ralph Lauren's newest collab will make your dream come true to look like our favourite and OG fashionista, Rachel Green. Ralph Lauren x Friends are launching their latest line for formals, and this looks like something modern-day Rachel would totally rock. It seems Rachel not only worked for the luxury brand, but also created something for her fans even after all these years since the show's last episode. Jennifer Aniston Gets 'Blackfaced' and Looks Nothing like Herself on the Cover of Instyle Magazine Leaving Netizens Super Angry!
The new Ralph Lauren x Friends collab is serving some serious looks. As we saw, trench coats getting quite the attention when Victoria Beckham debuted her newest collection for her summer spring 2020 collection. And now, the collection with one of the most famous sitcoms also has a bunch of trench coats to grab. The designs look not only workplace-ready, but also cold-weather appropriate. F.R.I.E.N.D.S Maker Marta Kauffman Would Like to Change THIS About Brad Pitt's Special Appearance Episode.
Ralph Lauren X Friends Creations
The collection takes on many current trends going strong. Although it is a tribute to Jennifer Aniston's diva character, we get to see a reflection of all the characters, a tad bit.  Animal print, plaid skirts straight out of Rachel and Monica's closets, sweaters and full-sleeved tops Phoebe always donned, Joey's denim jackets and Ross and Chandler's ultra-formal looks. Grab them and express your fave character through fashion! We can't wait to unleash our inner Rach.