Ganeshotsav, the festival that celebrates the birthday of Lord Ganesha is around the corner and preparations have already begun. Ganesh Chaturthi will be celebrated on September 13 when believers bring Ganpati home. While people celebrate the festival individually at their homes or in societies, pandals across different states host Ganpati idols with prayers, music and dance for ten days.
In Mumbai, the most popular Ganpati pandal is Lalbaugcha Raja where lakhs of people pour in to catch a glimpse of the biggest Ganpati idol in Mumbai. And this year's Lalbaugcha Raja has already arrived amidst music, dance and special prayers. Located in Lalbaug area of Mumbai, Lalbaugcha Raja is not just the most famous Ganpati pandal in Mumbai but also the oldest one in the city.
The first look of the idol has already gone viral on social media and you can catch live streaming of Mumbai's most famous Ganesh pandal here. Meanwhile, we have compiled pictures of Lalbaugcha Raja from the past five years. Ganeshotsav 2018: 7 Popular Ganpati Pandals in Mumbai to Visit This Festive Season
Lalbaugcha Raja 2013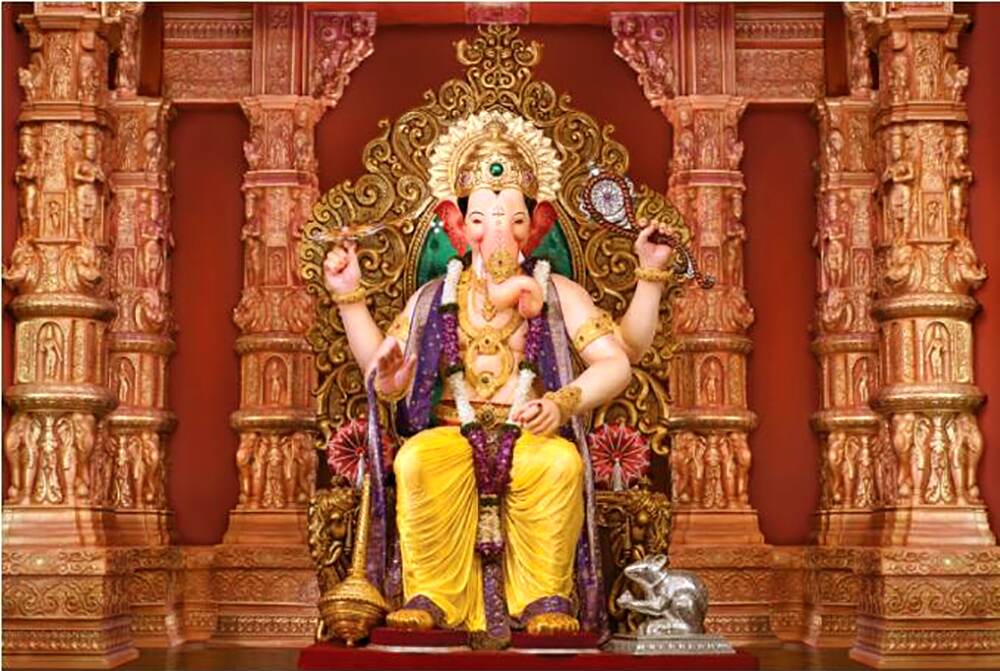 Lalbaugcha Raja 2014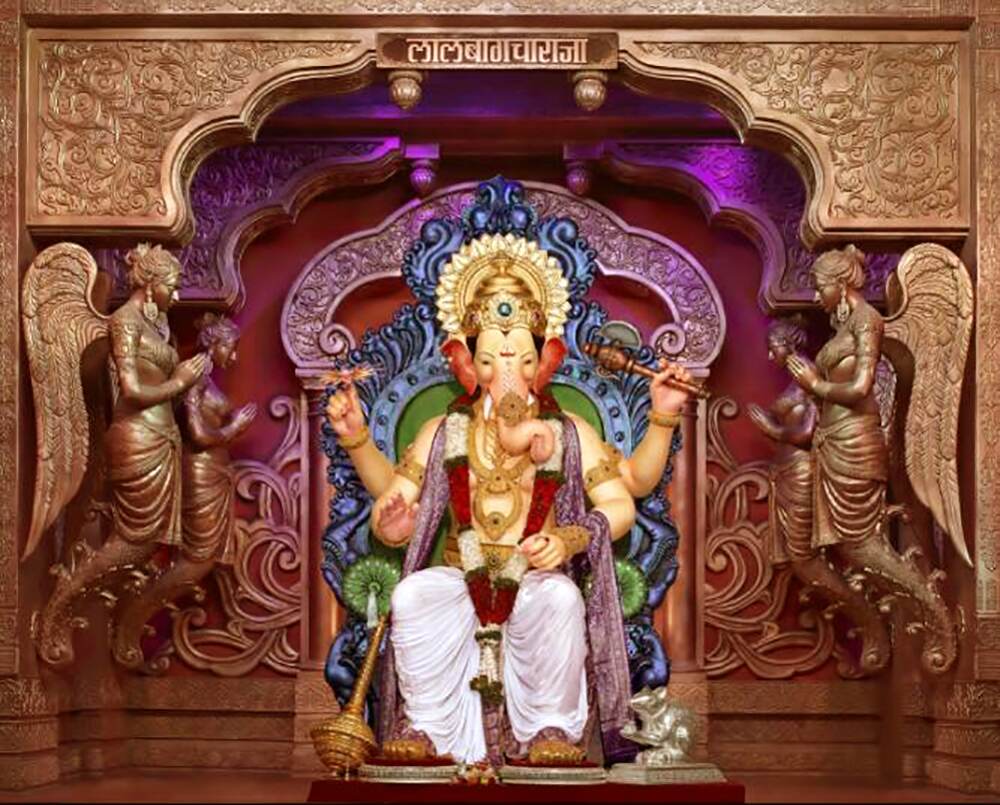 Lalbaugcha Raja 2015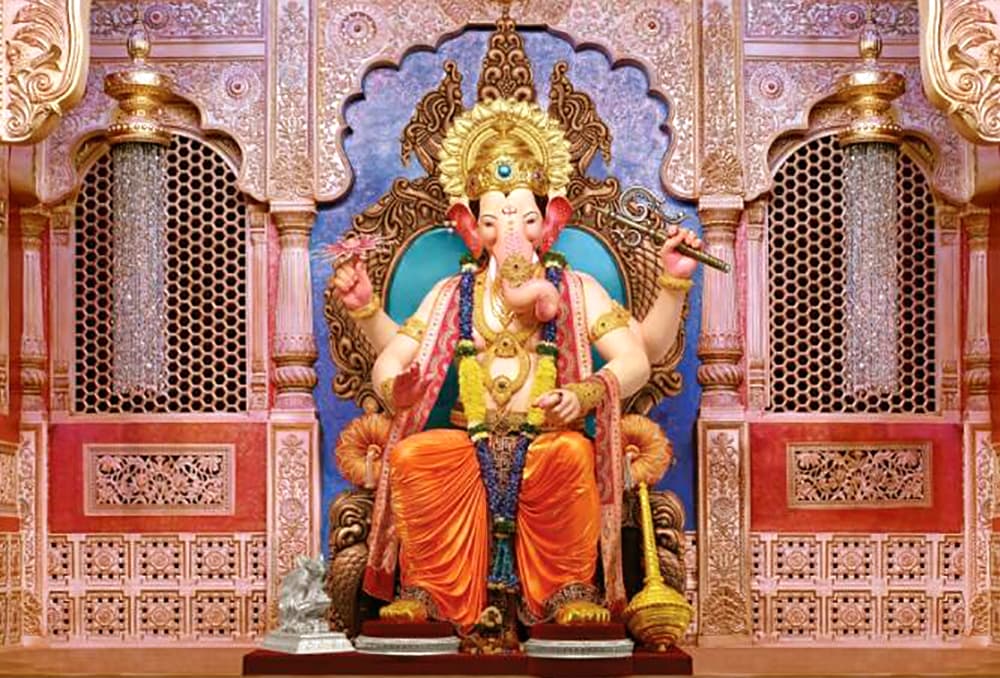 Lalbaugcha Raja 2016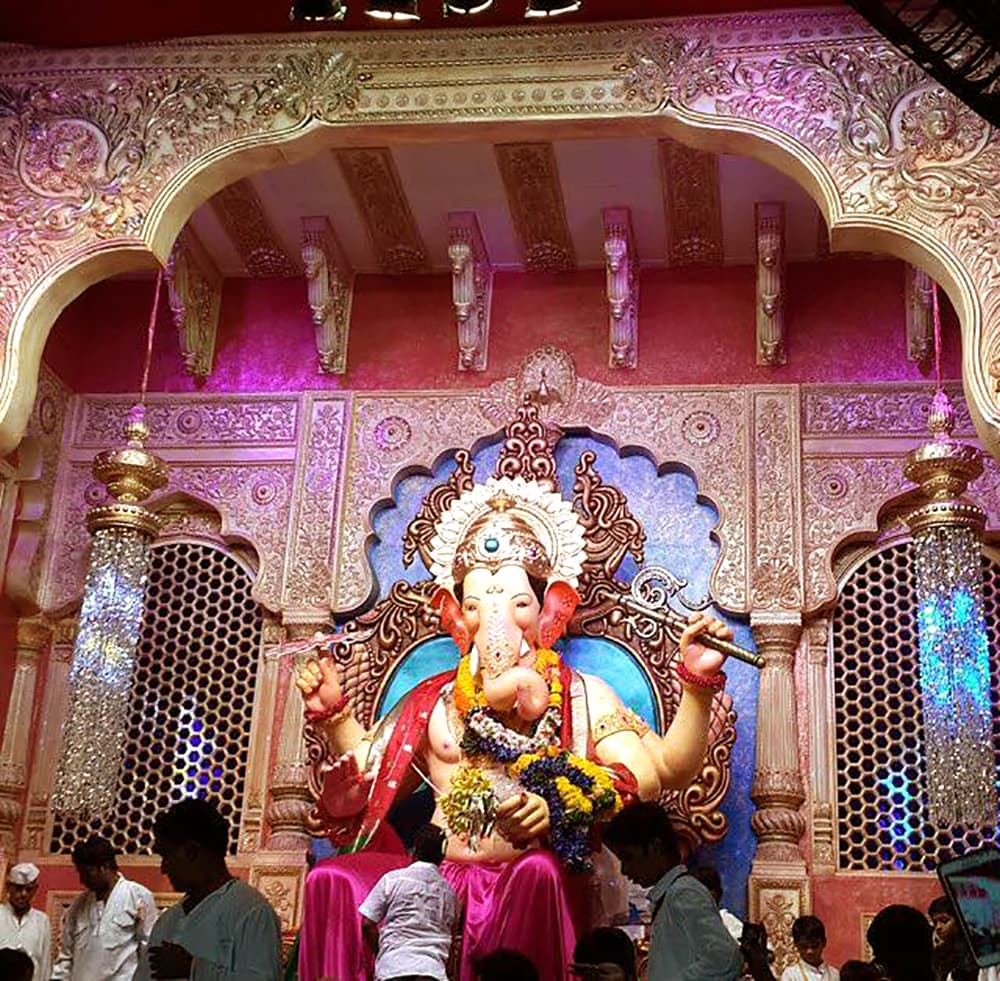 Lalbaugcha Raja 2017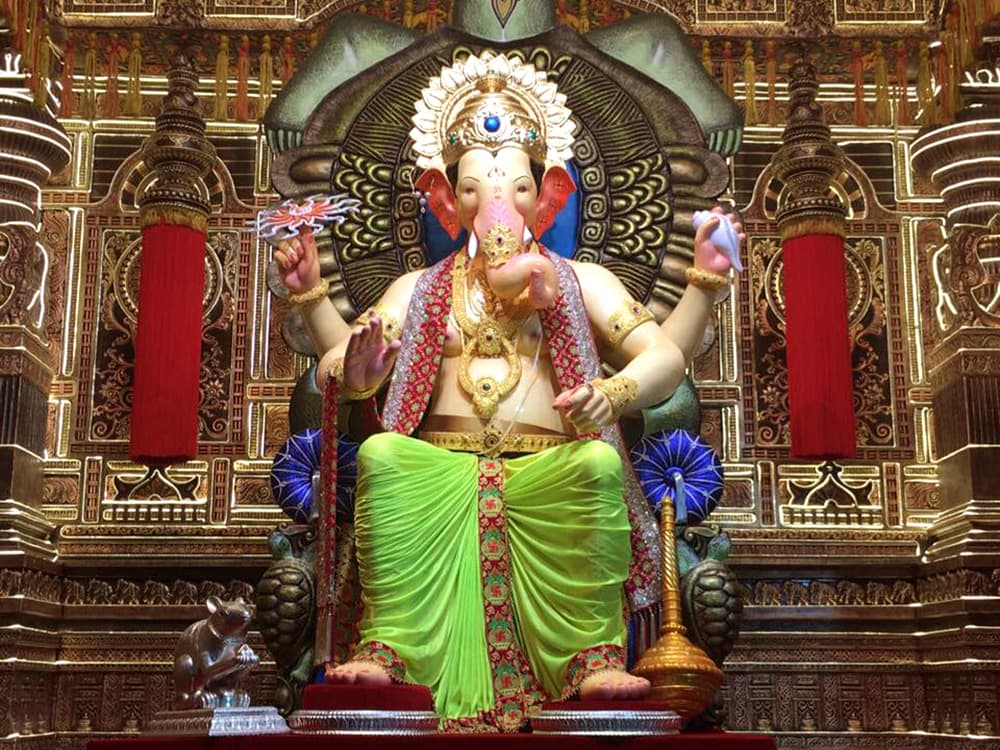 Lalbaugcha Raja 2018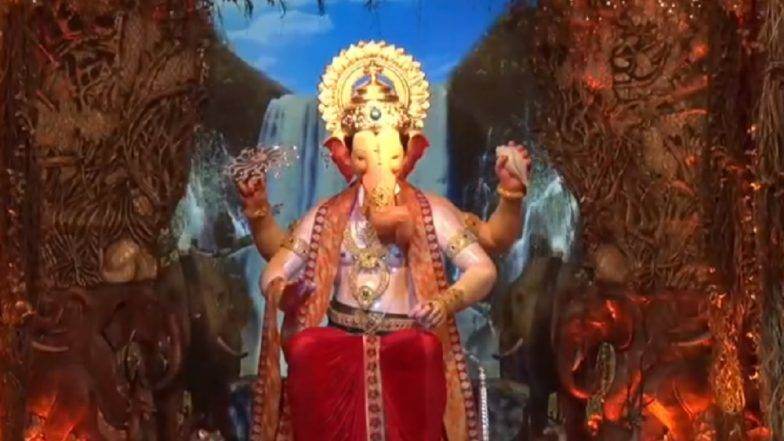 Lalbaugcha Raja was established in 1932 after fisherpeople were returned their marketplace. The market area at Peru Chawl was shut down in 1932 due to which they had to sit on the streets to sell and make a living. The people then vowed to Lord Ganesha that they would set up a Ganpati pandal if their marketplace was rightfully returned to them. The landlord then gave them a permanent marketplace and thereafter a pandal was set up. The present-day celebrations are held at the same place where the festivities began
The Ganpati festival begins on Ganesh Chaturthi and ends after 10 days on Anant Chaturdashi, also known as Ganesh Visarjan when devotees immerse the idol in a water body. The festival is observed is states like Maharashtra, Karnataka, Goa, Telangana, Gujarat and Chhattisgarh. In just Mumbai, around 150,000 statues are immersed annually every year.