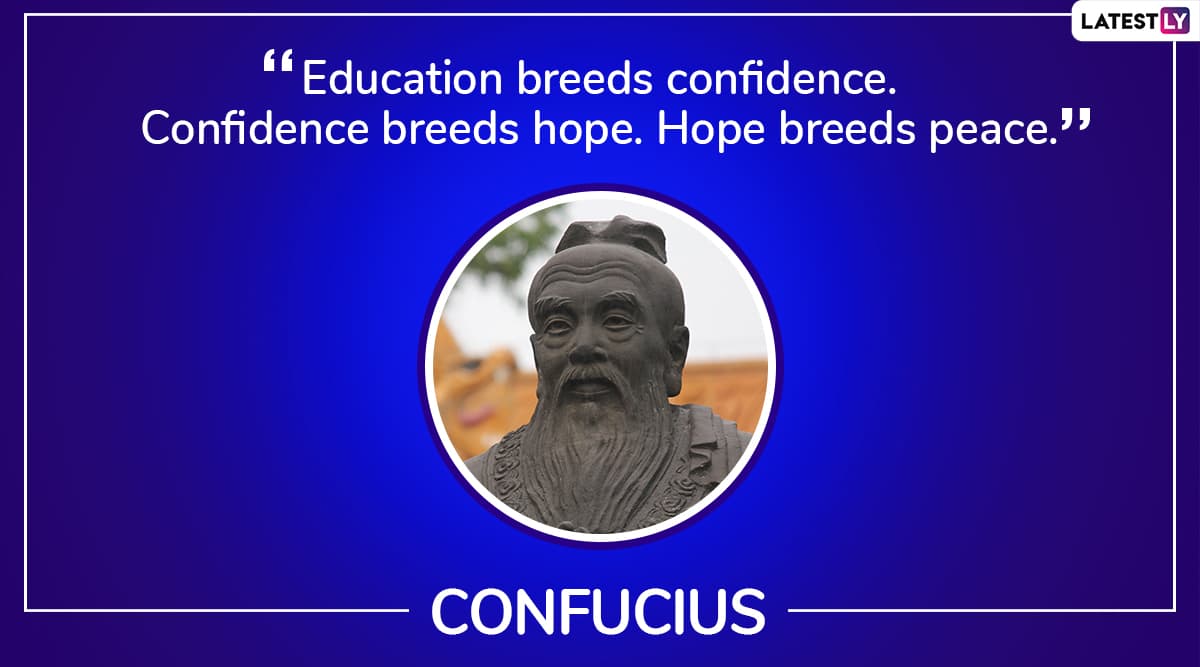 Education as per the society is about the learnings you receive from your school, college or any other learning institution that exists. But as we grow, we know that education is way more than just getting good grades in school. Today is National Education Day. Every year on November 11 National Education Day is celebrated to cherish the most prized possession of our lives- knowledge. National Education Day is also celebrated as an annual event in India to commemorate the birth anniversary of Maulana Abul Kalam Azad, who was the first education minister of independent India. He served from 15 August 1947 until 2 February 1958 and this day is dedicated to celebrating his birth anniversary. National Education Day 2019: History and Significance of the Annual Observance to Commemorate the Birth Anniversary of Maulana Abul Kalam Azad.
"The Ministry has decided to commemorate the birthday of this great son of India by recalling his contribution to the cause of education in India. November 11 every year, from 2008 onwards, will be celebrated as the National Education Day, without declaring it a holiday," The Ministry of Human Resource Development announced on 11 September 2008 and ever since that time, the day is celebrated as National Education Day.
On this day people also wish each other and especially students with Education quotes, greetings, messages and GIFs. With the advent of social media, wishing everyone, especially students, on Education Day is very popular. Here are a few quotes from famous and successful people that you must check out!
"Education is the most powerful weapon which you can use to change the world."- Nelson Mandela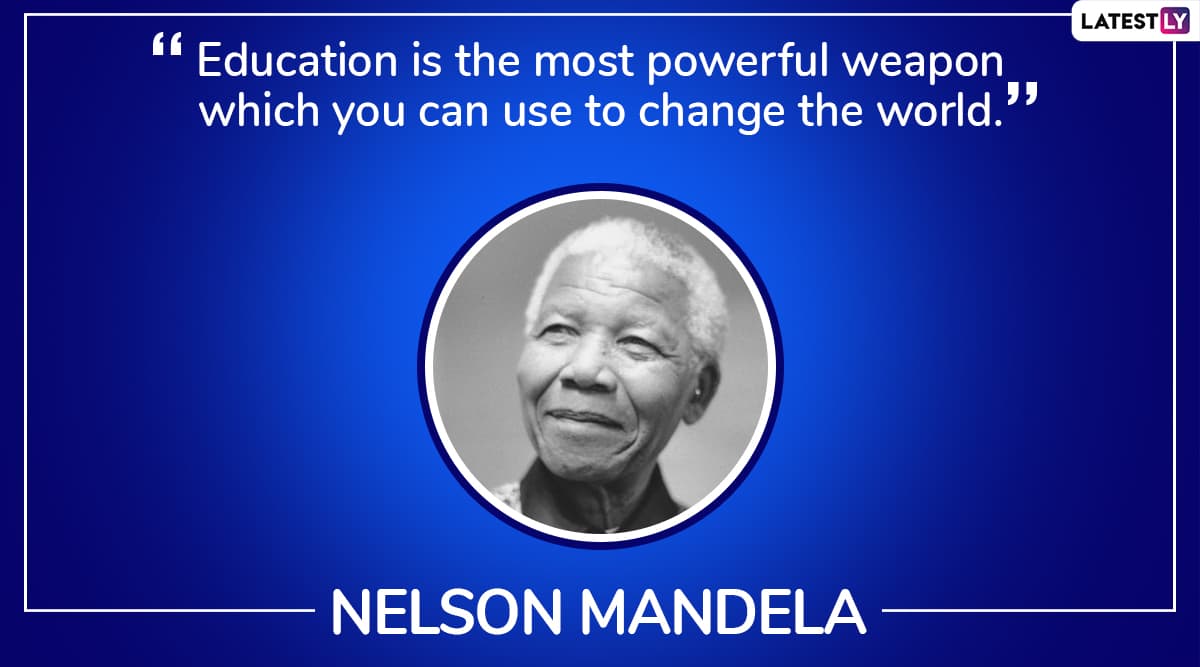 "The difference between school and life? In school, you're taught a lesson and then given a test. In life, you're given a test that teaches you a lesson."- Tom Bodett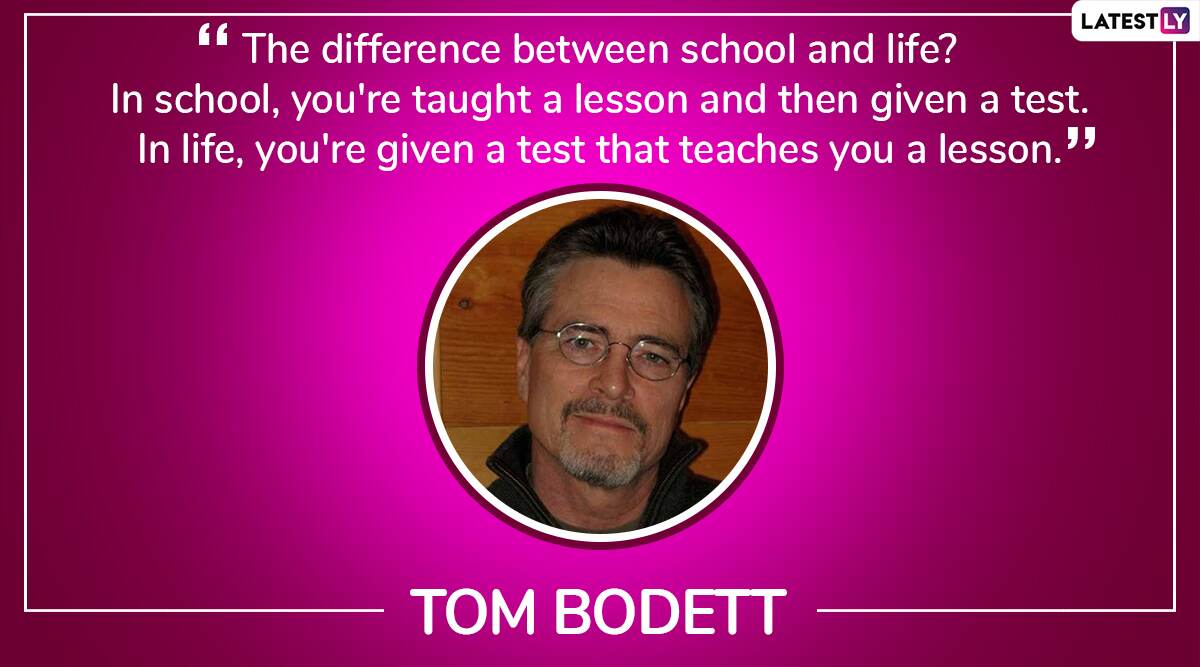 "A child educated only at school is an uneducated child."– George Santayana
"We learn more by looking for the answer to a question and not finding it than we do from learning the answer itself."- Lloyd Alexander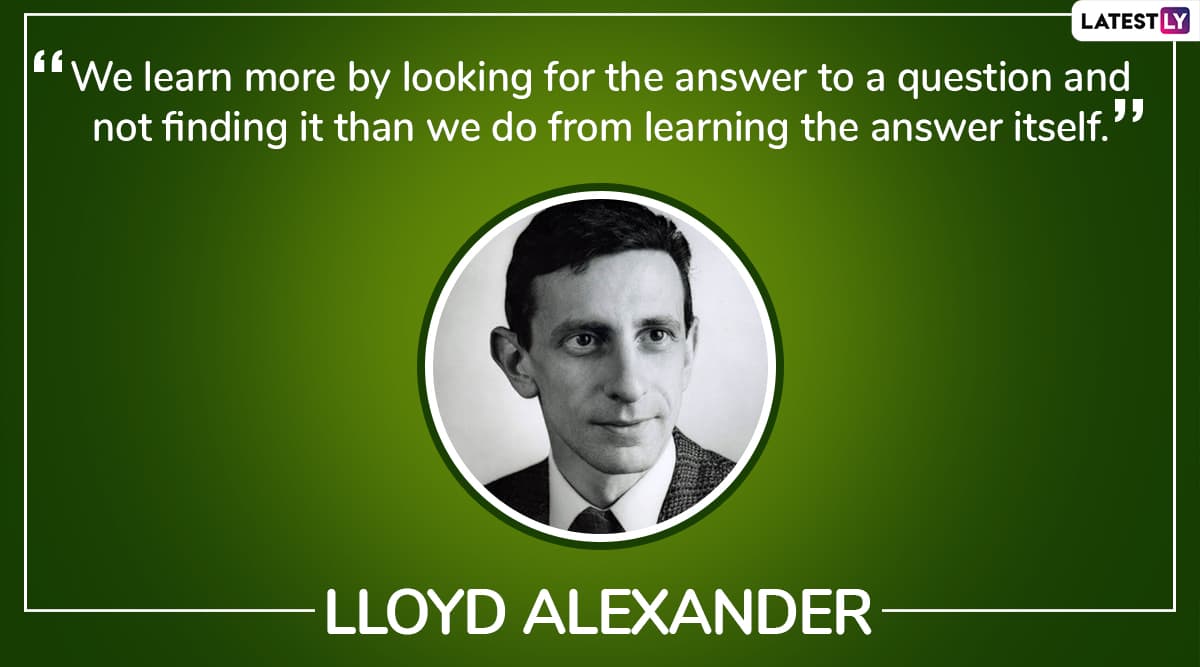 "Give a man a fish and you feed him for a day; teach a man to fish and you feed him for a lifetime."- Maimonides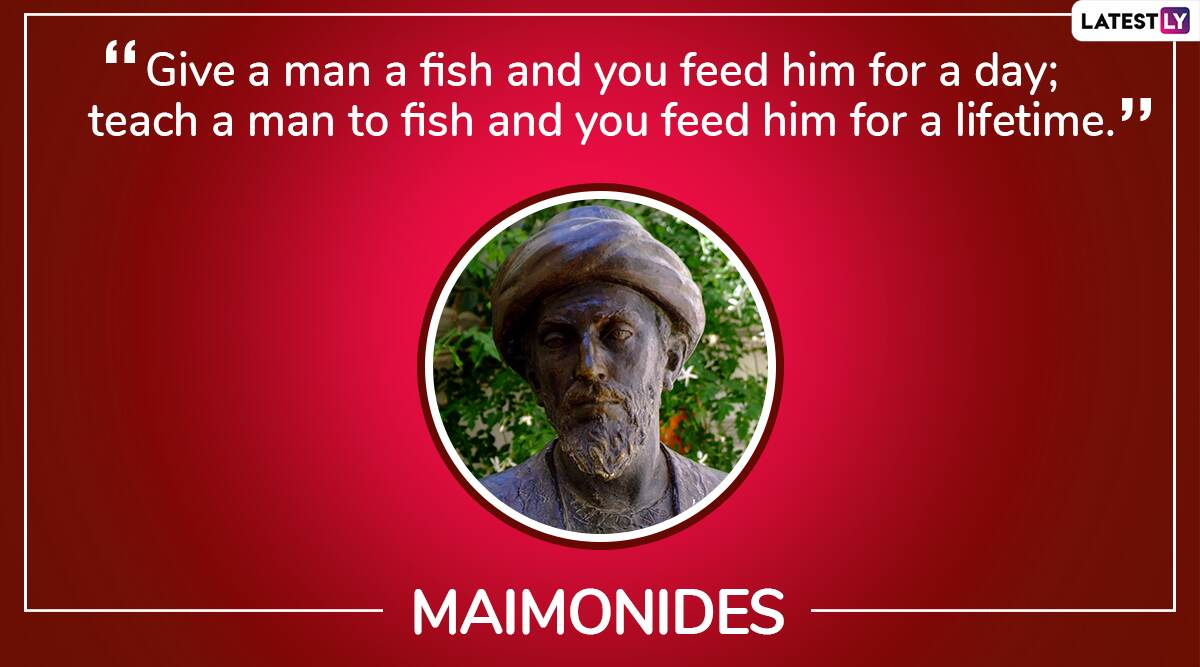 "Education is what remains after one has forgotten what one has learned in school."- Albert Einstein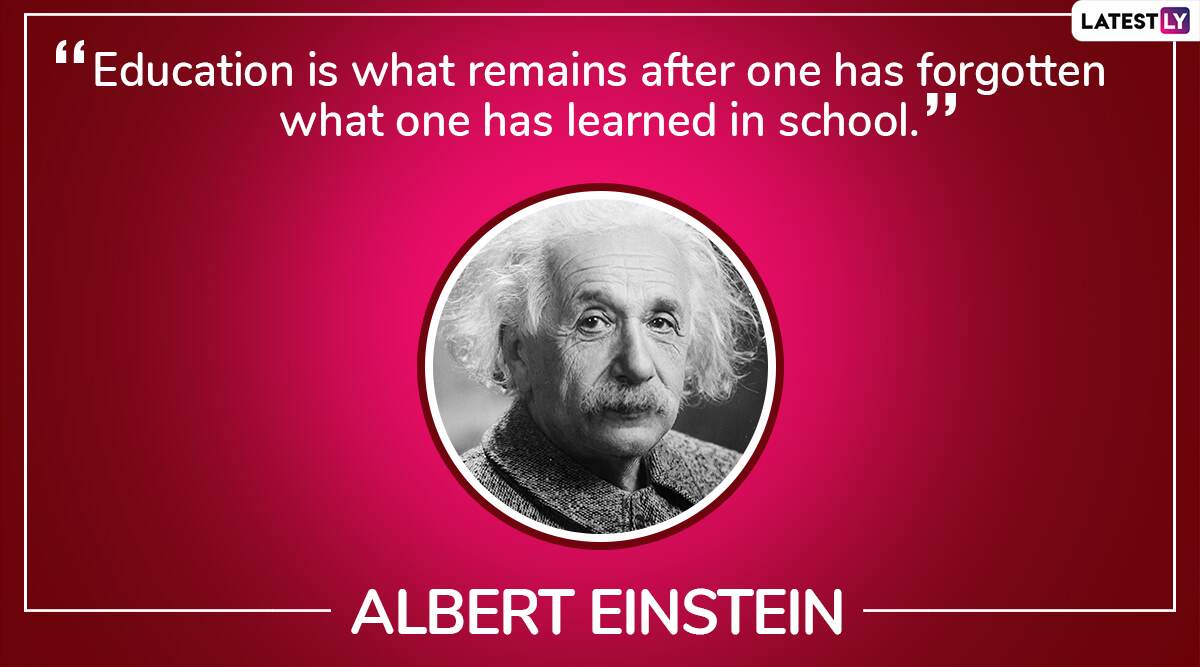 "Don't let what you cannot do interfere with what you can do."
John R. Wooden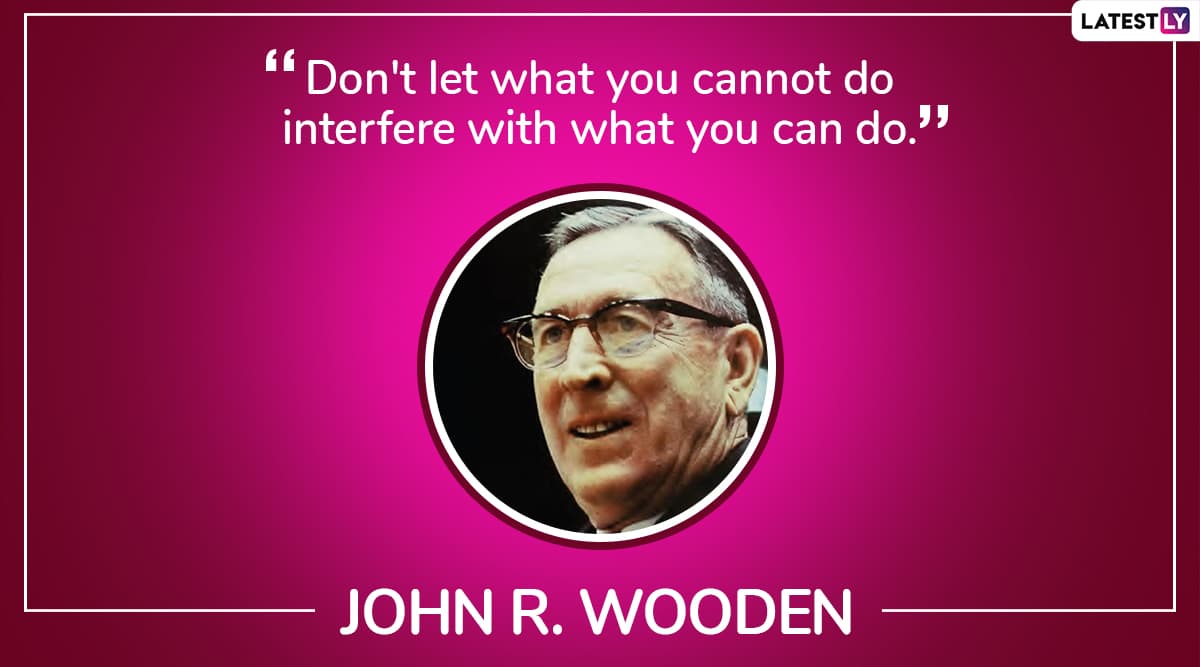 "Education must not simply teach work – it must teach Life."
W. E. B. Du Bois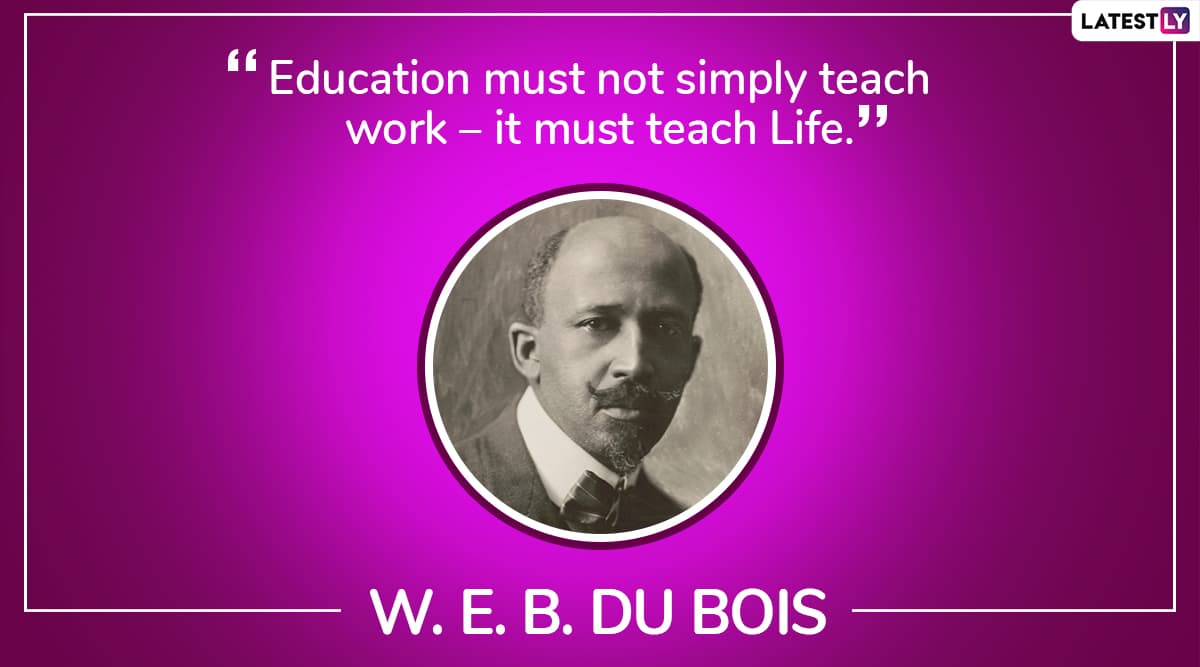 "You will either step forward into growth, or you will step backwards into safety."
Abraham Maslow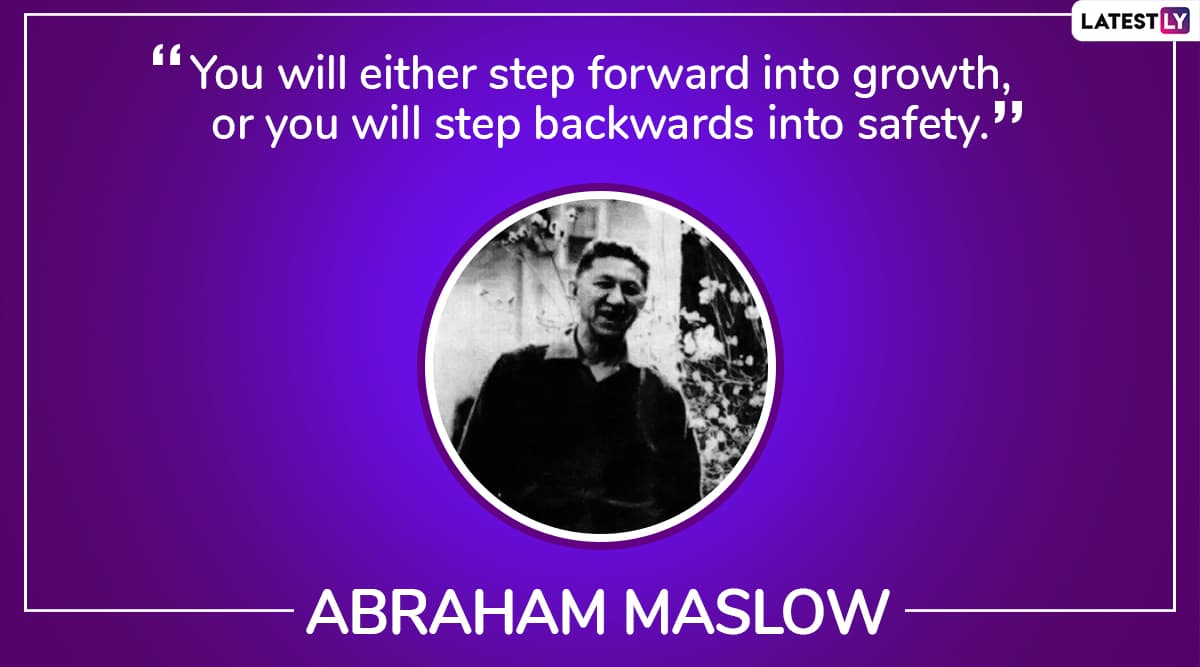 "Education breeds confidence. Confidence breeds hope. Hope breeds peace."– Confucius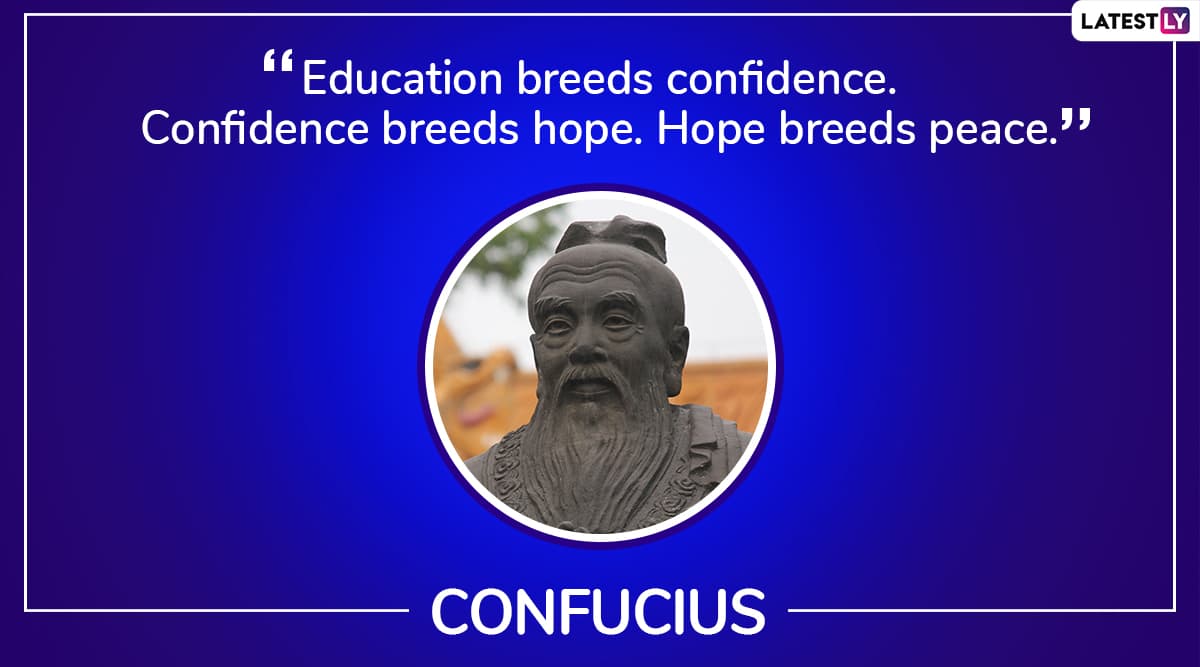 To define education is an impossible task. But anything that helps you grow and become a better version of yourself is education. In this world, where everything is commercialised, it is really difficult to understand the value of education but to strive towards a better change is all about it.