The excitement around Christmas every year has a lot to do with the arrival of Santa Claus. Most of us have grown up listening to the stories of the stout, bearded man in a red coat and as much as we know all the truth, spotting a Santa Claus can bring so many memories. Children are always excited to have their favourite character coming with a bag full of presents for them. As we are a part of the internet generation, we want to make sure we have the latest Santa Claus stickers and pictures to wish everyone. With the arrival of Christmas 2018, we bring to you the cutest collection of Christmas images, Santa Claus WhatsApp stickers, messages and greetings to wish your family and friends on the happy occasion. Merry Christmas 2018 GIF Messages & Happy Holidays Greetings: Xmas Wishes & Photo Quotes to Share Online This Winter Holiday Season.
Christmas is associated with happiness, joy and lots of fun. It is the biggest religious festival celebrated by Christians all over the world. December 25 is observed as the birthday of Jesus Christ. And as much as there is the religious custom of the Christmas Mass, along with prayer and carol singing, there is equal enthusiasm about the visit of Santa Claus. The white-bearded, stout character visiting with a sack of toys is a clear favourite of the children. The young ones hang stockings to receive gifts from him and the excitement about what will be inside the gift-wrapped boxes continue. It is no Christmas without Santa Claus, and every wish about Christmas will have Santa images. Santa Should be Female or Gender Neutral, People are Arguing Over This Ahead of Christmas 2018.
There has been long tradition of wish your near and dear ones with Christmas greeting cards that had gorgeous pictures of Santa Claus, snowflakes, jingle bells, Christmas Tree, shining star and more. Keeping the tradition alive (kind of), we have got people searching for these pictures that they will download and use it as greetings. Some of the most searched keywords are Santa Claus images HD, Santa Claus stickers for WhatsApp, images of Santa Claus and Christmas Tree, picture of Santa Claus face, Christmas images download, Christmas images free, Merry Christmas images, Christmas images HD free download, and more. Below you'll find everything related to this search terms. Advance Christmas 2018 Wishes: WhatsApp Stickers, GIF Images, SMS & Facebook Messages & Greetings to Send Before X-Mas.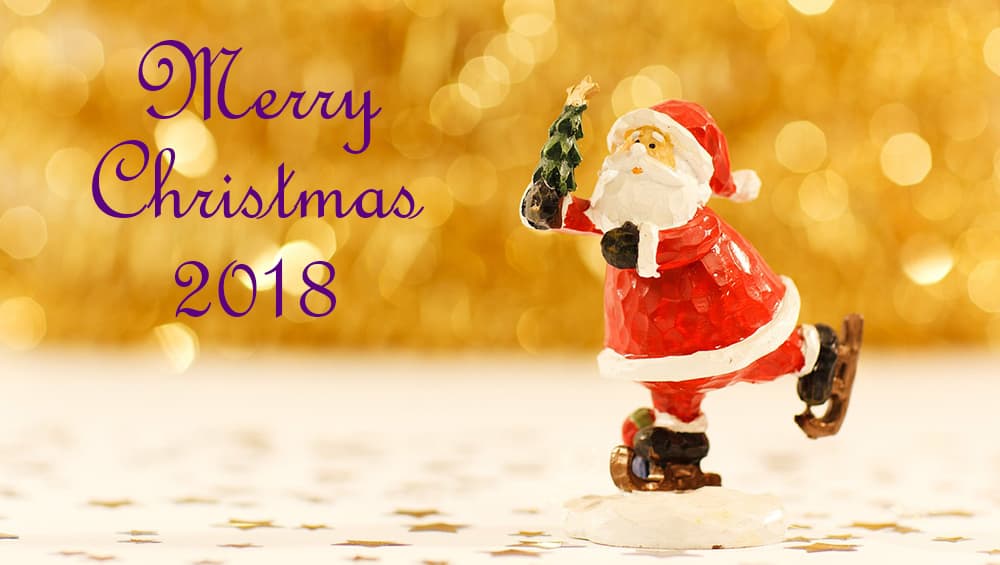 WhatsApp Message With Santa Claus Sticker: Wishing You a Magical and Blissful Holiday. Have a Merry Christmas and Prosperous New Year!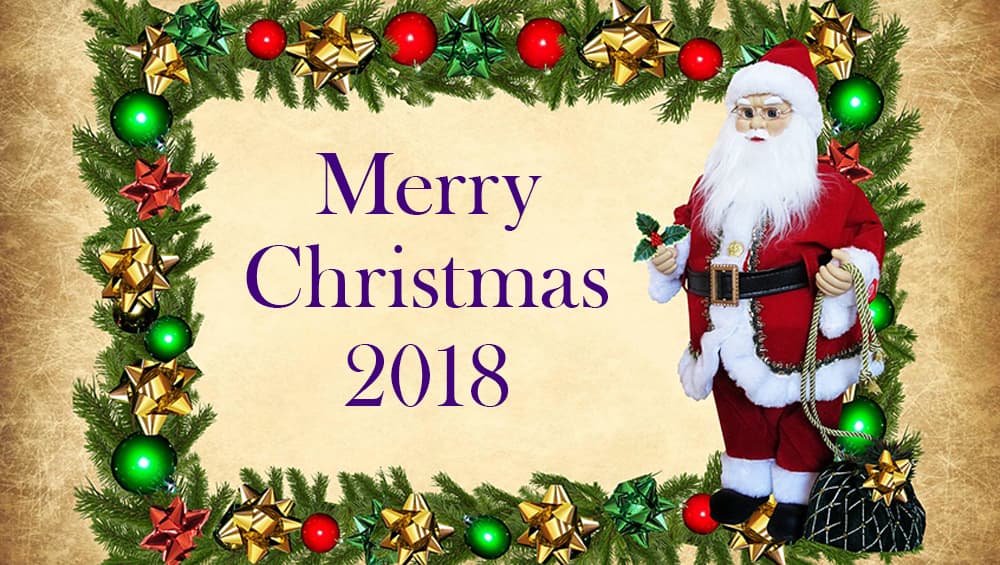 WhatsApp Message With Santa Claus Sticker: Christmas Is About Spending Time With Family and Friends. It's About Creating Happy Memories That Will Last a Lifetime. Merry Christmas to You and Your Family!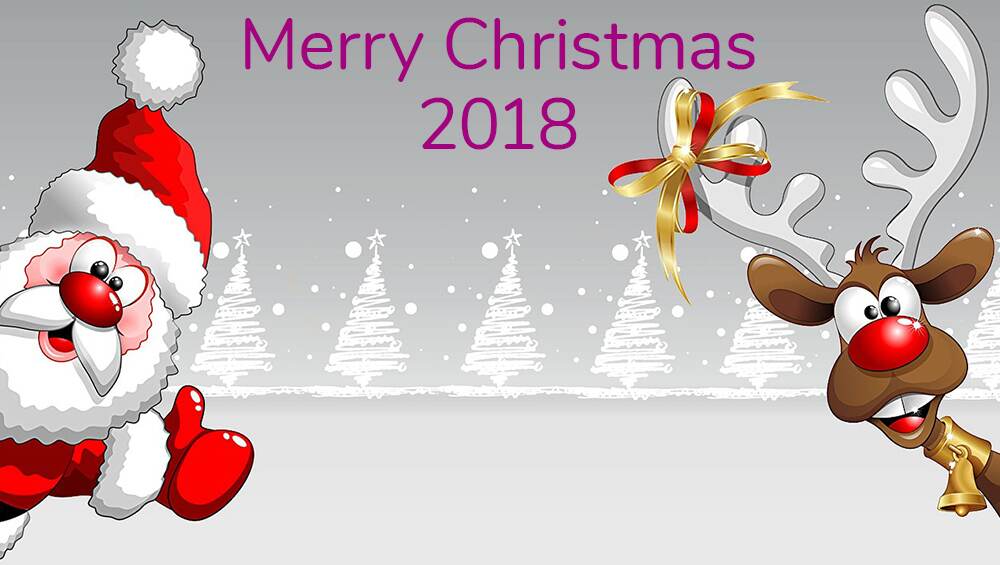 WhatsApp Message With Santa Claus Sticker: 'Tis the Season to Wish One Another Joy and Love and Peace. These Are My Wishes for You, Merry Christmas Our Dear Friends, May You Feel the Love This Special Day.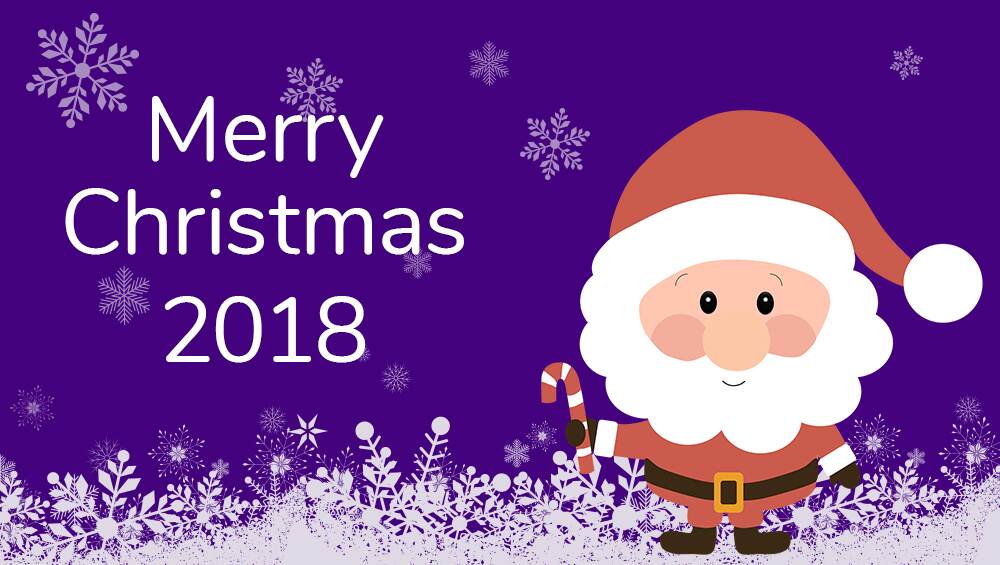 WhatsApp Message With Santa Claus Sticker: May This Christmas End the Present Year on a Cheerful Note and Make Way for a Fresh and Bright New Year. Here's Wishing You a Merry Christmas and a Happy New Year!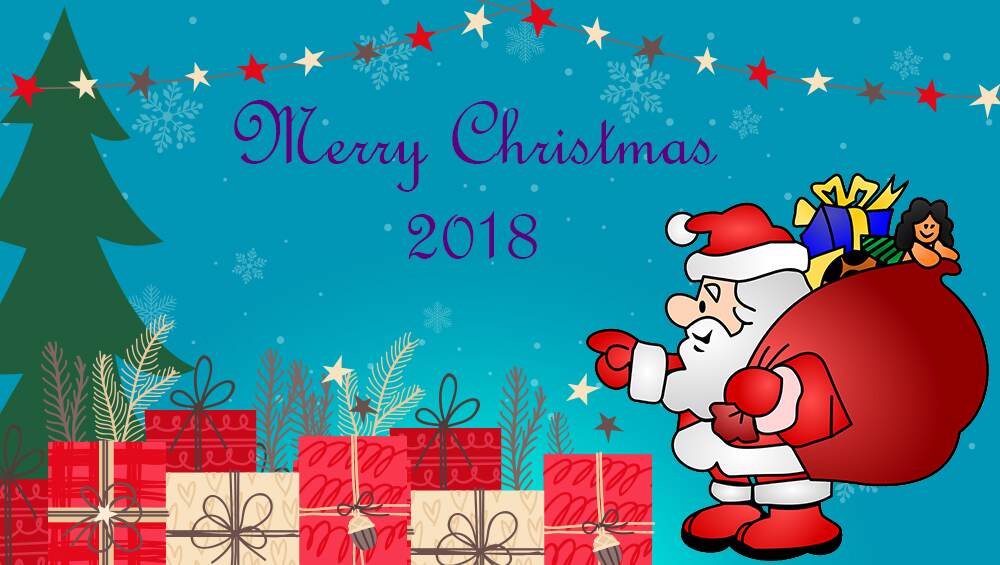 WhatsApp Message With Santa Claus Sticker: I Hope Santa Is Good to You This Year Because You Only Deserve the Best. Merry Christmas From Our Family to Yours.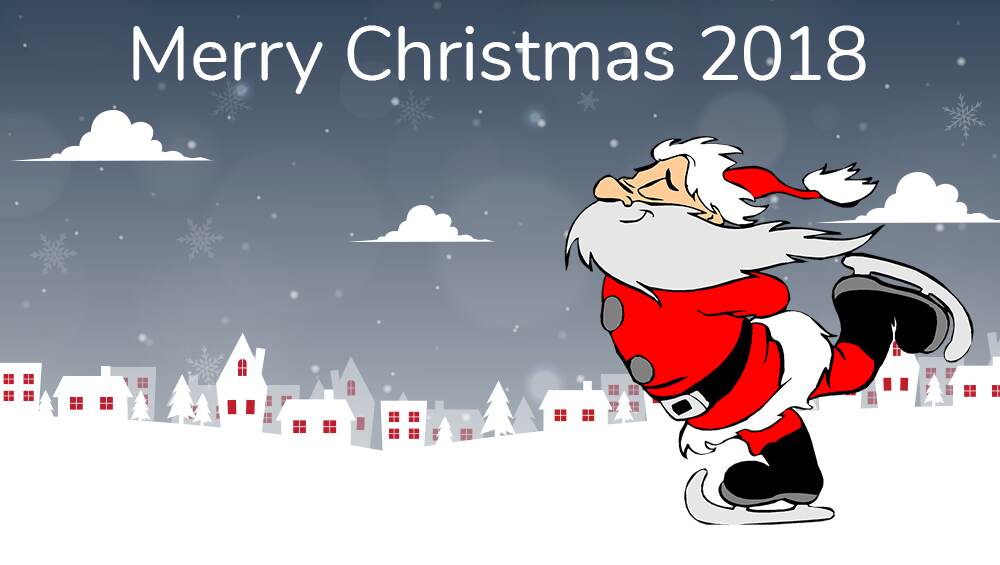 WhatsApp Message With Santa Claus Sticker: Let the Spirit of Love Gently Fill Our Hearts and Homes. In This Loveliest of Celebrations May, You Find Many Reasons for Happiness.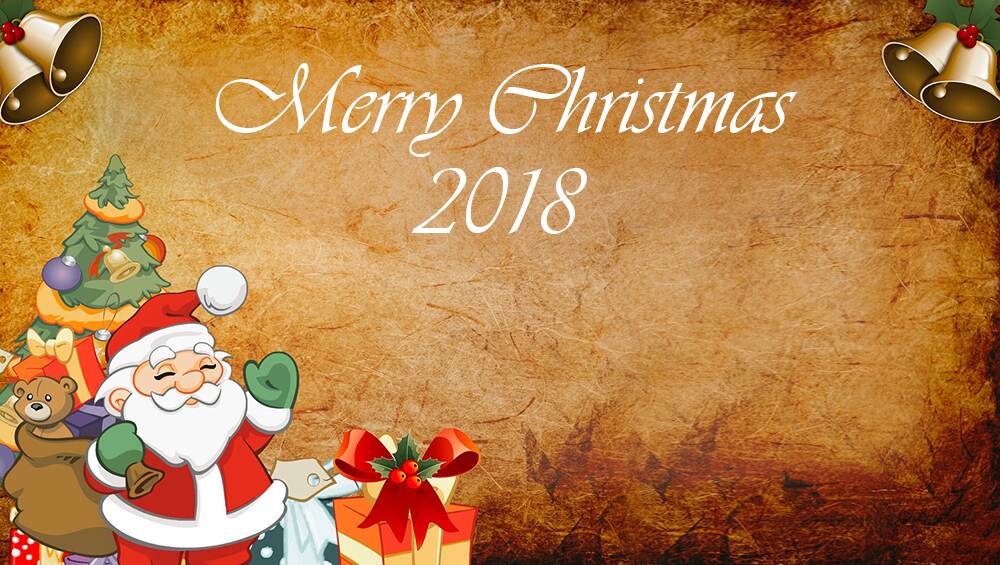 WhatsApp Message With Santa Claus Sticker: If I Could Tell Santa What to Give You, It Would Be Happiness and Peace, Not Just This Christmas, but for the Entire Year.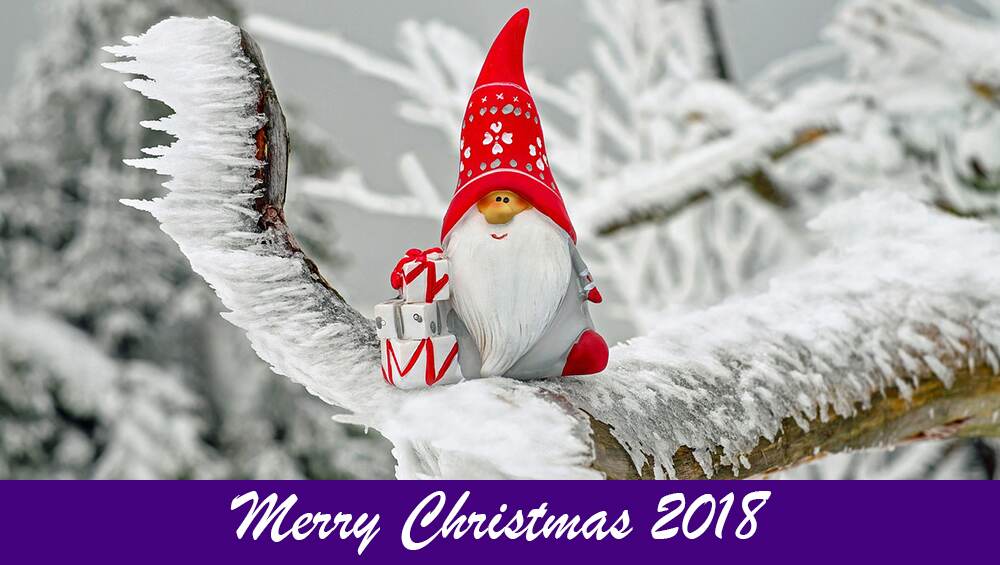 WhatsApp Message With Santa Claus Sticker: If Santa Truly Granted Wishes, I Would Make Only One Wish for Christmas That Your Smile Never Fades. Merry Christmas.
WhatsApp Message With Santa Claus GIF Image: Christmas Is a Special Time to Enjoy With All Your Loved Ones, Spreading Divinity and Cheer Around, Merry Christmas and a Happy New Year!
During This Festive Season of Giving, Let Us Take Time to Slow Down and Enjoy the Simple Things. May This Wonderful Time of the Year Touch Your Heart in a Special Way. Wishing You Much Happiness Not Just Today, but Throughout the New Year. We wish everyone a Merry Christmas and a very Happy and Prosperous New Year 2019.