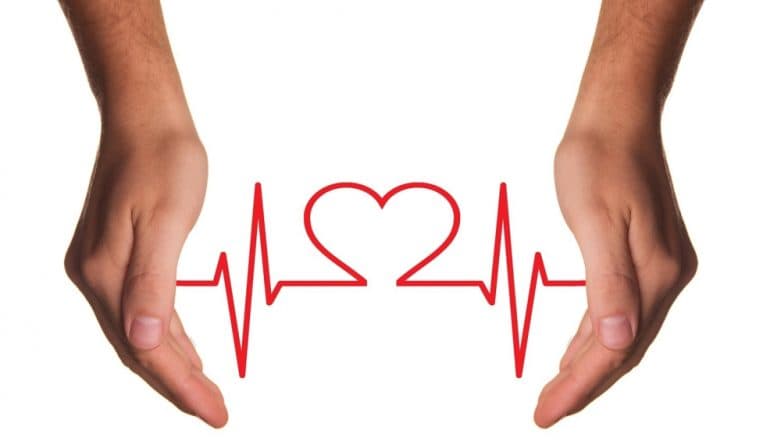 Indians and heart diseases have become a recurrent affair in the recent years. We account for a fifth of all the cardiovascular deaths in the world. In 2015, heart diseases claimed 2.1 million lives in India, many of them are people in their early 20s and 30s. That's not all. Indians also develop cardiovascular diseases a decade earlier in life, compared to the other high-income countries. Why is it that more and more Indians have been suffering from heart diseases? The reasons are many. Here are a few things that make Indians vulnerable to heart diseases.
Hypertension and Diabetes
Dr Rajpal Singh, Interventional Cardiologist, Fortis Hospital, Bannerghatta Road says that Indians have a tendency for hypertension and diabetes. A high blood pressure can cause a strain on the blood vessels, causing them to narrow, rupture or leak. Diabetes also contributes towards cardiovascular diseases when the excess blood sugar erodes the blood vessels and the nerves in the heart. Interesting Facts about the Human Heart That You Didn't Know Of.
Working Habits
Indians all over the world have a reputation for being workaholics. A 2014 study conducted by TripAdvisor found that 50 percent of Indians work even during their vacations. Many such workaholics have a Type A personality, which places importance on perfection. They are overly ambitious, aggressive, competitive, driven, impatient and controlling. Dr Singh says that such a stressful work schedule makes Indians prone to coronary diseases and other stress-related diseases.
A Sedentary Lifestyle
Dr Praveen Kulkarni, interventional cardiologist at Global Hospitals said that a sedentary lifestyle has a prominent role to play in the development of heart diseases. According to a survey conducted by the Indian Council of Medical Research (ICMR) shows that 54.4 percent of Indians are leading a sedentary lifestyle. Fewer than 10 percent indulged in recreational activities. A general lack of healthy physical activities makes them more susceptible to heart diseases. Looking For a Healthy Lifestyle? 6 Unhealthy Habits to Change For a Healthy Future!
A Deficient Diet
Dr Kulkarni also names the Indian diet as a cause for rising incidences of cardiovascular diseases. Low levels of vitamin B-6 and folate and a higher amount of trans fatty acids in the form of vanaspati ghee in the Indian diet raises the risk of heart diseases. A deficient diet combined with low levels of physical activities can be disastrous for heart health. To counter this problem, Indians should focus on a diet rich in omega 3 like flaxseeds and fish, berries that lower LDL cholesterol, spinach, soya, tomatoes, nuts and olive oil for a healthier heart. 10 Heart-healthy Foods That You Must Include in Your Diet.
Sleep Deficiency
A nation of workaholics, Indians don't prioritise sleep. Over 60 percent of Indians don't think that sleep is important and 32 percent can't get a decent shut-eye because of technology. People who don't get good sleep put themselves at a higher risk of cardiovascular diseases and coronary heart disease even if they don't smoke, drink or lead a sedentary lifestyle.
Barring our genetics, other factors that lead to heart diseases in Indians can be corrected. By being more attentive towards our diet, indulging in physical recreation and sports, prioritising sleep and de-stressing are some of the steps Indians could take in the direction towards improved heart health.