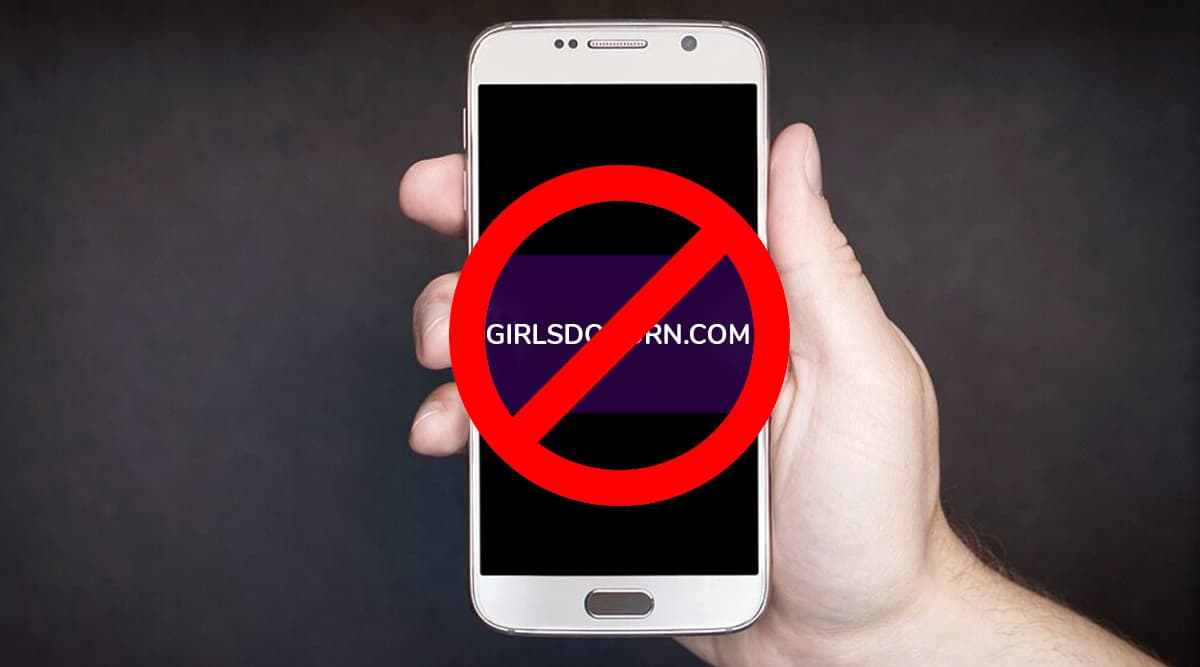 The controversial porn site GirlsDoPorn.com is finally offline after it was found guilty of manipulating as many as 22 women into making porn videos for a large audience. The owner Michael Pratt along with two others were sued for coercing girls into performing sexual acts and distributing their videos to other adult entertainment websites without their permission. The owners lost the case and the women were collectively awarded about $13 million. The trial had gone on for four months and the case came to an end in the first week of January.
Adult industry blog Mike South reported that the site was down since Sunday. The site girlsdoporn.com is down for at least a week. Although, there is no public record yet of the site being shut down. One of the attorneys representing the women also said that he was unaware of the site being taken down. Vice reports that several of the modeling website domains are listed for sale. GirlsDoPorn.com Row: Pornhub Removes Videos of the amateur XXX Website from Their Portal.
The case was brought by 22 women, the lawyers questioned over a hundred women who claimed they had the same experience. The girls were promised their porn and sexual act videos will be passed on DVDs only to specific users and never come up online. But they were spread online all over the internet, including some free tube sites. The owners and operators were then charged with sex trafficking. But throughout the turmoil, the site was online and offering access to the controversial videos of women.