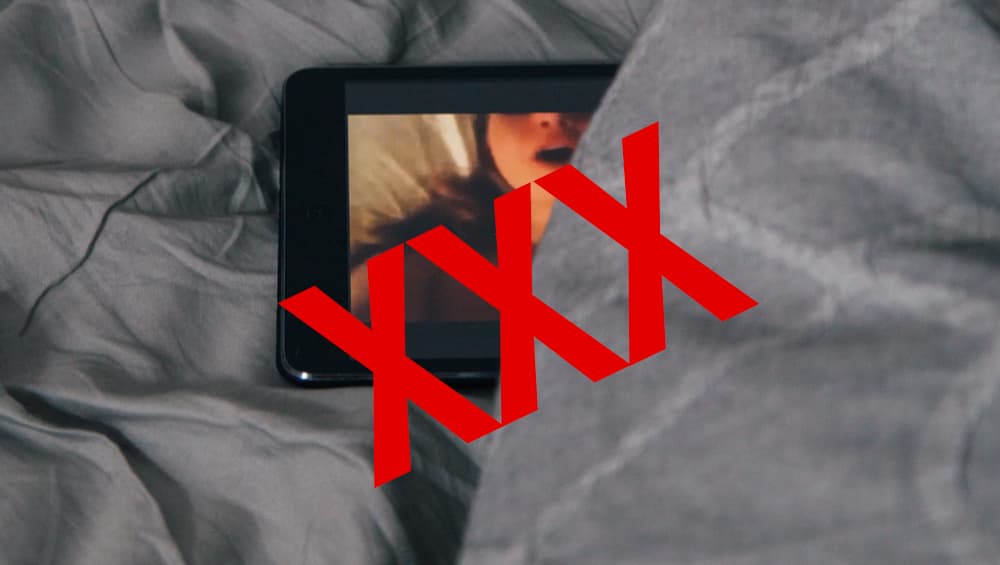 Long-running GirlsDoPorn.com case comes to an end and about 22 women who were conned into making XXX porn videos by the amateur site have won the lawsuit. GirlsDoPorn.com lost the case and the San Diego judge has awarded about $13 million. The San Diego-based pornographic website was sued allegedly for tricking the girls into making porn. The owners Michael Pratt, videographer, Mattew Wolfe and porn actor Ruben Andre Garcia were sued by over 22 women for being deceived. Their XXX porn videos that they were tricked into making in the first place after being ticked were released on internet websites such as Pornhub.com even after being promised to be sent out in DVDs to specific people. The fraud trial went on for four months and the San Diego Superior Court Judge Kevin Enright has favoured with the girls. GirlsDoPorn.com Trial Comes to an End; Verdict on the XXX Porn Website Scam to Come Soon.
The women were collectively awarded $9.45 million in compensatory damages and $3.3 million in punitive damages. The women are also entitled to the ownership of their pictures which appeared on the porn videos on several porn websites. He also asked the defendants to take down all the sex videos off the internet, including the other porn sites which also posted GirlsDoPorn's content. While testifying in court, one of the videographers of the website accepted about lying to girls. The girls were promised that their videos would never appear online and would be sold only on DVD's to private collectors. However, without their permission, the videos were widely shared on the internet. When the amateur XXX site was mired in controversy, Pornhub had also taken down Girls Do Porn as an official "Content Partner" and profiting from the arrangement.
According to the report in the LA Times, the judge wrote, "Defendants deliberately used deceptive advertisements and websites to mislead women about the nature of the work; defendants aimed to cast a wider net to attract a certain type of applicant-women who would not intentionally respond to a solicitation to appear in a pornographic video." He had found substantial evidence against the defendants engaged in malice, oppression or fraud. The lawyer of the women also said that they were drunk at a time when the girls were made to read the agreement over their distribution rights.
The case serves as an example of how women are often duped into entering porn. As per the legality, Porn websites such as pornhub.com, xVideos, xHamster, XNXX.com, YouPorn, HClips, NaughtyAmerica etc. follow certain processes when it comes to hiring their pornstars. Apart from a clear contract containing what is expected from them, the contract must be fool-proof. Even amateur porn sites such as xnxxx.com, WatchMyExGF.com, WatchMyGF.me hire people to act for their XXX videos following a set of rules and regulations.