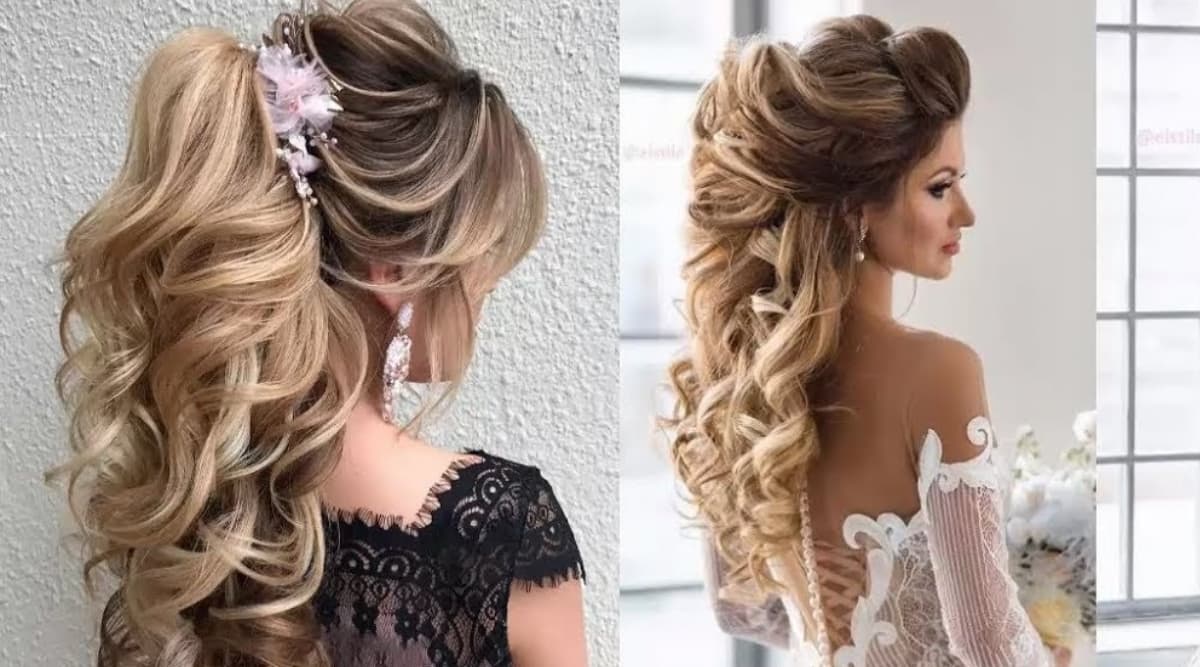 The big day is finally on the calendar and the countdown to your wedding day is on. Now is the time when you have to figure out a million of things like whiten your teeth, visit your hairstylist, and do all the make-up trials to look the prettiest on your big day. And while you must have already scheduled all the salon appointments, it is crucial to keep a few things in mind before you make any drastic changes to your hair. Here's how to ensure that your curls look nothing less than Rapunzel's locks.
Choose the Right Products
As soon as you start planning your wedding, develop a good hair care routine to ensure that your hair is in good shape in time before the wedding. So choosing the right shampoo, conditioner and styling product that suits your hair type is critical. So if your hair is dry, use a moisturising shampoo and conditioner and if you have colour-treated your hair, make sure that you are going for colour-protecting shampoo and conditioner.
Get Regular Trims
If you want to grow out your hair for that 'juda', it is essential that you get regular trims to make sure that your hair looks at its best. Not cutting your hair for a long time can lead to even more split ends and breakage. So ensure that you see your hairstylist every three to six months for a trim so that they can dust off any ugly split ends. Getting Married? Avoid Making These Beauty Mistakes Before Your Big Day. 
Stay Away From Heat Styling
We know it is tempting but keeping your hands off that blow dryer or straightening iron is vital in maintaining the health of your hair. If you cannot give them up completely, setting a more realistic goal can help. Cut down your blow-drying routine to two times a week and do not forget to use a heat protectant while styling. Winter Wellness: Quick and Easy Tips to Tame Annoying Hair Static in Cold Weather. 
Load Up On Omega-3
What you eat, shows on your skin and hair. So incorporate a healthy diet to ensure that your hair gets all the vital nutrients. Eat foods rich in omega-3 fatty acids like salmon, eggs and spinach to make your hair shine. If you are a vegetarian, you can get your omega-3 from nuts like almonds and flaxseeds.
Relax!
When you are planning your wedding nuptials, you must be stress-free. Stress can increase your cortisol levels which can hurt your hair and skin. In worse cases, it can also lead to hair loss. So if you want your curls to look flawless on your big day, learn to relax as much as possible. Take deep breaths and practice self-care. Indian Wedding on a Budget: Money-Saving Tricks That Will Only Cut Your Cost Not Your Dream Shadi Feels. 
Also, stay away from any crash dieting and exercise regularly a month or two leading up to the wedding. Doing this will not only make your body look banging but will also keep your hair glowing.