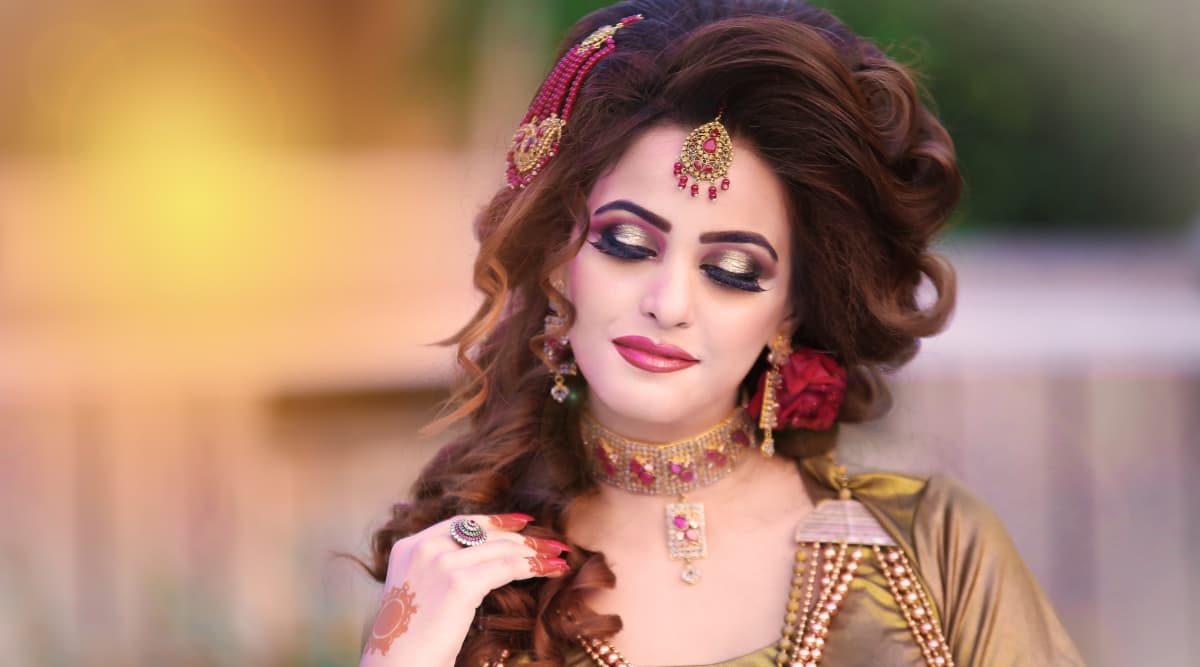 You must be having a list of beauty-related chores to complete before your wedding day. Sure you should book your parlour appointments and your hair and make-up artist, but trying a few things too close to your wedding day might end up with less-than-desirable results. For all you know, you might just get a rash or an inflammation. So ensure that you do not make these beauty mistakes along the way and look your very best on your big day.
1. Colouring Your Hair
Yes, a new hair colour might seem like a good idea for your big day, but you do not want it to be too close to your wedding date. In case you do not like the colour, you will not get any time to change or correct any tones or hues. If you are looking for a refresh, make sure that you do it subtly over a few months. Bridal Skin Care: 5 Ways to Flaunt Naturally Glowing Skin on Your Wedding Day!
2. Trying New Skincare Products Close To Your Wedding Day
You should stick to the same products and the same beauty routine close to your wedding day. You might get an allergic reaction from a new formula, and you surely would not want to deal with rashes close to your wedding day. Avoid new products at any cost if you are acne-prone, as you can quickly get breakouts.
3. Getting Fillers near Your Wedding Day
If you are looking at getting fillers, you must know that you can get potentially bruised after the treatment. So get the filler at least a month before the wedding so that if you want, you can tweak it if necessary. Remember that bruises do occur, and your fillers need time to settle in. Move Over K-Beauty! A-Beauty Is the Latest in Thing in Makeup and Skin Care. 
4. Not Booking a Make-Up Trial
Would you book a wedding photographer without looking at his portfolio? So why would you skip the make-up trial without knowing how the make-up looks on your face? You and your make-up artist need to be on the same page and not a spur-of-the-moment smokey eye when you wanted a lighter look.
5. Not Investing In a Trial Hair Appointment
While you might think that it is a complete waste of money to get your hair done before your big day, a couple of trials well in advance might be an excellent investment. You might be in for a possible surprise or a disaster if you leave the styling for the big day. A few hair trials will make sure that you get the exact styling that you want on your special day. Winter Beauty Tips: How To Care For Your Hair and Skin In The Cold Months. 
It's never a good idea to experiment or mess with your face close to your wedding day. So if you are going to wax or pluck your facial hair, do it a few days before your wedding day. You do not want to spoil your special day by getting a random reaction from wax or tweezing and waste your time concealing it.