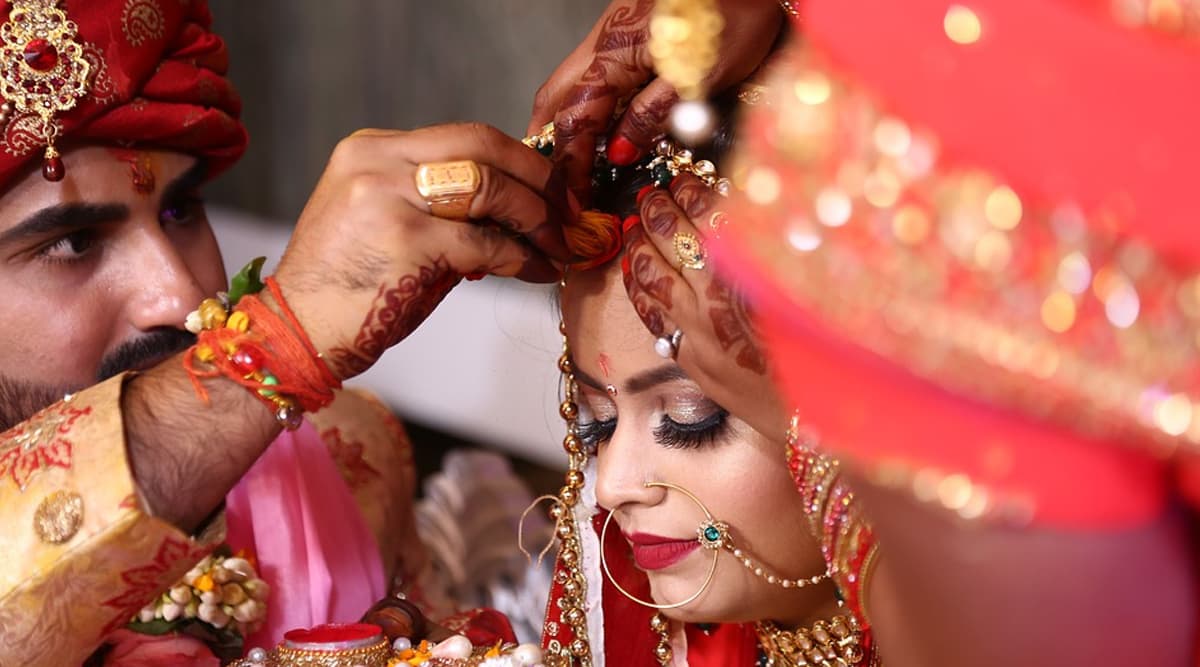 Wedding season in India has taken over. Right from your timelines to real-life, you will see somebody or the other get married or maybe you are planning to get married yourself. Either way, there is no denying that an Indian wedding is an expensive affair. Right from never-ending rituals to this pressure of showing off, having a wedding in India really burns a hole in the pocket. But honestly, why would you want to spend so much on a wedding, pleasing people who are anyway going to criticise you, when you can spend on a grand honeymoon and have an experience of a lifetime?
Indian weddings don't end in one day. There is a Mehendi ceremony, sangeet day, haldi, the wedding day and then a reception. Each ceremony is more expensive than the other. On the other hand, it is not just the money getting wasted, but wastage of resources. Why arrange food for 800 people when you know only 500 will show up? However, if you are planning to get married, here are ways you can save and still have a great wedding for the people you really love:
Venue
You know that wedding venues within the city, get booked really soon and also charge a bomb. Why not get married in the low-budgeted venues on the outskirts of the city? You will not only get more space but also a relief from the hubbub of the city.
Food
Look for rich Indian food locally made. Not only are they way tastier but also low on budget. Why would you want to have chefs coming in from different city or getting your wedding food from a different place altogether? You can experiment with what you can get around you. Indian cuisine will cost you way less than international cuisine.
Guests
Invite only the people who are important to you. You don't want your wedding to be a crowded affair with no memorable moment to cherish later in life.
Wedding Clothes and Jewellery
Get your wedding attire stitched from scratch than run behind big brands. It won't just be unique but also something that you can keep with you forever. You can also rent your jewellery and wedding clothes if you want to spend less.
Photographers
Don't go for good photographers with a thousand, million followers on Instagram. Look for local photographers who are equally great.