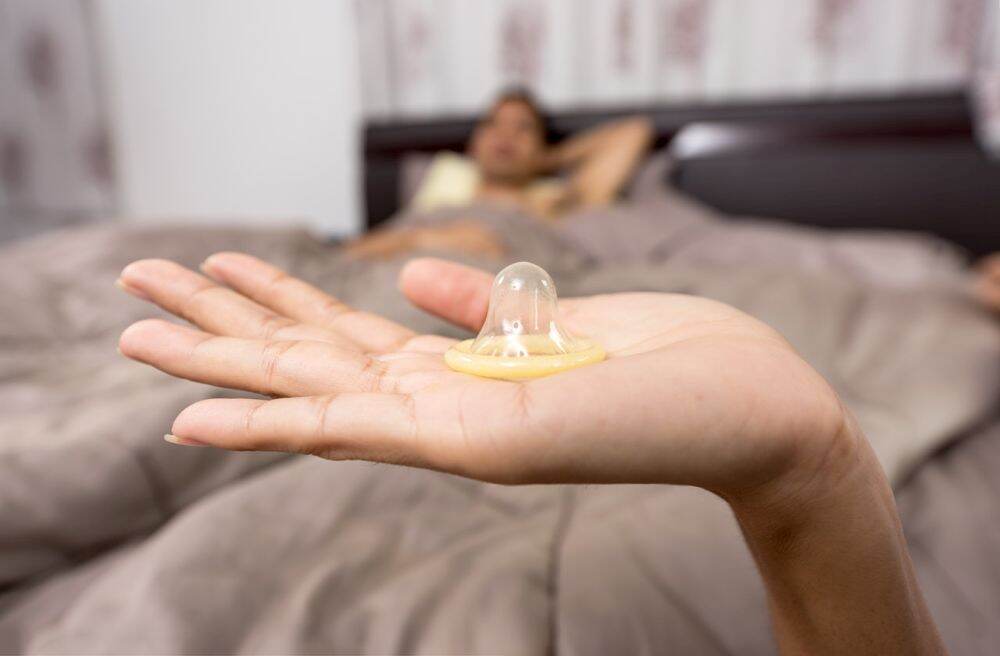 Q. A few weeks back I had sex with my boyfriend. We had taken all the precautions but felt a little snag in the middle of intercourse. I first wondered if he moved his position or it happened because I had put my legs back further. I could tell the difference and soon, we discovered that the condom had broken. I panicked and did not know what to do as I was not even on a birth control pill. Much to my relief, I got my periods a week later and it clearly meant that I wasn't pregnant. But what should I do if such condom failure happens the next time? What steps should I take?
Ans. So you thought you did everything right only to panic on your bed during the act. Condom tears may not be that common but they happen. Getting too rough with the package and not using oil lubricants can all lead to condom failure. So if it happens to you, take a deep breath first and then follow these tips.
Act Up Fast
Just pop the morning after pill. Emergency contraception can work up to 120 hours after the condom breaks and the sooner you take it, the more effective it is. How Long Do Condoms Last? Here's what Happens When You Use an Expired Condom
Check Your Birth Control
If you are already on birth control pills, you might be all set. So even if the condom breaks, you do not have to panic so much. How to Wear a Condom – Why It's Important to Pinch Your Condom Before Wearing It (Watch Video)
Reach the Pharmacy
If you do not have any emergency pills on hand, you will need to rush to the drug store. Don't order online and wait for them to deliver. Sexy Ways To Put On A Condom For A Wild, Wild Night!
Get Tested
About two weeks after the incident, make sure that you get a pregnancy test done if you haven't gotten your periods. You would rather want to be safe than sorry.
But before all these steps, if you feel something is amiss during the act, stop having sex immediately. Stop what you have been doing and check your condom for any breakage.