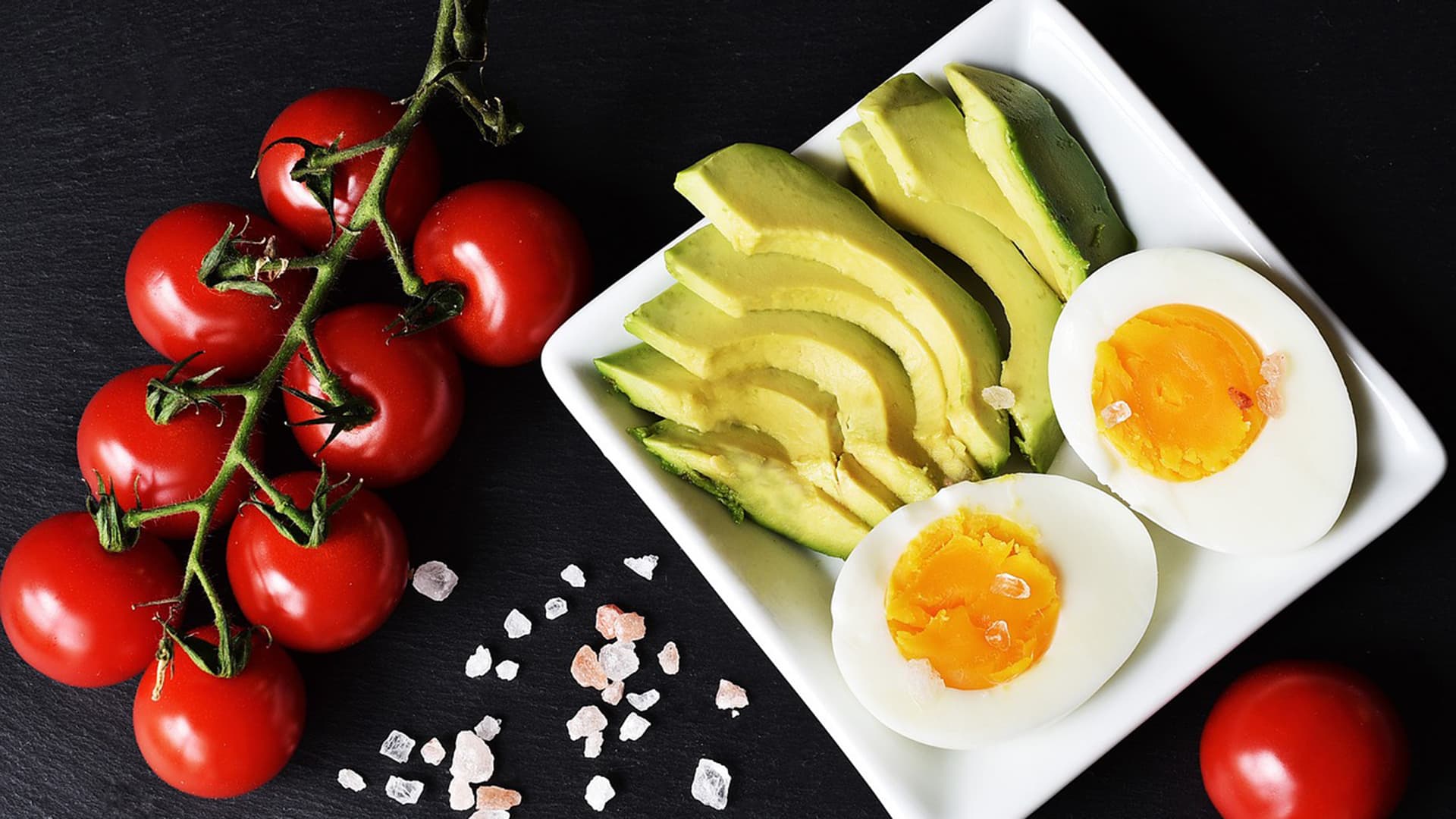 Diabetes mellitus, known infamously as the "Silent Killer", affects over 400 million people in the world. Recognising the impact of the deadly disease on the population, the World Health Organization and the IDF first observed World Diabetes Day in 1991. WHO chose November 14 for World Diabetes Day to commemorate the birthday of Dr Fredrick Banting, who co-discovered insulin. 
Diabetes is a group of health condition where the blood glucose levels become high, enough to cause damage to the body. It is primarily caused when the body fails to produce or use enough insulin to transport the sugar to the cells. There are three main types of diabetes – type 1 diabetes, type 2 diabetes and gestational diabetes. Type 1 is an autoimmune condition where the pancreas can't create insulin. Type 2 is a metabolic disease. Gestational diabetes is a condition seen mostly in pregnancy.
Without proper management, diabetes can be a life-threatening disease. But some tweaks in your diet and lifestyle can go a long way. On World Diabetes Day 2019, follow these 20 life-changing tips to reverse or prevent diabetes. World Diabetes Day 2019: How Diabetes Impacts Your Sex Life – From Erectile Dysfunction to Low Testosterone Levels.
1. Sleep on time.
2. Exercise for at least 20 minutes in a day.
3. Keep yourself hydrated by drinking enough water throughout the day.
4. Say no to processed white sugar.
5. Cut down drastically on carbohydrates.
6. Include more proteins such as fish, chicken and lentils in your diet.
7. Go to sleep on time.
8. Stop using your phone in bed.
9. Lose weight if you are overweight.
10. Say goodbye to cigarette and stop peer pressure smoking.
11. Reduce your portion size and eat enough only to satisfy your hunger.
12. Dance! It reduces stress and it's a great way to lose weight.
13. Stop depending on vehicles and walk if you have to cover only a short distance.
14. Eat more veggies like spinach, broccoli and peppers.
15. Use oil responsibly and stir or shallow fry as much as possible.
16. Ditch fruit juice. Eat a fruit instead.
17. Read the labels and choose foods that are low in saturated fats, cholesterol and sodium.
18. Meditate, breathe deeply and keep your mind as stress free as possible.
19. Recognise emotional eating patterns and put an end to it.
20. Step out to get some sun and vitamin D!
Diabetes is a complicated condition, which needs to be controlled with medication and lifestyle changes. If it is not treated on time, diabetes can lead to potentially fatal health complications such as nerve damage, kidney failure, blindness and heart diseases. Before you make changes to your diet, consult your doctor or your endocrinologist.
 (This article is only for informative purpose and shouldn't be substituted for professional advice.)