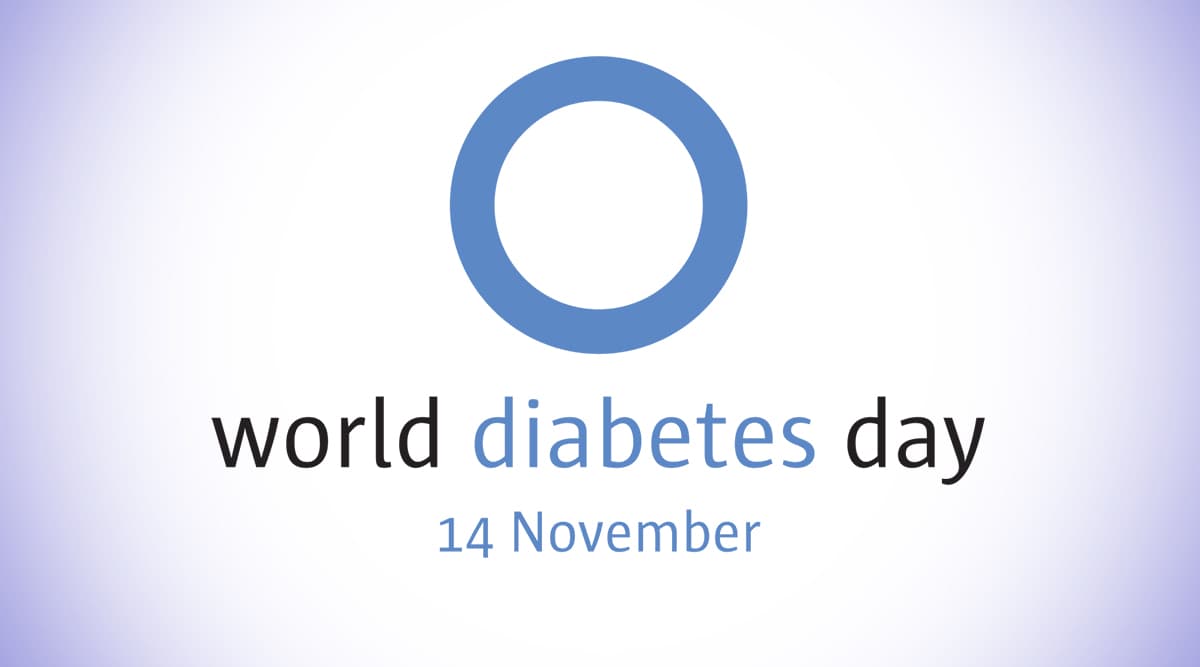 Diabetes is one of the most common non-communicable fatal diseases that affect more than 62 million Indians, which is more than 7.2% of the adult population currently. Every year World Diabetes Day is celebrated on November 14 to increase awareness about the global burden of the disease that is only growing. For those who don't know, diabetes mellitus is a health condition that occurs when your blood glucose spikes more than normal. While blood glucose is the main source of energy in a body and comes from the food you eat, insulin, a hormone made by the pancreas, helps glucose from food get into your cells to be used for energy. World Diabetes Day 2019: From Skipping Breakfast to Sleeping Late, 5 Dumb Ways to Give Yourself Diabetes. 
World Diabetes Day 2019 Theme
Every year the theme for World Diabetes Day changes and this year it is Family and Diabetes. As the name of the theme suggests,  the idea is to raise awareness of the impact of diabetes on the family and support network of the people who are affected. The theme also promotes the role of the family in the management, care, prevention and education of diabetes as per worlddiabetesday.org. The disease doesn't just get the person who is affected by the health condition but in fact the family as well. Moreover, family consist of very close people and therefore they are the best people to check out the early warning signs of diabetes and find out their risk of type 2 diabetes which is majorly based on the lifestyle of the person. However, the awareness of this dangerous disease is so low that despite the majority of people surveyed having a family member with diabetes, alarming four-in-five parents would have trouble recognising the warning signs.
World Diabetes Day 2019 Significance
The lack of awareness about diabetes is very evident. Not only do most people fail to find out the initial symptoms of Diabetes but even have very low awareness about the management of the disease. The signs of diabetes both type 1 and type 2 are very mild it is very important to spot these early symptoms for better treatment and management.
90 percent of all diabetes is type 2 diabetes that can easily be brought under control via certain lifestyle changes. Moreover, one in two people currently living with diabetes is undiagnosed which is a huge number. Diabetes may dangerous consequences if left untreated or unmanaged. Some of the consequences include blindness, amputation, kidney failure, heart attack and stroke, therefore increased awareness about the condition is important.