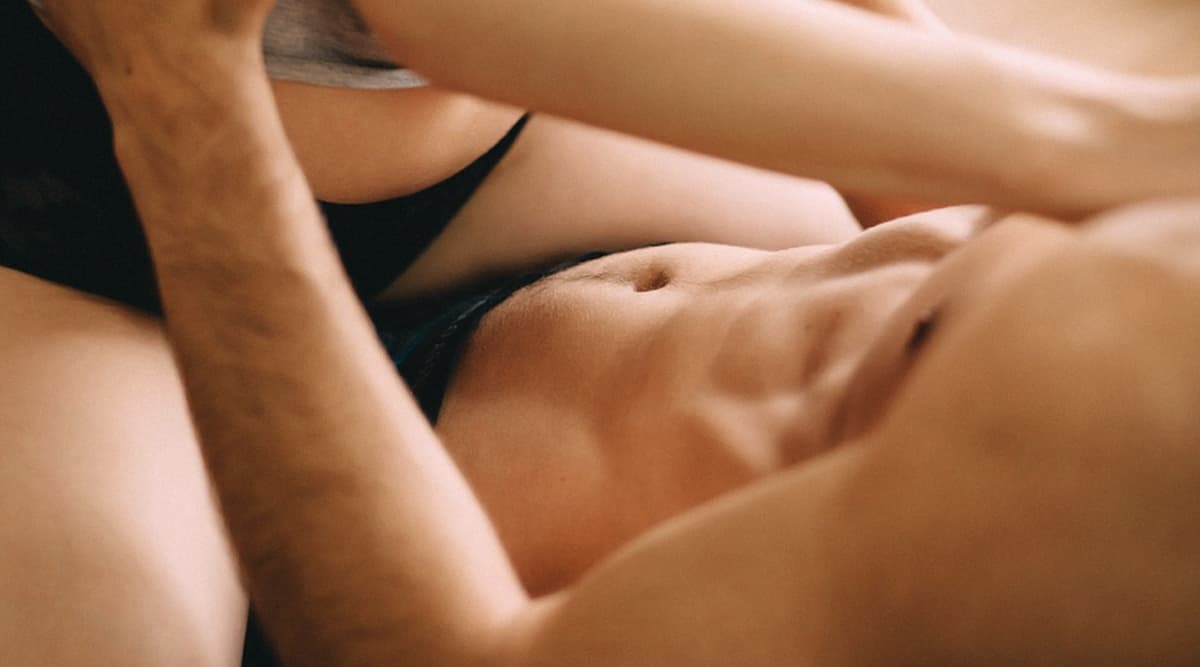 Do you want him to beg you to stay in bed? Well, then you've come to the right place. We're gonna share with you, the secret formula to turn a man on and make him want you more… like never before! There are no two ways about the fact that it is easier for a man to get turned on in comparison to a woman, it wouldn't be wrong to say that it does require a lot of effort and creativity. We've listed down 5 easy ways that will not only help you woo a man but would make him scream and moan your name in pleasure! Blowjob for the First Time? 6 WTF Things to Keep in Mind Before Going down on Your Man. 
Dress Up Sexy
Men get easily turned on when they see a sexy hot woman. It's all about the visuals for them. So when you've decided to have sex, don't forget to dress up in the skimpiest clothes you got and look like a Goddess in bed!
Play Pretend
Roleplay is the most common way to spice up sex life. While that's not our aim here, a little bit of roleplay can sure make it a lot more interesting for him. If nothing, you could just go ahead with the most common one – The naughty nurse role play and get the temperature soaring in no time!
Scream His Name
When you're just about to orgasm, scream his name! That gives an odd sense of sexual satisfaction to most men.
Make Him Moan
Know his erogenous spots and make sure you make the most of it! Make him scream and moan in pleasure and give him an unforgettable experience.
Lick, Suck, Repeat!
Yep, we are referring to blowjobs here. There's no man who doesn't enjoy getting a good blowjob.
For you, it's your job to make this a great one! Lick his penis like it's the only thing you've ever wanted to lick so badly before and then suck on it. Lick, suck, repeat until he begs you for more!
(This article is written for informative purpose only and shouldn't be substituted for professional advice. Laws related to the subject discussed in the article may vary according to region.)