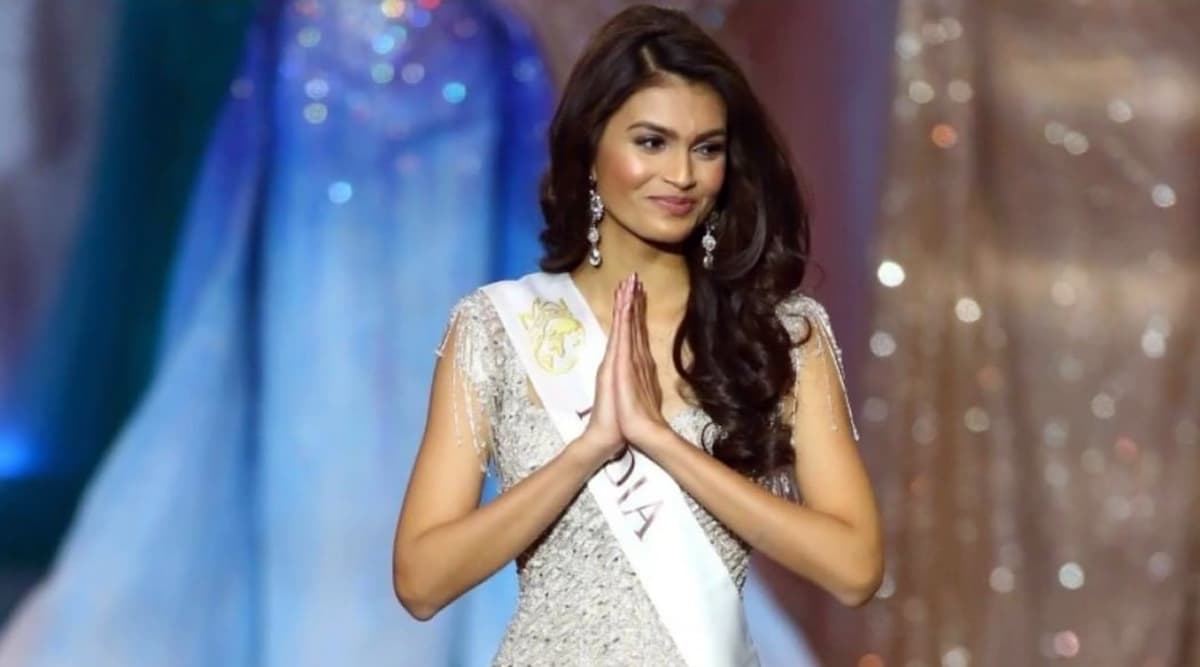 Last night, Miss Jamaica won the Miss World crown for her country and became the first the fourth Jamaican woman to win the title and also the first black woman to win Miss World since Agbani Darego won Miss World 2001. Suman Rao, who represented India at the Miss World 2019 contest held in ExCel, London, won the title of Miss World Asia 2019 apart from the 2nd runner-up during the beauty pageant. Suman Rao, who is also pursuing a CA degree in accountancy qualified to the top three and it almost seemed like the Indian beauty will win the crown. Suman Rao All Set to Represent India in Miss World 2019 Pageant, London: From Family to Hobbies, 5 Lesser-Known Things About Miss India World. 
Suman Rao comes from Rajsamand, Rajasthan and the 20-year-old born was born on November 23, 1999. The 20-year-old is a trained Kathak Dancer and believes in gender equality. In terms of past pageants before this, she has been the 1st runner-up in the Miss Navi Mumbai contest and then auditioned for the title of Femina Miss Rajasthan 2019. She went ahead to win the pageant, eventually on 15 June 2019. In one of the pageant's sub contest ceremony, she also won the 'Miss Rampwalk' award.
View this post on Instagram
Suman Rao's Diet and Fitness Mantra
Miss India 2019 own a perfectly fit body. Suman Rao surprisingly never aimed for a size zero figure. However, the gorgeous Indian queen is a foodie but eats. It is said that the secret to her fit body is Suman Rao's incredibly delicious yet healthy diet and an enormous amount of exercise. Her morning meal comprises of eggs, sandwiches, bagels along with a coffee. Her favourite lunch is spicy tuna roll with salad, and sometimes she also eats chicken with vegetables in her afternoon meal. Suman Rao dinner mostly consists of caviar and lobster. She surely loves seafood. She eats small meals at regular intervals which keeps her metabolic rate high.
View this post on Instagram
The student of Chartered Accountancy is a great admirer of Bollywood actress Deepika Padukone and does have plans to venture into Bollywood and modelling later on in life.