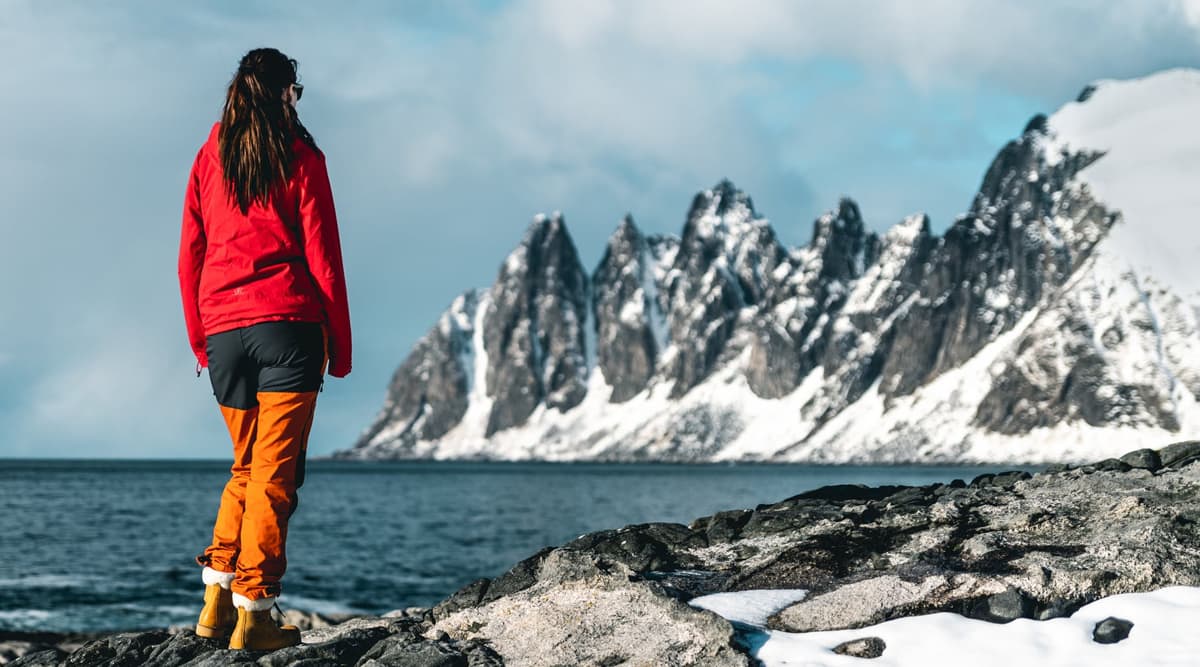 The seasons are changing and the weather is getting a bit cold. Although the weather has become quite unpredictable off late, one has to be prepared for the worst while they are travelling. As we relatively start off to a winter season, this week we give you some tips on travelling in the winters. Is it too different from taking a trip in the summer? Well, yes, because what goes in your bag depends a lot on the weather. Winter 2019: These Pictures of Snowfall From India And Around The World Would Make You Want to Head For a Vacation Now!
Travelling in the winter is relatively more pleasant than the summers because the scorching heat and sweatiness are taken care of. At the same time, the dip in temperatures also means protecting yourself with extra layers. So packing during a winter vacation can get a bit tedious as you need to put in extra clothes. So whichever destination you choose for enjoying the winters, this week we give you how to pack and what things to take care off while going on a winter trip. How to Spend Winter Vacation with Family? Ideas to Explore this Holiday Season.
Winter Travel Tips
Start off with a little research on the destination and how is the weather going to be during the day and night. Call up your hotels and enquire if the night temperatures fall too low.

Depending upon the scale of temperature, sort out your jackets. Usually, one hefty jacket with good comforter is good to go. But if you are travelling for longer durations, then you may want to carry two.

One of the advantages of heading to colder places is that since you always have your jackets on, you need not stress about what's on the inside. So you can repeat your clothes like your tops, jeans, scarves for more than a day and thus reduce a bit on the weight.

Get your skincare kit in place. Stock up on your moisturizers, creams and hair serums. Also, keep a chapstick with you at all times. Make a separate small travel kit which has these bottles, so you need not have the last-minute hassle.

Have a pair of good quality thermals with you. Thermals really help in keeping you warm in cool temperatures.

Carry extra socks. In cold places, shoes make for the best footwear option and if you get cold feet, literally, then you'd need at least two pairs of socks per day.

Carry your regular medication for fever and cold. The change in temperature can affect your health slightly and if you do not tend to it immediately, then you could get a fever. So carry the basic medication.
So winter travel is more about the things to carry to keep yourself warm. Wherever you go irrespective of the seasons, it is important to pack light. Because after all, you are going to carry your bags at all times. So we hope, you have a great winter trip.